The Global Humanistic University (GHU) received its Charter from the Ministry of Education of Curacao in March of 2018. This charter grants the GHU the right to establish a university in Curacao for the purpose of providing and teaching high-quality online study programs in the fields of business administration, finance, and law. The bachelor, master, and doctoral programs will primarily target international students.
The GHU is a private providerof part-time online study programs with its main offices in Curacao. It is our vision to provide access to innovative, research-based teaching and learning to all who can benefit. Our aim is to impact the lives of our students and staff in a positive manner and contribute to the higher education sector on the island of Curacao as well as in the wider international community.
The GHU is committed to the principles of equality, opportunity, and diversity. We aspire to promote wide access and inclusion by offering online distance education learning opportunities and flexible study modes, which provide our students with the opportunity to enhance their qualifications while they work and continue to pursue a career. The institution considers itself first and foremost as a partner for business. The GHU offers doctoral programs as well as - through academic partnerships worldwide - master and bachelor programs. The teaching language used in the programs is the native language of the corresponding academic partner. For master and bachelor programs, the GHU is now actively searching for well-established and reputable partners worldwide.
Doctoral programs will also be available in the native language of most students. For this purpose, the GHU has more than 120 advisors and professors in over 40 countries speaking a combined 20 languages.
The GHU will be honored to welcome academic partners, advisors, and students around the world.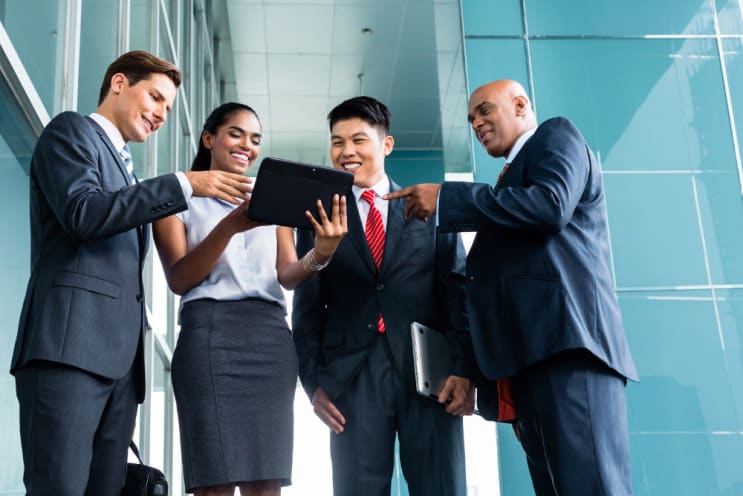 Vision
As a  global university  Global Humanistic University (GHU)  located in the  Caribbean, will home thousands ofstudents via distance learning.  Higher education has great potential as a link between universities and society  via distance learning.   Goal is about transformational journeys, empowering our students with the tools, attributes, and opportunities to turn their potential into success.  
Today  students have grown up in a world where information is shared, and interaction happens with ease overthe internet. The potential for sharing information has changed research, and created opportunities for new ways of collaboration often referred to as open science or open research. Such practices include the sharing of data and drafts before publication, open notebooks, and open access to publications. New generations of students will increasingly be familiar with models of blended learning with online content.  These increase new possibilities  for academic dialogue and self-guided online learning will enhance the abilities and the independence graduates.  Students enjoy mobility  between different sectors of the economy through placements or HE-programs with private sector  companies.  
We are a global university, and like our home,  Willemstad/Curacao  reflect its diversity and share its internationalism, from the different cultures and communities of our student,  our academic partners in the Caribbean, South America  and around the world.  
The program is taught in your native language.
Locations
Willemstad
Address
World Trade Center TM II
Curacao
Willemstad
,
Curaçao
,
Curaçao
Amsterdam
Address
Amsterdam
,
North Holland
,
Netherlands