Read more on the institution's website
Welcome
Welcome to Pacific Training Group! We're bringing a fresh approach to vocational education and training in the areas of project and program management, applied blockchain, hospitality management, event management, leadership and management, as well as social media and marketing communication.
Working in cooperation with a network of significant industry partners, Pacific Training Group offers a unique blend of classroom-based training, online learning and industry emersion. Graduate with extensive industry skills, a network of employment contacts and a qualification that is recognised in Australia, and beyond.
Choose to study in the business capital of Sydney or the tourist hub of the Gold Coast, or both! We also offer online studies for courses on project and program management, applied blockchain, leadership and management, as well as social media marketing and communication. All students can access the learning resources through PTGOnline, our study platform.
The perfect place to train for your future career whilst enjoying everything that Australia has to offer.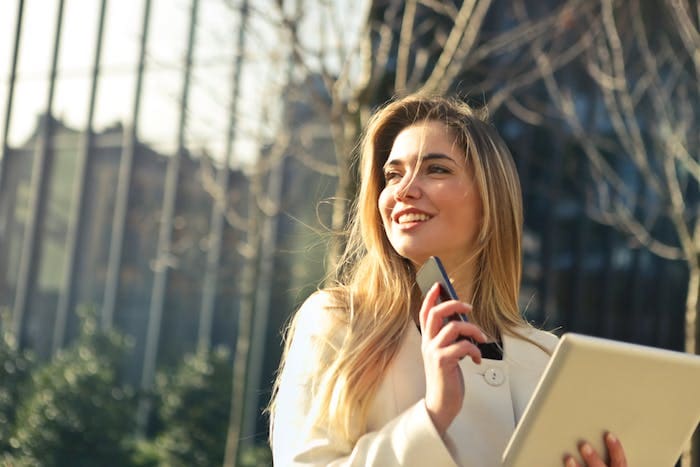 The Pacific Training Group Difference
Hospitality
Train in class, online and in the workplace
Unique to Pacific Training Group, all hospitality courses feature a 20-week work placement where you'll undertake hands-on, on-the-job training. Your chance to gain valuable work experience, make industry connections and put into practice what you've learnt in the classroom.
Event Management
Train on-site at real-life events
Pacific Training Group courses are structured around the planning and staging of real-life events. As a student, you'll be actively involved in a range of major events around the city, as well as boutique events conducted by PTG itself.
Leadership and Management
An exclusive suite of programmes from 1 – 4 years duration
Be trained and mentored by some of Australia's best business minds, benefit from the very latest in teaching methodology and technology and study alongside students from an amazing mix of countries.
Social Media Maketing and Communication
Work in a variety of industries
Develop the knowledge and skills required to build a comprehensive marketing, communication and implementation strategy using social media and other marketing tools. Learn the business of marketing and how to apply your learnings to a diverse range of businesses and clients, using the tools and templates provided in the course.
Project and Program Management
Achieve organisational objectives
Develop skills in project leadership and management to achieve organisational objectives by effectively leading and managing teams, and managing project scope, time, quality and cost
Applied Blockchain
Doorway to emerging technology
Master blockchain technologies, the number one hard skill needed in 2020. With Applied Blockchain courses, you'll get to work on real life projects giving you the experience you need to facilitate interoperability of blockchain networks, lead governance and stewardship of blockchain ecosystems, evaluate blockchain network performance and alignment to business models, and learn how to create blue ocean strategies.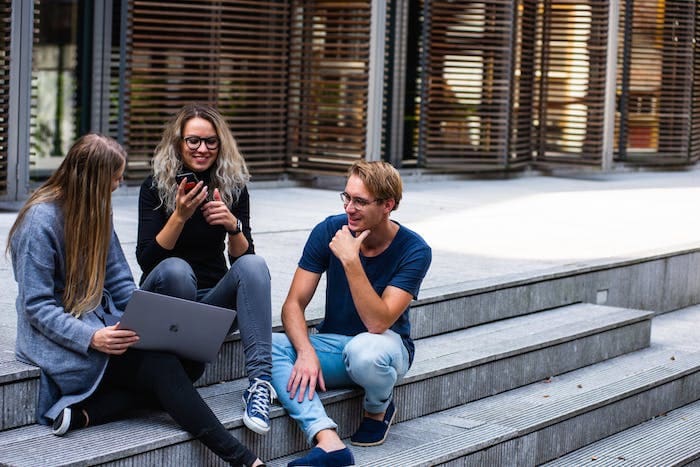 Sydney Campus
Welcome to Pacific Training Group's head office, national admissions centre and campus headquarters. We've made our home in the upmarket precinct of Wynyard in Sydney's CBD. Nestled amongst Sydney's most popular landmarks and attractions and offering all the conveniences you'd expect in a world-class city, this is the perfect location for learning.
Sensational Sydney
Sydney is Australia's largest city with a population of approximately 5 million people. It is home to beautiful beaches, iconic buildings, historic landmarks and vibrant culture. From the breathtaking views of Sydney Harbour to the serene tranquillity of Hyde Park, Sydney has something for everyone.
Sydney is a great place to study. It has one largest international student populations in the world and consistently tops student lifestyle surveys, ranked as the fourth most popular city in the world amongst international students in the 2015 QS Best Student Cities index.
Climate
Sydney enjoys a temperate climate with a mild winter and has an average of 104 sunny, cloud-free days a year.
Public transport
Sydney's public transport system features a comprehensive network of train, bus and ferry services. Light rail lines, airport links, sightseeing buses and taxi services complement the network.
Shopping and business hours
Most major shops and department stores are open 7 days a week. Late night shopping takes place on Thursday evenings, with many stores open until 9 pm.
Banks and post offices are open Monday to Friday. Some post offices open on Saturday mornings.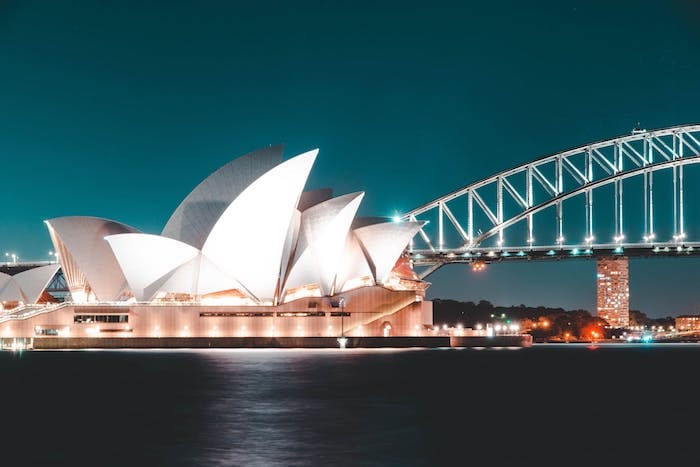 Gold Coast Campus
Serious about a career in hospitality or event management? Train in the heart of the action at Pacific Training Group, Gold Coast. Recognised as the undisputed tourist capital of Australia and host to the 2018 Commonwealth Games, the Gold Coast offers you a world of workplace training and employment opportunities.
Located in the famous beachside suburb and tourist hub of Surfers Paradise, Pacific Training Group offers you an idyllic study location and access to local industry employers including hotels and resorts, tourist, entertainment and sporting venues and more.
Glorious Gold Coast
The Gold Coast is recognised as the undisputed tourist capital of Australia. While over 600,000 locals enjoy the lifestyle the area offers (making it Australia's sixth largest city), 12 million visitors a year also arrive to find a remarkable place for a holiday.
The Gold Coast boasts 300 days of sunshine per year, 70kms of clean, sandy beaches, world-class entertainment and recreation, and buzzing nightlife. And for nature lovers, the Gold Coast hinterland has over 1,000 hectares of World Heritage rainforest and unique Australian wildlife, offering a world of adventure.
With its sub-tropical climate, lower cost of living and tourism-based employment industry, you'll love living, studying and working on the beautiful Gold Coast.
Climate
Gold Coast experiences four seasons throughout the year.
Summer (December – February)
During summer the average temperature is a pleasant 21 – 28.4°C (69.8 – 83.1°F). February is the wettest month (receiving 184mm/7.2" on average), and short, tropical storms are common in the late afternoon and early evening. During summer humidity is high, roughly 69 – 75%, but this is offset by cool sea breezes.
Autumn (March - May)
In Autumn sunny days are followed by cooler nights with average temperatures between 18 – 25.7°C (64.4 – 78.2°F). Water temperatures are still high enough to swim (25.2°C / 77.3°F) and it is generally less rainy than the summer months.
Winter (June – August)
Winter on the Gold Coast is generally sunny and dry with average temperatures between 12.5 – 21.5°C (54.5 – 70.7°F). Clear skies and dry air average cool nights.
Spring (September – November)
Sunny days are followed by mild tropical evenings and average temperatures range from 16.9 – 25.4°C (62.4 – 77.7°F). Days are dry but can be windy, especially during September.
Transport
Cycling
With its flat terrain and warm climate, the Gold Coast is the perfect place to get around on bike. Utilise more than 800kms of bike paths and keep safe.
Public transport
The Gold Coast has a range of public transport options including trains, buses and light rail that all operate as part of the TransLink network. You'll need to pre-purchase a go card for travel.
Study Online
Apart from the on-campus classes, Pacific Training Group also holds classes online. Students are given access to the learning management system. This mode of study is most convenient for international students who want to obtain a qualification in Australia. What is best about the online classes is that offshore students who initially started their learning journey online can also opt to study on-shore until their graduation!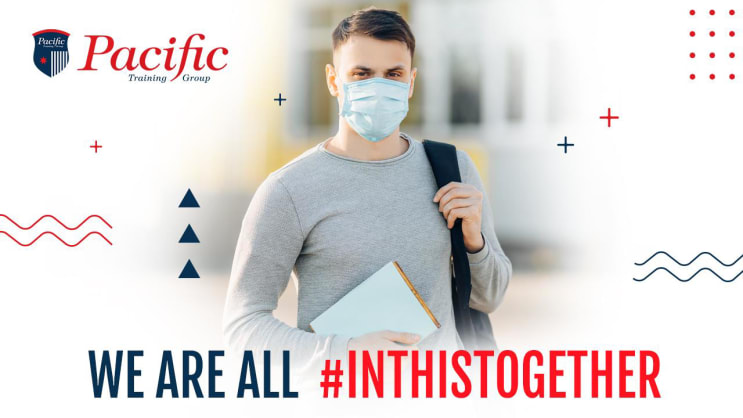 Study during the Pandemic
In light of the COVID-19 pandemic, Pacific Training Group employs all necessary measures to ensure safety of the students. All students on-campus are encouraged to regularly wash their hands with soap and water, stay home if they are sick, cover the mouth with handkerchief or tissue when coughing or sneezing, avoid close contact with sick people, practice social distancing, clean and disinfect objects and surfaces such as cell phone, computer keyboard, as well as doorknobs, and avoid touching the face especially the eyes, the nose, and the mouth.
To aid students during these trying times, Pacific Training Group offered free food hampers and breakfast meals to students stranded in Australia. This is its way of empowering students to keep pursuing their dreams and achieving their goals. Pacific Training Group reminds you that we are all in this together.

Apart from the support from Pacific Training, the Australian government also accommodation and financial aid to international students in the border. Students, who have been in Australia for 12 months and are experiencing financial difficulties because of the pandemic, are given access to their Australian superannuation, a system where a portion of a student's income is collected to support financial needs during retirement. The Australian government also offers aid for students who wants to return home. This, however, is subject to flight access or borders entry in the students' country of origin.
To stop the spread the of the virus, Pacific Training Group temporarily runs classes through a blended study mode using Remote Live classes via Zoom Client for Meetings until further notice. The shift will not impact the course and learning outcomes of the students.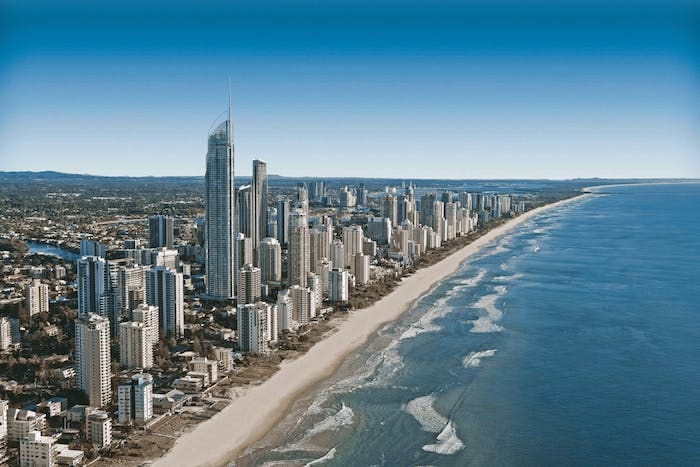 Discover Australia
Australia, The Lucky Country
Australia is known globally as being one of the world's most diverse and welcoming countries, and it is something for which we take great pride. In fact, of Australia's 23 million population, almost half (47%) of all Australians were either born overseas or have one parent born overseas. We also know a thing or two about languages, with more than 260 languages spoken in Australian homes: in addition to English, the most common are Mandarin, Italian, Arabic, Cantonese and Greek. Australia's diversity and friendly attitude is matched by its economic stability.
To date, Australia has experienced more than 20 years of continued economic growth, weathering the 2008 global financial crisis better than most advanced economies. And we are as competitive on the global economic stage as we are in the world's sporting arenas! Not surprising, with more than 120 certified sports organisations around the country, covering popular activities such as AFL, cricket, football (soccer), rugby league, golf, tennis, netball and hockey to name just a few.
You may not know but Australia is the biggest island in the world, the sixth-biggest country in the world in land area, and the only nation to govern an entire continent. Within our expansive country, there are more than 500 national parks and more than 2,700 conservation areas, ranging from wildlife sanctuaries to Aboriginal reserves. There are also seventeen UNESCO World Heritage sites – more than any other country – including the Great Barrier Reef, Kakadu National Park, Lord Howe Island Group, Tasmanian Wilderness, Fraser Island and the Sydney Opera House. But many people around the world know Australia for being a beautiful country.
We also have world-class infrastructure, with five of the top 40 cities with the best infrastructure in the world. We also have a reputation for building 'big' things – over 150 in fact from the Big Banana in New South Wales, to the Big Koala in Victoria, the Big Mango in Queensland, and the Big Ram in Western Australia. It's worth a trip to see them all! With all these wonderful attributes around Australia, we have good reason to be happy. So much so, we were recently ranked as the fourth happiest country in the world behind only Norway, Denmark and Sweden. Why wouldn't you want to experience the best Australia has to offer?
Australia's Education System
Global recognition
By studying in Australia, you will receive a qualification that's recognised and sought after around the world. The Australian Qualifications Framework (AQF) allows students to easily move through the education system here and provides an easy way for countries around the world to recognise your qualification, and issue the comparable qualifications for local use. The Australian education system provides primary, secondary and tertiary education.
School education (Primary and Secondary)
School education is similar across all of Australia with only minor variations between states and territories. School education (primary and secondary) is compulsory between the ages of six and sixteen (Year 1 to Year 9 or 10). School education is 13 years and divided into:
Primary school – Runs for seven or eight years, starting at Kindergarten/Preparatory through to Year 6 or 7.
Secondary school – Runs for three or four years, from Years 7 to 10 or 8 to 10.
Senior secondary school – Runs for two years, Years 11 and 12.
Tertiary education
Tertiary education includes both higher education (including universities) and vocational education and training (VET).
Language of instruction
English is the official language of Australia and the main language of instruction in the education system. Many schools offer bilingual programmes or programmes in other languages.
Australian Qualifications Framework
The Australian education system is distinguished from many other countries by the Australian Qualifications Framework (AQF). ) The AQF was established in 1995 and is a national policy that covers qualifications from the tertiary education sector (higher education and vocational education and training) in addition to the school-leaving certificate; the Senior Secondary Certificate of Education. The AQF has 10 levels and links school, vocational and university education qualifications into one national system. This allows you to move easily from one level of study to the next, and from one institution to another, as long as you satisfy student visa requirements. It allows for choice and flexibility in career planning. All qualifications in the AQF help prepare you for both further study and your working life. If you are studying an AQF qualification, you can be sure that your institution is Government-authorised and nationally accredited, and that your degree or other AQF qualification will be genuine. Australian institutions are linked across the country and across the world, which makes it easy to move throughout the education system between courses or institutions and formal agreement and recognition frameworks mean every step of the path will contribute to your future no matter what your study or career goals.
Living Costs In Australia
Here are some of the costs associated with living in Australia. All costs are in Australian dollars and linked to the consumer price index.
Accommodation
Hostels and Guesthouses – $90 to $150 per week

Shared Rental – $85 to $215 per week

Homestay – $235 to $325 per week

Rental – $165 to $440 per week
Other living expenses
Groceries and eating out – $140 to $280 per week

Gas, electricity – $10 to $20 per week

Phone and Internet – $15 to $30 per week

Public transport – $30 to $60 per week

Car (after purchase) – $150 to $260 per week

Entertainment – $80 to $150 per week
The minimum cost of living
The Department of Home affairs has financial requirements you must meet in order to receive a student visa for Australia. From 1 July 2016, the 12-month living cost is:
You – $21,041

Partner or spouse – $7,352

Child – $3,152
Please note that any school-aged dependants accompanying a student to Australia will be required to pay full fees if they are enrolled in either a government or non-government school.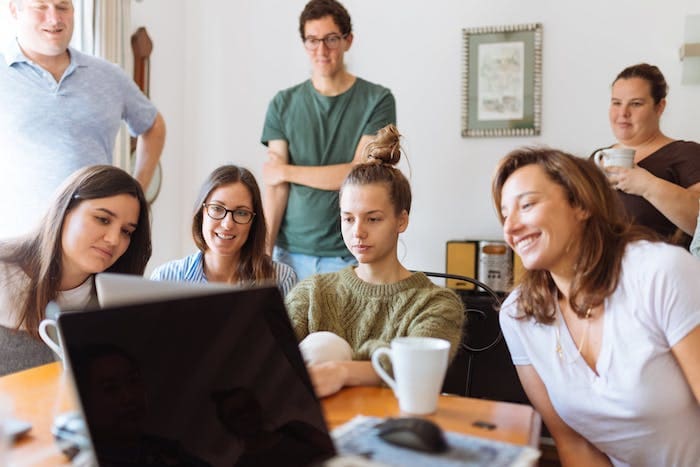 Locations
Sydney
Address
Level 2, 171 Clarence Street
NSW 2000
Sydney
,
New South Wales
,
Australia
Surfers Paradise
Address
Level 2, 3033 Surfers Paradise Boulevard
QLD 4216
Surfers Paradise
,
Queensland
,
Australia