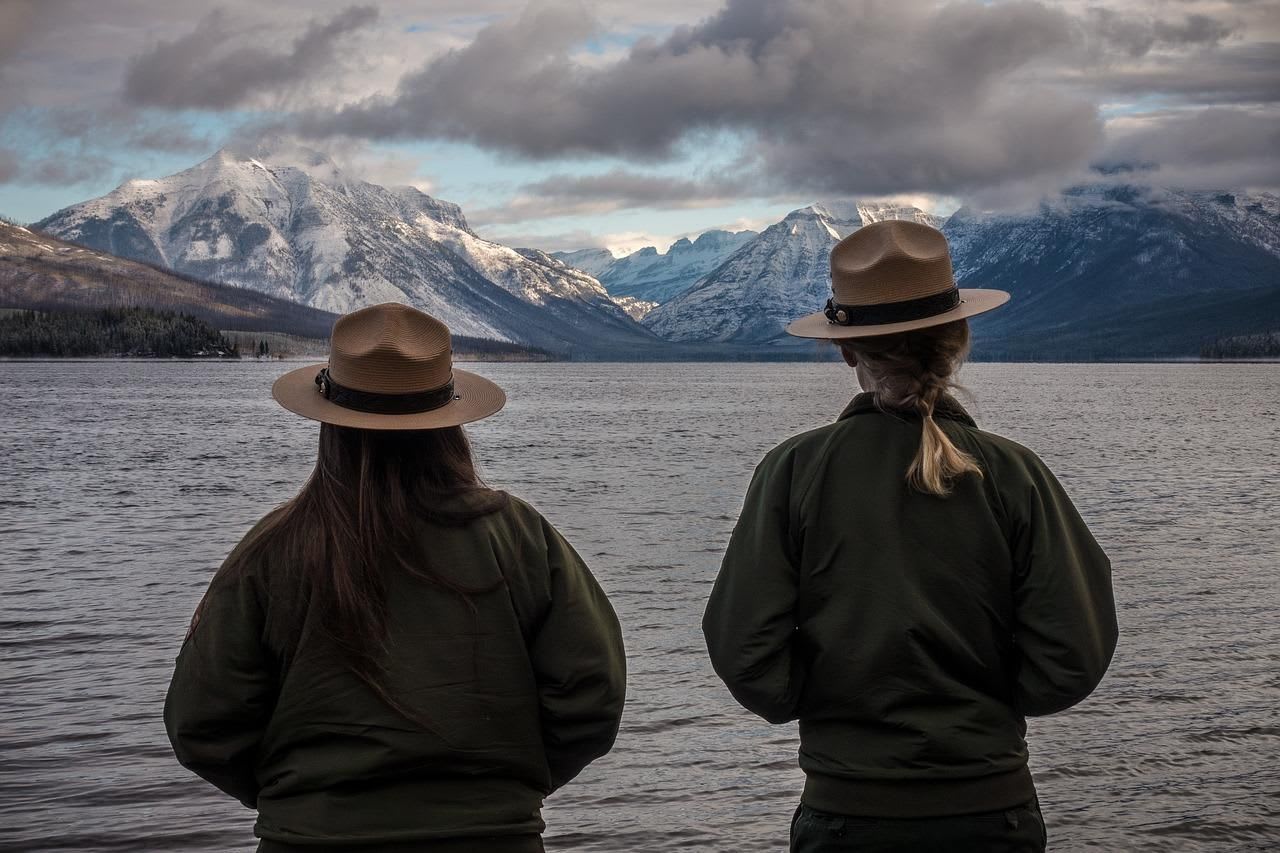 1 Online Distance Learning Postgraduate Diploma Programs in Environmental Management in Europe 2023/2024
Overview
Students who study environmental management will often learn about the organizational, social and legal considerations in regard to protecting the environment. Each one will vary, but many programs will include classes in business management as well as environmental science.
In all, there are over 4000 Higher Education Institutions in Europe offering a wide range of courses at Bachelor, Masters and Doctorate level. With more and more of these organizations offering English as the language of education for at least some of their degree programs, universities in Europe are now of higher quality than ever before. Universities in Europe offer a friendly welcome to foreign students and to give a course of knowledge that meets their profession needs in today's global demand.
After completing a bachelor's degree, students have the option to earn a postgraduate diploma, which helps provide more in-depth knowledge in a particular concentration. Many students choose to complete this educational program in order to improve their job prospects or to specialize their workplace skill sets.
Online learning refers to use of electronic media and information and communication technologies (ICT) in education. With online learning one has the flexibility to access their studies at any time and from anywhere they can log on.
Read more
Filters
Postgraduate Diploma
Environmental Studies
Environmental Management
Distance Learning