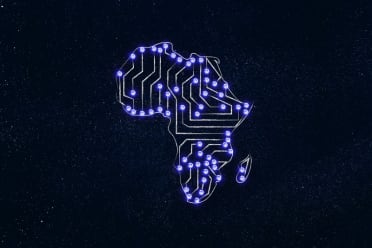 Africa's newest online learning platform, eLearn Africa, recently partnered with the Association of African Universities and will expand its reach to at least 10 million African students. 
The partnership will allow the Association's 380 member universities in 46 countries to offer courses on the platform—which will broaden eLearn's reach to more rural areas. LIke Potential E-Learning, another successful region-specific web-based learning platform, eLearn Africa taps into the growing demand for online educaiton.
UNICAF University is one university that will benefit from the partnership.  In a press release, Dr. Kevin Andres, Vice-Chancellor of UNICAF University, expressed enthusiasm, citing eLearn's accessibility and affordability as desirable qualities. 
eLearn Founder and CEO Brook Negussie said, "eLearn Africa's mission is to make learning opportunities available to everyone.  The ability to work with educational institutions, like UNICAF University, is exactly why we created eLearnAfrica.com."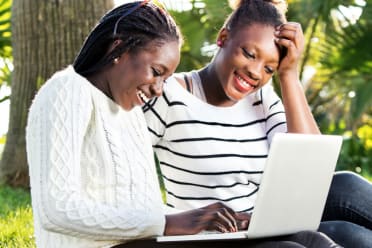 Negussie also said, "We understand that it's challenging to find trusted content on the internet. Our platform was created to help Africans find courses from trusted third-party providers. It's great that we are now able to offer African content to students. UNICAF University is a leader in the provision of online degrees with world-class professors, made affordable through generous scholarships. Education is a human right, and the internet is a powerful tool in increasing opportunities for millions of Africans to earn quality degrees. We are excited to offer UNICAF University's programs on eLearnAfrica.com and look forward to our mutually beneficial co-operation in the years ahead."
In eLearn's first four months of operation, over 1 million students visited the page, and thousands have registered.  The platform incorporates courses from edX, the Harvard/MIT MOOC, FutureLearn, the Open University, and other African institutions.