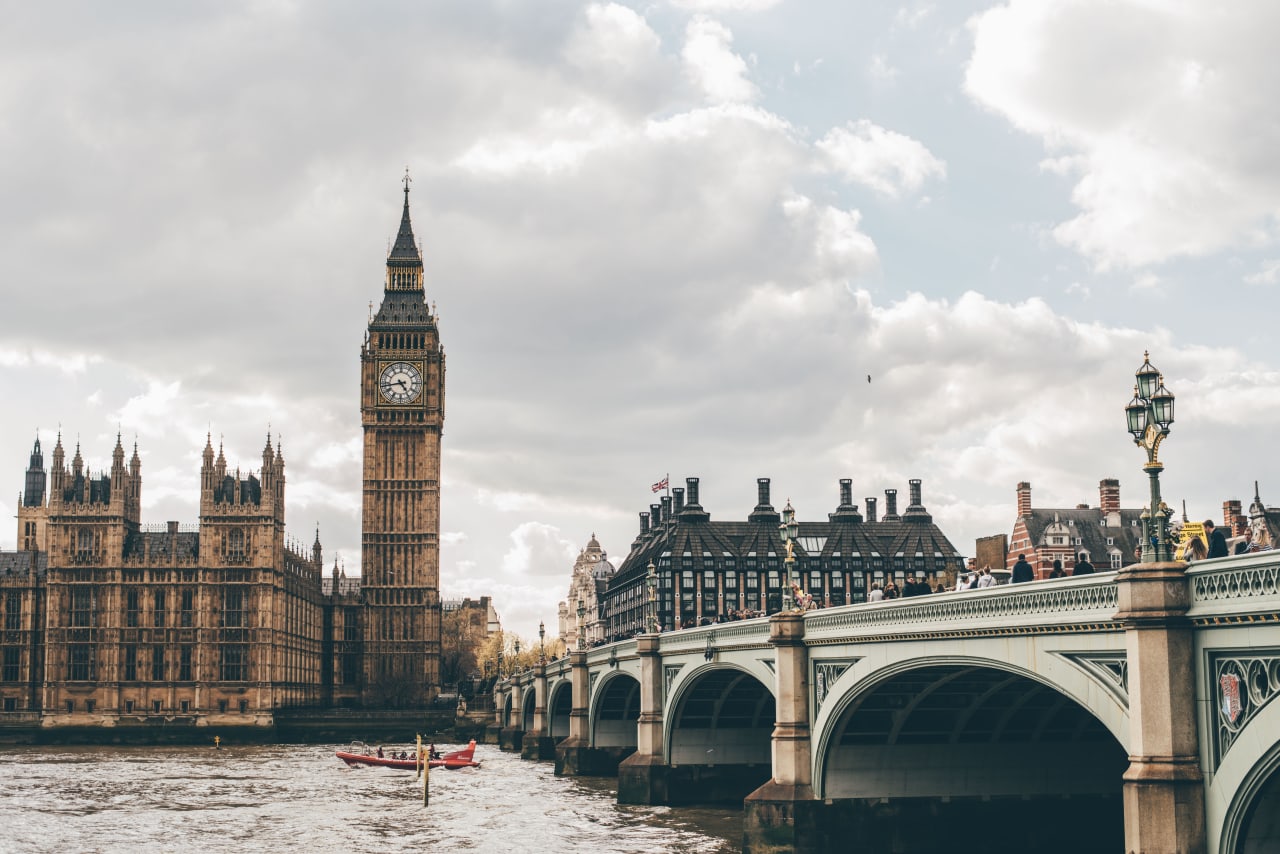 7 Online MSc Programs in Glasgow, United Kingdom 2023
overview
Glasgow is the biggest city in Scotland with a population of about 600,000 in the city itself, or over 2 million if the surrounding towns of the Clydeside conurbation are taken into account.
UK, United Kingdom is more than 300 years old and comprises four constituent nations: England, Scotland, Wales, and Northern Ireland. The UK has been a centre of learning for the past 1,000 years and possesses many ancient and distinguished universities. Foreign students make up a significant proportion of the student body at UK universities.
Master of Science degrees are advanced academic programs that are offered by colleges and universities to students who have already earned a bachelor's degree. Earning an MSc may lead to greater professional and personal opportunities for graduates.
read_more