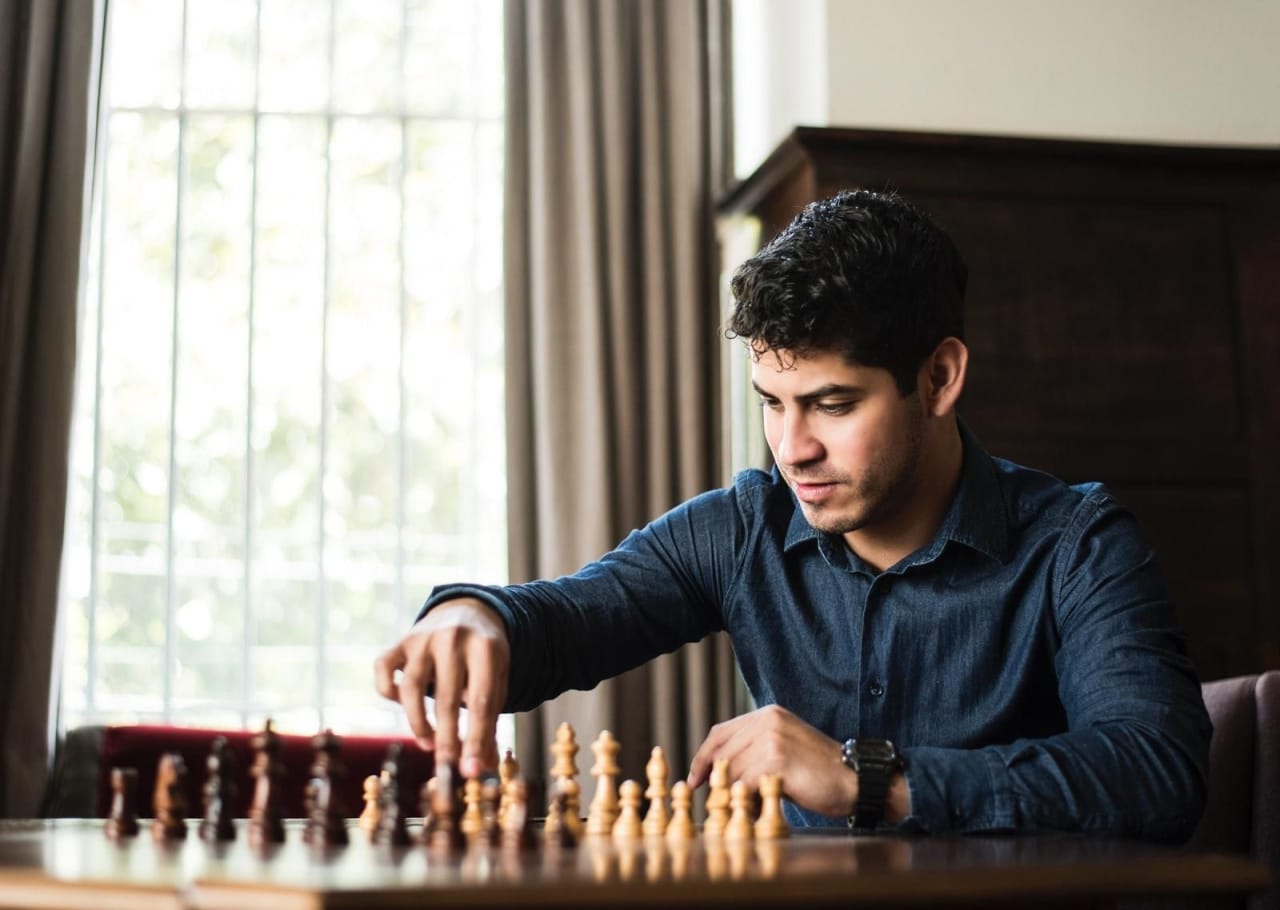 21 Online MSc Programs in Strategy 2023
overview
A master's program is a series of courses of postgraduate study that focus on a specialized practice or distinctive field of study. A Master of Science is one type of master's degree that, at some institutions, can now be earned by completing coursework online.

What is an online MSc in Strategy? These programs generally aim to provide students with in-depth knowledge they need to develop, implement and assess an effective business plan. Many programs have an industry specific area of focus, like information technology or human resources management. Coursework may address topics like market research, public relations, creative technology and communications. Programs typically require that students engage in coursework via interactive learning management systems, and many programs offer both full- and part-time enrollment options.

In addition to increased career opportunities and earning potential, completing an MSc in Strategy has some other benefits. By studying consumer behavior patterns, students can increase their awareness of the psychology behind some human behaviors. Programs may also develop problem-solving and communication skills.

Many factors can affect the cost of enrolling in an online MSc program. To get the most accurate information, students should contact the admissions offices at the schools they are interested in attending.

Earning an MSc in Strategy has the potential to open many career doors. Though the most obvious field for a graduate to enter would be marketing, graduates are qualified to be successful in other fields as well. An MSc in Strategy prepares students to lead and oversee projects of great scope in industries in both the public and private sectors. Completion of an MSc in Strategy may also prepare students to cultivate their entrepreneurial spirits and start a business of their own.

Going back to school can be difficult. Fortunately, many schools offer online programs to make the process a bit easier. If you need help finding one that is best for you, search for your program below and contact directly the admission office of the school of your choice by filling in the lead form.


read_more
filters
MSc
Business Studies
Strategy