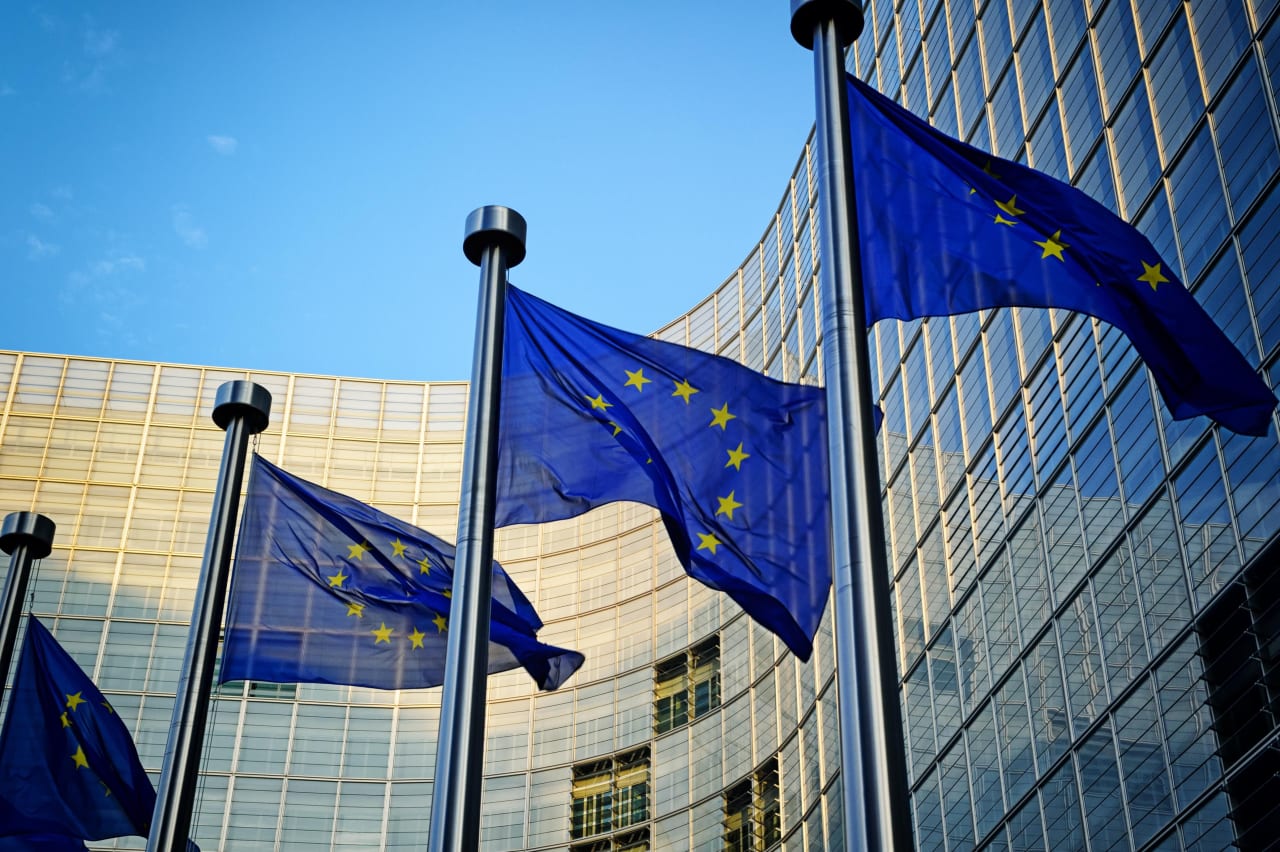 2 Online MSc Programs in Economic Policy 2023
overview
Earning a master's degree regularly allows individuals to compete for high-level jobs that require specific knowledge about a field or endeavor. Those who enroll in a Master of Science program usually have already earned a bachelor's degree. These programs expose participants to evidence-based information in a course of study that usually takes around two years to finish.

Anyone who thinks about the global economy or the local marketplace may wonder, what is an MSc in Economic Policy? A variety of influencers affect the way economies perform and markets react. Those who study economic policy in a master's program can acquire the information they need to contribute to the field. Generally, program participants learn about both microeconomics and macroeconomics, although some students may focus on one or the other. They also usually take courses in forecasting, business administration, regulations, markets and other similar topics. Further, students often complete their master's programs by writing a thesis or participating in a hands-on internship.

Economic forecasting competencies, project planning skills and time management abilities usually accompany an MSc in Economic Policy. Students who earn these degrees regularly put their new skills to work by accepting difficult professional assignments.

Calculating exact expenses to earn an MSc in Economic Policy requires understanding specific information about the school and program. Talking to administration officials about overall costs prior to registering is important.

Earning an MSc in Economic Policy often allows graduates to become economists, economic forecasters, authors, lecturers or advisors. Some choose to join a business organization, working as a trade manager, negotiator, sales director, international manager or executive officer. Other individuals elect to work at universities, serving as professors, researchers, commentators or writers. Enrolling in a doctoral program is also a possibility for qualified graduates of a master's program.

Local colleges, regional universities, correspondence schools and online programs around the planet may offer a master's degree in economic policy. To get started, search for your program below and contact directly the admission office of the school of your choice by filling in the lead form.


read_more
filters
MSc
Economic Studies
Economics
Economic Policy