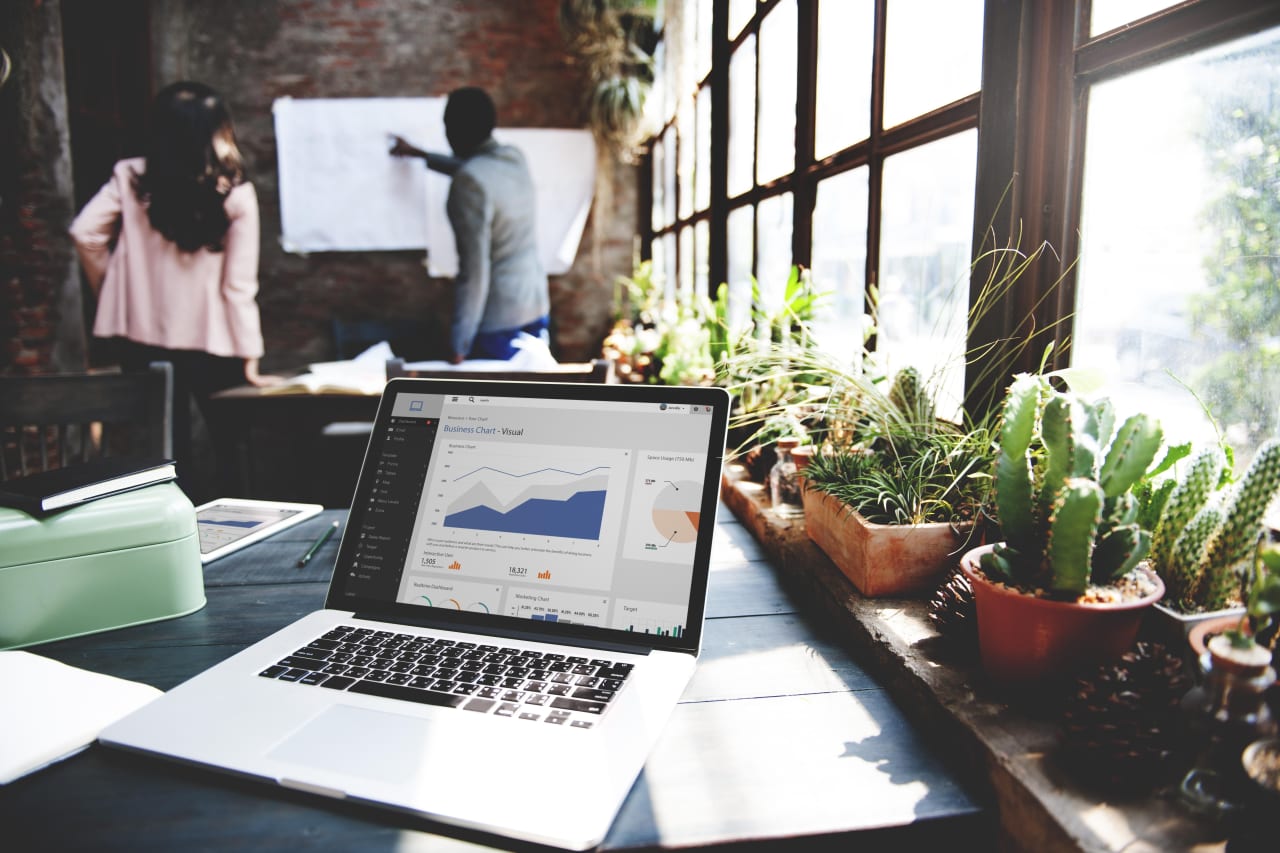 7 Online MSc Programs in Business Intelligence 2023/2024
Overview
An MSc, also known as a Master of Science, is a master's degree program that typically takes a scientific approach to studying a specific subject. Completion of this level of education can allow you to enter more advanced careers than would otherwise be possible.

What is an MSc in Business Intelligence? This graduate program combines disciplines from the information technology and business analysis fields. If you enroll in a business intelligence program, you will likely study computer science, network administration, data management, and programming. Business intelligence programs differ from IT programs by incorporating aspects of business operations. You may study finance, accounting, or management alongside technical computer science skills.

One of the most significant ways you can benefit from earning an MSc in Business Intelligence is by developing a set of skills that can increase your potential salary and open up working opportunities. These skills may include general business practices, research skills, critical thinking, and professional communication.

The tuition and fees of a master's in business intelligence can vary quite a bit. Everything from your unique school and program to the length of study and country you are in can affect the cost. You should research these factors before enrolling.

After graduating with an MSc in Business Intelligence, you are ready to enter a career in the business world. Positions as network administrators, database managers, and IT technicians are possible. If you instead focus more on the corporate side of business intelligence, you can become a technical documentation professional, financial analyst or consultant, strategic planner, project manager, or tech lead.

It is possible to find a local, global, or online master's program in business intelligence. This means you can find a program that fits your needs exactly. Search for your program below and contact directly the admission office of the school of your choice by filling in the lead form.


Read more
Filters
MSc
Business Studies
Business Intelligence