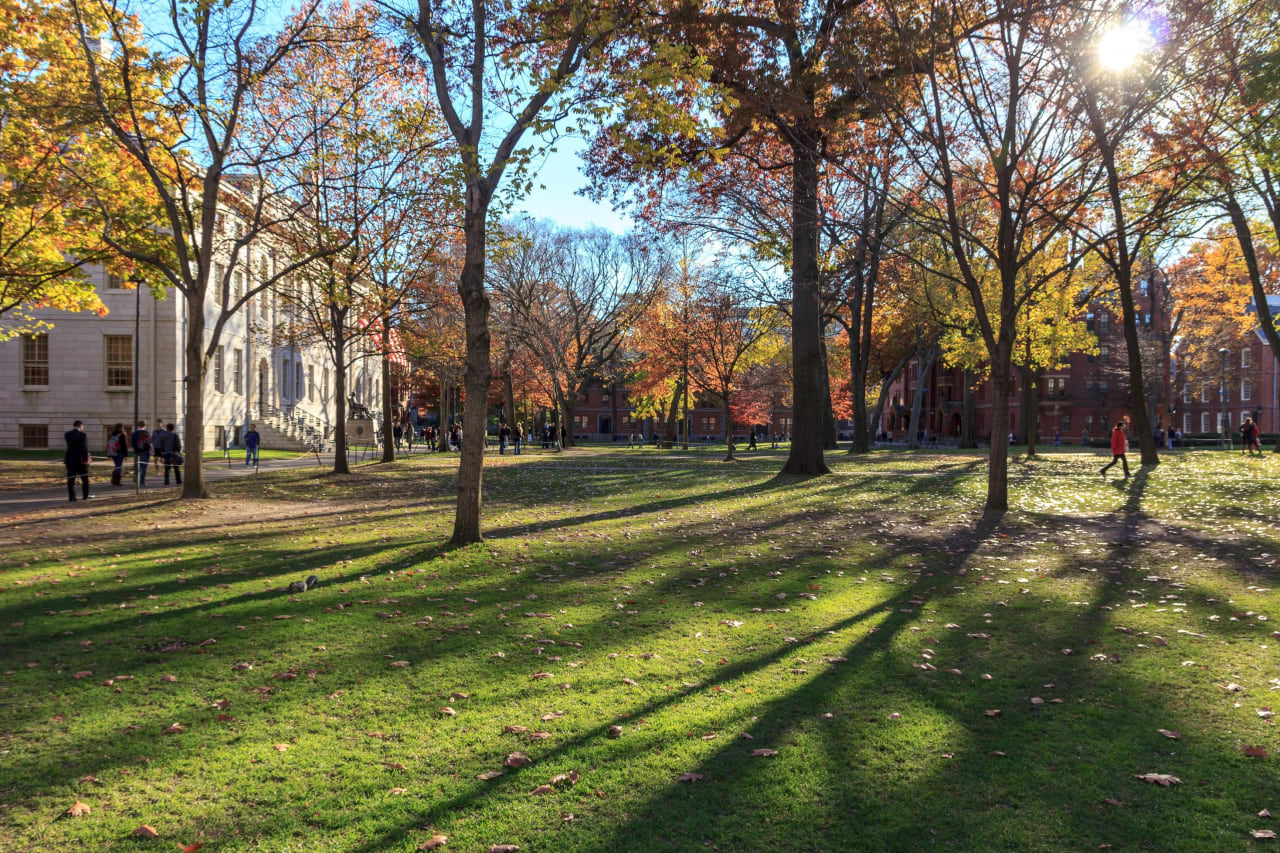 13 Online MBA Programs in New York, USA 2023
overview
New York City is the city with a great global importance and has a momentous impact on the commerce, finance, media, graphics, fashion, research, education and technology of the world. There are numerous higher education and research institutes in the city especially the medicine and life science.
The USA remains the world's most popular destination for international students. Universities in the US dominate the world rankings and the country also offers a wide variety of exciting study locations. State university systems are partially subsidized by state governments, and may have many campuses spread around the state, with hundreds of thousands of students.
A Master of Business Administration is a degree program that may help students to improve and diversify their skill set. Many schools offer MBA programs either online or part-time, so that students who are busy with careers and families can further their education in a convenient manner.
read_more