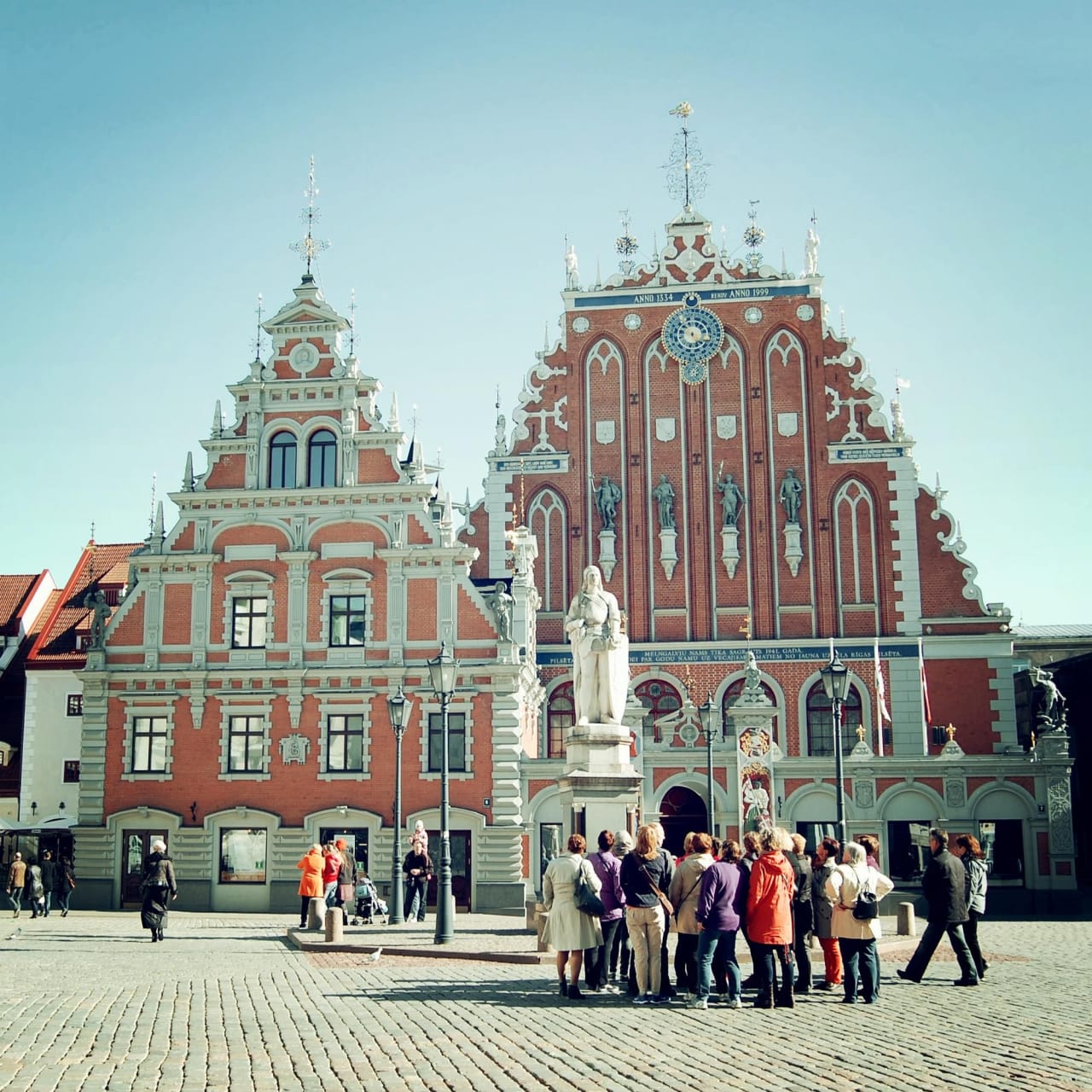 11 Online Master Programs in Tourism 2023
overview
A master's degree program enables students to study a topic in-depth. This is a graduate-level degree option that usually takes one to two years to complete. Most programs require students to have a bachelor's degree before enrollment.

What is an online Master in Tourism? A tourism master's degree allows students to study the various segments of this industry, including transportation, hotels and restaurants. Students learn about putting together comprehensive tourism packages and managing all aspects of creating a tourism business. Students may study business topics like marketing, sales and communications. Most programs will also cover popular destinations or how to choose a good destination for clients. Students may also conduct individual research projects or in-depth study in a particular area of tourism.

A program in tourism enables students to get the skills needed to work in many areas of the tourism business at a leadership level. Students may be able to develop skills that will enable them to create tourism businesses or enhance existing businesses.

Costs of a program may be different depending on the school chosen and the specifics of the program in which a student enrolls. The most accurate cost estimate can be obtained from the school where the student chooses to study.

Career options for graduates of a tourism program range from tour guide to tour business owner. Graduates may choose to focus on one particular tourism industry or work for a tour company that offers various destination packages. Students are able to work as marketing managers, tour operators and travel agency managers. Graduates of a program may also choose to work in hotels, for government agencies or start their own business.

If you are interested in the tourism industry and providing great getaways for people, then a Master in Tourism may be a good program for you. Search for your program below and contact directly the admission office of the school of your choice by filling in the lead form.


read_more
filters
Master
Tourism and Hospitality
Tourism