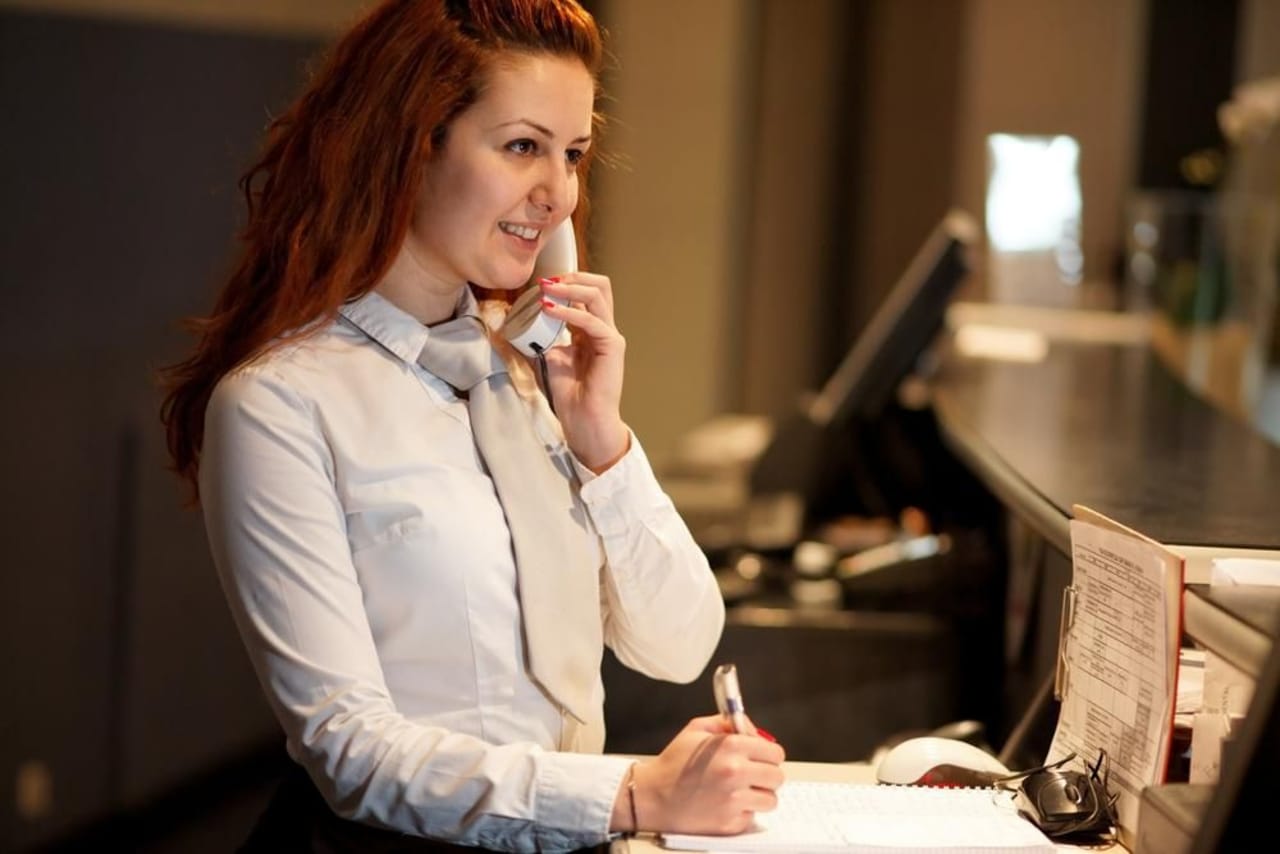 6 Online Master Programs in Hospitality 2023/2024
Overview
A student's academic experience does not have to end after a bachelor's degree. A master's degree instructs students in the knowledge needed to further specialize in one trade or career. Completing this degree usually takes around two years.
What is a Master in Hospitality? This degree can prepare professionals who are already in the hospitality industry for positions in management. Students typically undertake courses in consumer theory, global tourism and project planning. Program requirements may also include human resource management, advertising techniques and operation management. There may be different focuses in restaurant and destination development. Professors may also train students in finance and revenue management. Certain graduate schools may require a final thesis or internship.
Graduates with a Master in Hospitality may earn a variety of skills that they can employ beyond the hospitality industry. These skills can consist of management, communication and marketing. Each of these may also assist in hospitality industry advancement.
The price tag on a Master in Hospitality changes from institution to institution. Due the different practicum and lab requirements, each graduate program charges different tuition prices. Contact program directors to learn the specifics of each master's degree.
Those with this graduate degree can find themselves in various positions of hospitality management. A few examples of careers that a student may delve into after receiving a Master in Hospitality include chief of administration, chief of reception and reservations manager. Students may also choose to strive for a position as a director of operations or director of human resources. For those interested in public relations, there may be chances to work as a marketing director, sales director or community manager.
There are wide variety of programs offered by graduate schools. Those interested in hospitality may be happy to hear that institutions around the globe provide this course of study. Search for your program below and contact directly the admission office of the school of your choice by filling in the lead form.


Read more
Filters
Master
Tourism and Hospitality
Hospitality