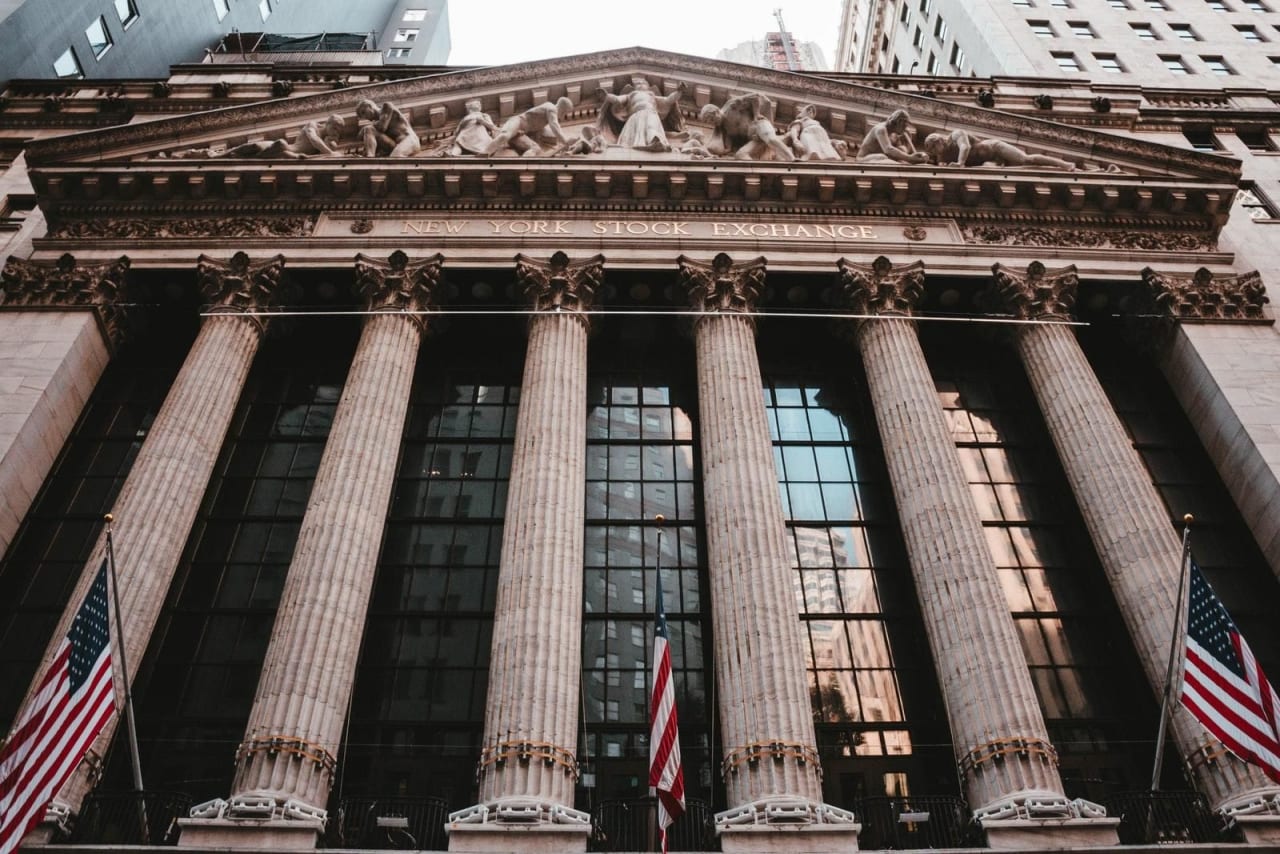 7 Online Master Programs in Finance in Italy 2023
Overview
By earning a Master in Business Administration (MBA) with an emphasis on finance, graduates gain specialized knowledge and skills within the financial sector, which may help them to find a highly skilled career. Students may be able to obtain an MBA in Finance in about two years' time.
Officially known as the Italian Republic, the country is found in southern Europe. The official language is Italian and the cultural rich capital is Rome. Many of the world's oldest universities are located in Italy, in particular the University of Bologna (founded in 1088). There are three Superior Graduate Schools with "university status", three institutes with the status of Doctoral Colleges, which function at graduate and post-graduate level.
A master's program is a focused degree that requires about two years of classwork, research, and possibly a thesis paper to earn. This advanced program of study allows students to further specialize their schooling in an area that interests them.
Read more
Filters
Master
Italy
Economic Studies
Finance