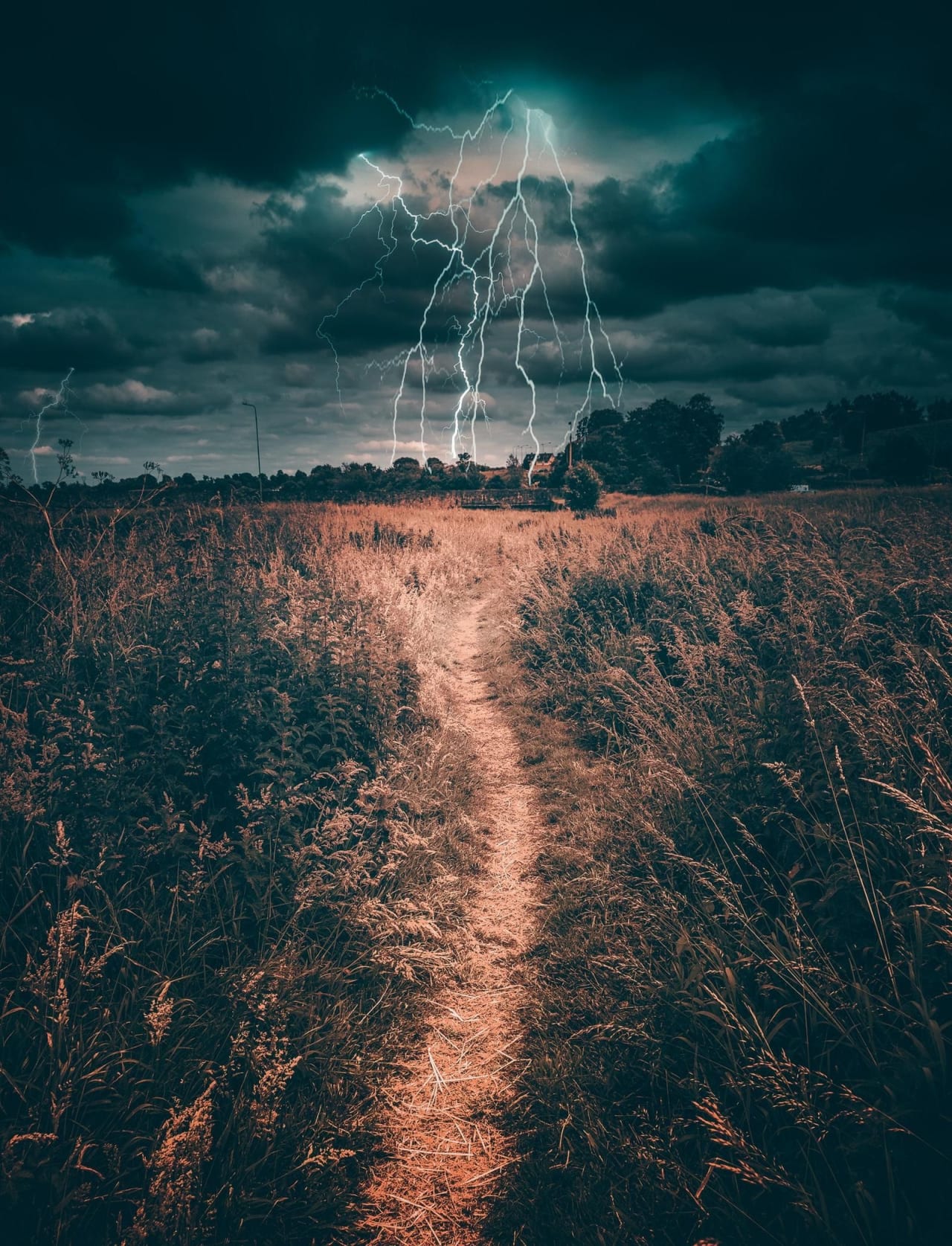 17 Online Master Programs in Energy Studies 2024
Overview
For an advanced level of education, students may consider earning a master's degree. These programs offer students the ability to study a specific topic area in depth to become an expert. It usually takes one to two years to complete a master's degree.

What is an online Master in Energy Studies? This graduate-level program is designed to train students in important aspects in the energy industry that may allow them to work as leaders in the field. Students may learn about various types of energy, including renewable and non-renewable. The program may examine different energy systems and methods used to generate energy. Students will typically take courses in law, societal impact, policy, economics and security with a focus on how these topics relate to the energy industry.

An energy program can offer students the chance to study important topics needed to break into the energy field. Skills are learned that can help students advance in current careers or start a new career working for energy companies or even in related areas such as policy creation.

Energy master's degree programs can vary from school to school, which means the costs of a program also differ. For the best cost estimate that provides the most accurate information, a student should contact his or her school directly.

Graduates of a Master in Energy program may find work in a variety of fields within the energy industry. Individuals may qualify for positions in communications, government relations, finance, accounting and engineering within the industry. A program may also help graduates find employment with government agencies, higher education facilities and innovators on the cutting edge of new energy discoveries as business analysts, consumer protection directors, program managers, engineers, energy efficiency consultants and reliability coordinators.

If you want to develop your skills to enter the exciting field of energy, then consider a Master in Energy program. Search for your program below and contact directly the admission office of the school of your choice by filling in the lead form.


Read more