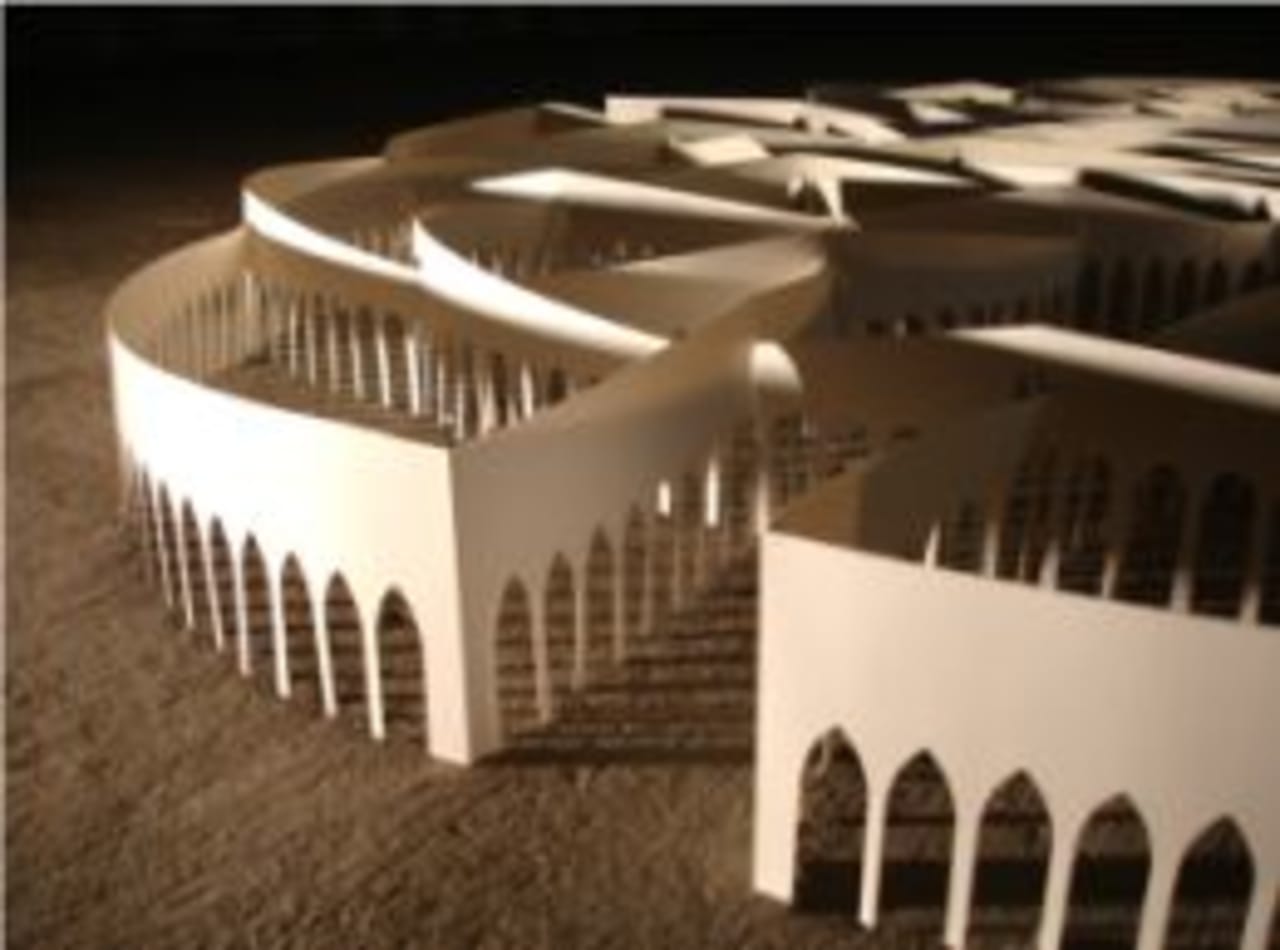 1 Online Master Programs in Digital Marketing in Brazil 2023
overview
Digital marketing professionals are experts in promoting brands and products on social media, mobile apps, text messaging, digital radio and television, and emerging forms of digital platforms. They also work to create successful campaigns and messages designed specifically for each kind of channel.
Brazil offer a higher education that is partially financed for those students who would like to pursue advanced education. They must be aged between 18 and 35 years. This higher education system enables students to learn practical skills that enable them to face the 21st century challenges.
A master's program is a focused degree that requires about two years of classwork, research, and possibly a thesis paper to earn. This advanced program of study allows students to further specialize their schooling in an area that interests them.
read_more
filters
Master
Brazil
Marketing Studies
Marketing
Digital Marketing