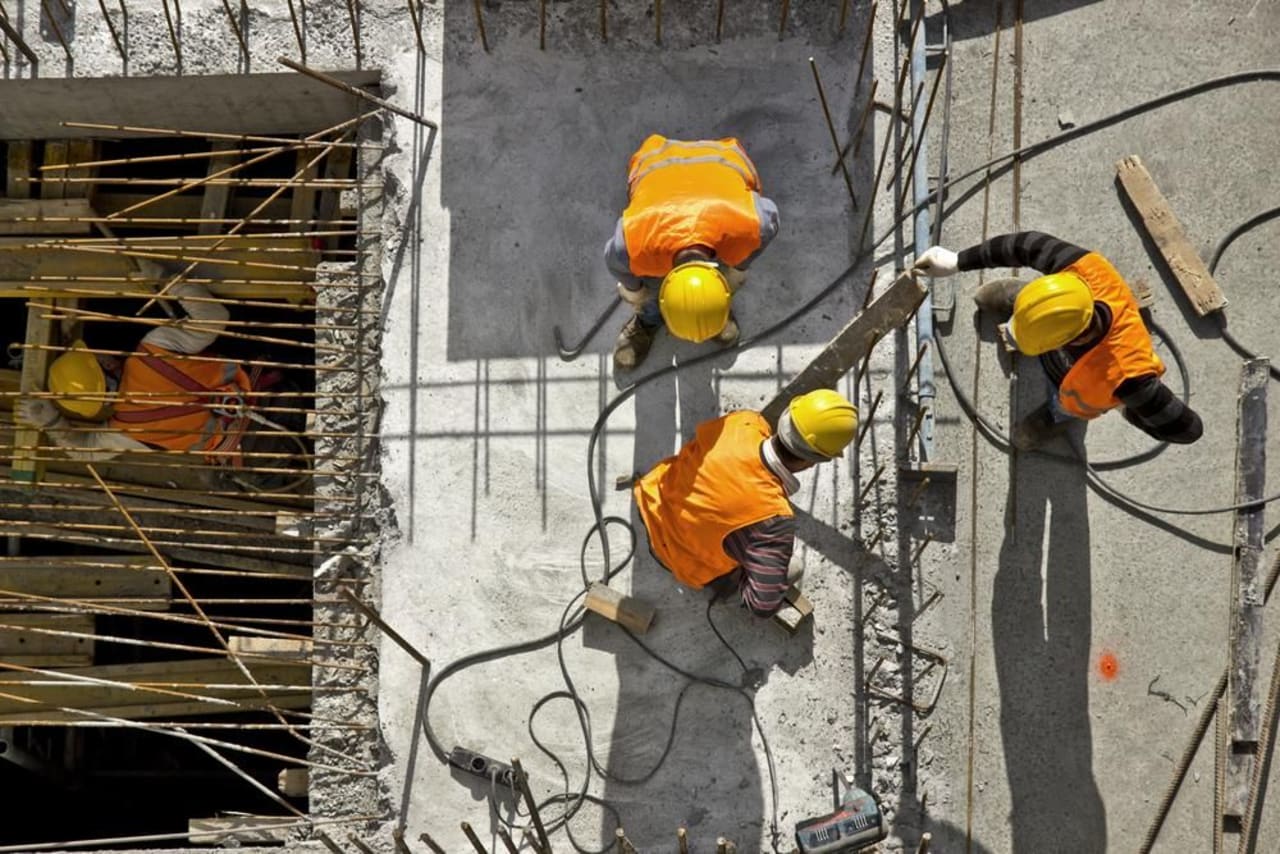 8 Online Master Programs in Construction 2023/2024
Overview
A master's degree can be either integrated with or separate from a bachelor's degree. It is an academic degree that demonstrates one's authority in a certain subject in a professional field. The graduate's advanced knowledge should allow them to analyze concepts in their field with a more theoretical and critical point of view.

What is a Master in Construction? It is an advanced graduate degree that focuses on construction more thoroughly. It includes the physical construction and renovations of sites such as buildings, roadways, waterways and power supply sites. A master's degree in construction may also involve logistical considerations such as resource distribution, project management and communication.

Those who pursue a master's degree in construction may look forward to a program that not only reinforces existing knowledge but builds upon it as well. Students not only learn the latest concepts, but in some cases, students are encouraged to conduct their own research that contributes to the wealth of knowledge in their field of study.

Master's degrees will vary in costs depending on a variety of factors. The learning institution you choose in addition to books and supplies, tuition and other administrative fees will affect the total cost. Because of the varying factors, students are encouraged to get the most up-to-date information directly from their learning institution for the most accurate quote.

Graduates of this program may look forward to higher prospects in occupations in management, engineering, and surveying. Construction managers oversee, coordinate and supervise both projects as well as the manpower behind it. Becoming a surveyor of quantity and building control is another potential option as well. As a field of study related to civil engineering, graduates may also be considered for jobs such as site engineers or building engineers.

If you can get yourself to a classroom or have access to a computer, odds are that you will be able to find a place to obtain your degree. Take the first step on your road to a higher education. Search for your program below and contact directly the admission office of the school of your choice by filling in the lead form.


Read more