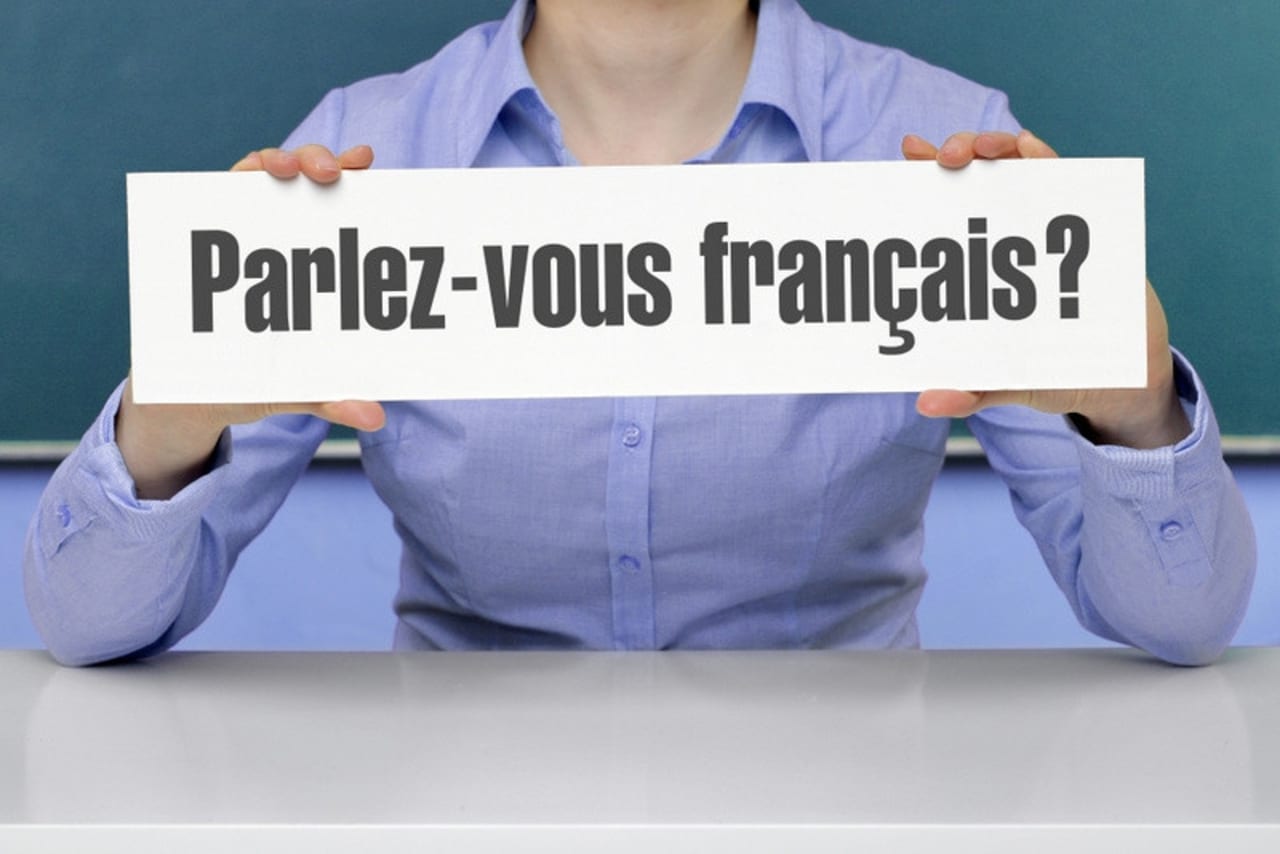 1 Online MA Programs in French in France 2023
Overview
One who pursues a French program should expect to gain some level of proficiency in the language. Whether the program focuses on conversational ability or literary studies depends on the institution, so students should pay attention to curricula during the application process.
France is currently among the 20 best performing countries in terms of the economy due to their excellent results-oriented higher education learning. Most of the courses at universities are offered in the French language. France has 60 public and 100 private universities.
A master's degree is an advanced academic program that can take about two years of full-time schooling to earn, provided students have already received a bachelor's degree. Earning an MA may help students achieve their educational goals and set them on the path toward accomplishing their professional goals as well.
Read more