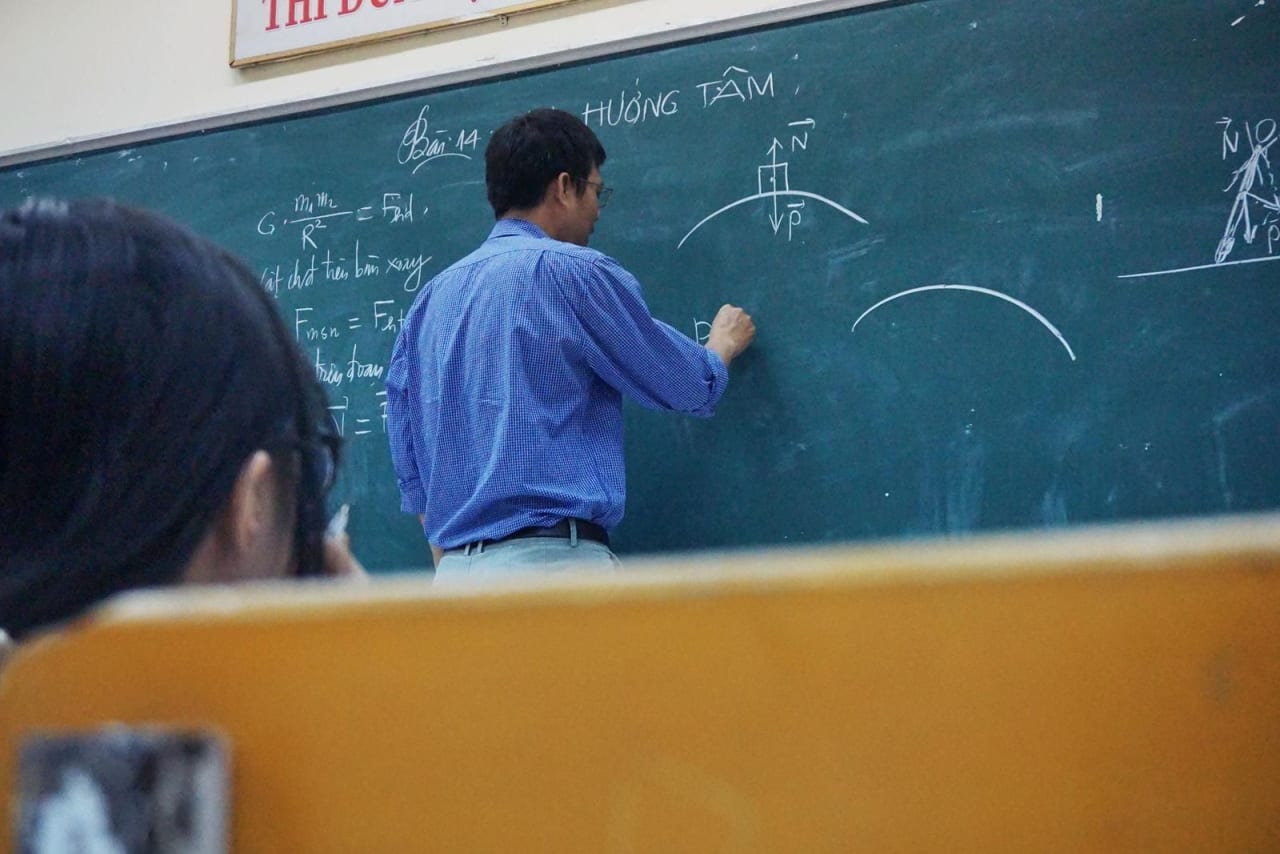 90 Online MA Programs in Education 2024
Overview
A master's degree is usually obtained after a bachelor's degree. It offers the chance for in-depth study in a specific subject area. Most programs take around two years to complete, but some may only take one year.

What is an online MA in Education? An education master's degree program focuses on teaching students about advanced teaching methods and strategies for providing a better educational experience for their students. Students in a program may study topics that include instructional strategies, educational research, decision making, leadership, assessment strategies and technology in education. Programs also usually include a study project or student teaching experience. Most programs allow students to choose a specialty to study, which allows for a student to prepare for a specific career goal.

The benefits of earning an MA in Education include the ability to qualify for more career options. Graduates may learn skills that enable them to work better in challenging areas, such as early childhood education or special education.

Because programs vary from school to school and many schools allow for customization of a program, costs can vary widely. Students should inquire with their school for an accurate cost estimate.

Teachers who complete an education master's degree program are able to advance their careers. They may qualify for promotions or be able to advance into administrative positions. Some possible career titles that a graduate may qualify for include dean of students, school board member, program director, policy analyst and education consultant. Students may be able to prepare to work in a variety of educational settings, including college, universities, childcare centers and private schools.

If you are a teacher who wishes to advance your education to increase career potential, you may benefit from earning an MA in Education. Search for your program below and contact directly the admission office of the school of your choice by filling in the lead form.


Read more