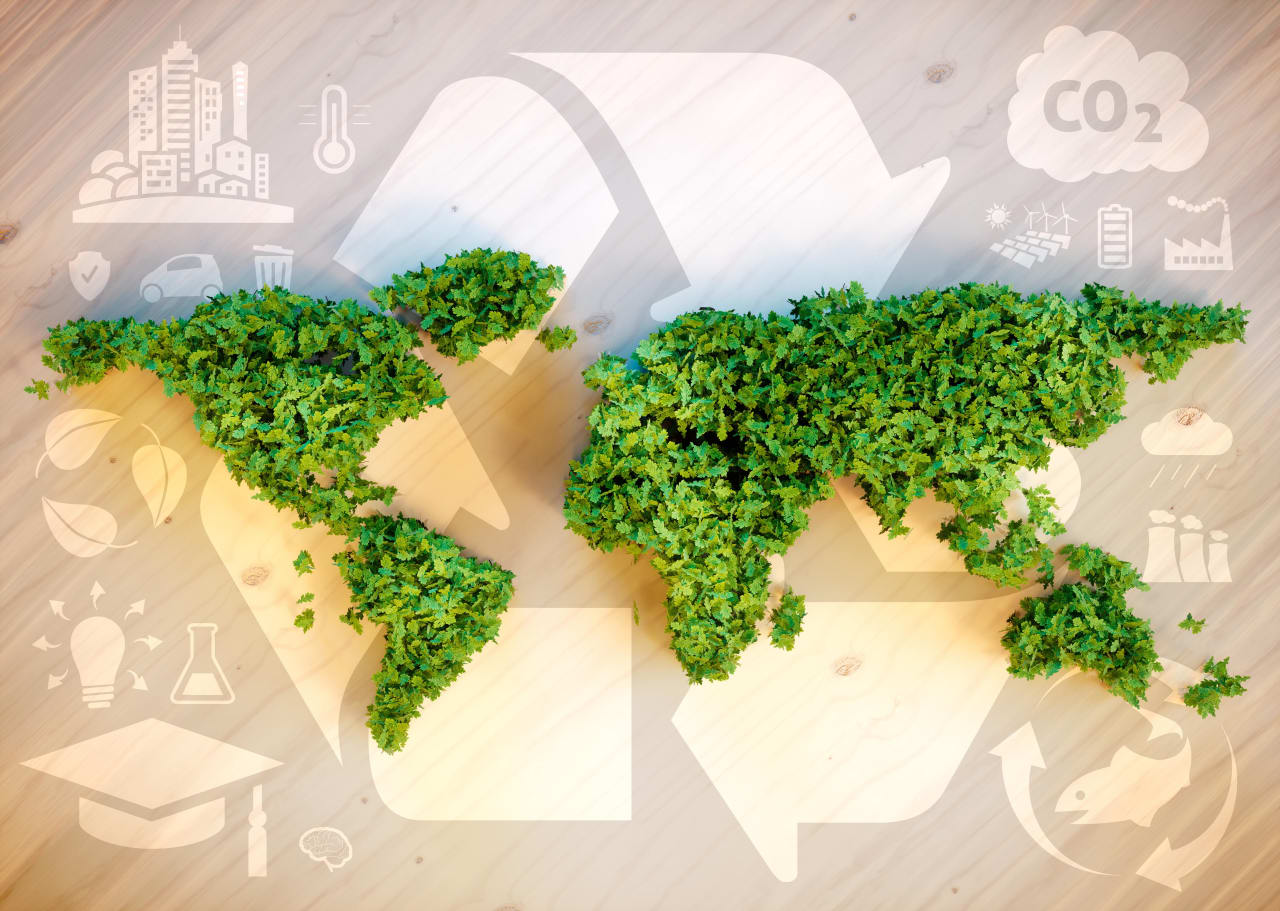 University Master's Degree in Environmental Law
Universitat Rovira i Virgili

Key Information
---
Campus location
Tarragona, Spain
Study format
Distance Learning
Application deadline
31 May 2024*
Earliest start date
Sep 2024
* Application period opens every moth of month of March and remains available whilst there are vacancies.
Introduction
This official master's degree provides you with fundamental and specific knowledge of environmental law. It pays special attention to the different branches of the discipline and also deals with various non-legal subjects related to technical, geographic, economic, and business aspects of the environment.
This master's program has been accredited by the national quality agency with the Excellence label, the highest in the Spanish university system.
Although it is an online program, there is a compulsory and face-to-face internship in the second term of the second course.
The program's language is Spanish, so you must prove a proficiency in this language to be admitted.
Curriculum
FIRST YEAR: Compulsory subjects
Yearly subjects
Methodologies and Techniques of Legal Research
6
First semester
Fundamentals of Environmental Sciences
6
Environmental Economics
4
Human Rights and Environmental Justice
4
Fundamentals of Environmental Public Law
4
International Environmental Law
4
European Union Environmental Law
4
Second semester
Administrative Environmental Intervention
8
Comparative Environmental Law
4
Protection of Biodiversity
4
Environmental Criminal Law
4
Climate and Energy: Justice and Sustainability
8
SECOND YEAR: Compulsory subjects
SUBJECT
CREDITS
Yearly subjects
Seminars
4
First semester
Water and Marine Environmental Law
6
Pollution, Prevention Control and Waste Management
8
Business and the Environment
8
Land Use and Urban Planning Law
4
Second semester
Environmental Law Clinic
9
Work Placement
9
Master's Thesis
Scholarships and Funding
Grants financed by the university
One of the aims of the university is to facilitate access to higher education and to prevent exclusion for financial reasons. For that reason, every year, the Universitat Rovira i Virgili offers three kind of scholarships:
URV Master's Grants
URV Master's AUIP Grants
Grants for initiation in teaching and research URV -BIDI.
Application period opens every April and closes every month of June.
Career Opportunities
Career Opportunities
The interdisciplinary nature of the University Master's degree in Environmental Law provides you with the chance to access a wide range of careers. You can also decide to continue your academic training by enrolling in the doctoral program in Law. Among the career opportunities open to them are the following:
Public administration (town councils, provincial councils, district councils, chambers of commerce and other authorities): working as environmental experts.
Non-governmental organizations: providing technical and legal advice.
Private companies: providing technical and legal advice.
Environmental advocacy: providing technical and legal advice; environmental conciliation and mediation.
Environmental consultancy and auditing.
Environmental journalism.
Environmental research and doctoral studies.
Environmental education.
Teaching and research in universities and other research centers.