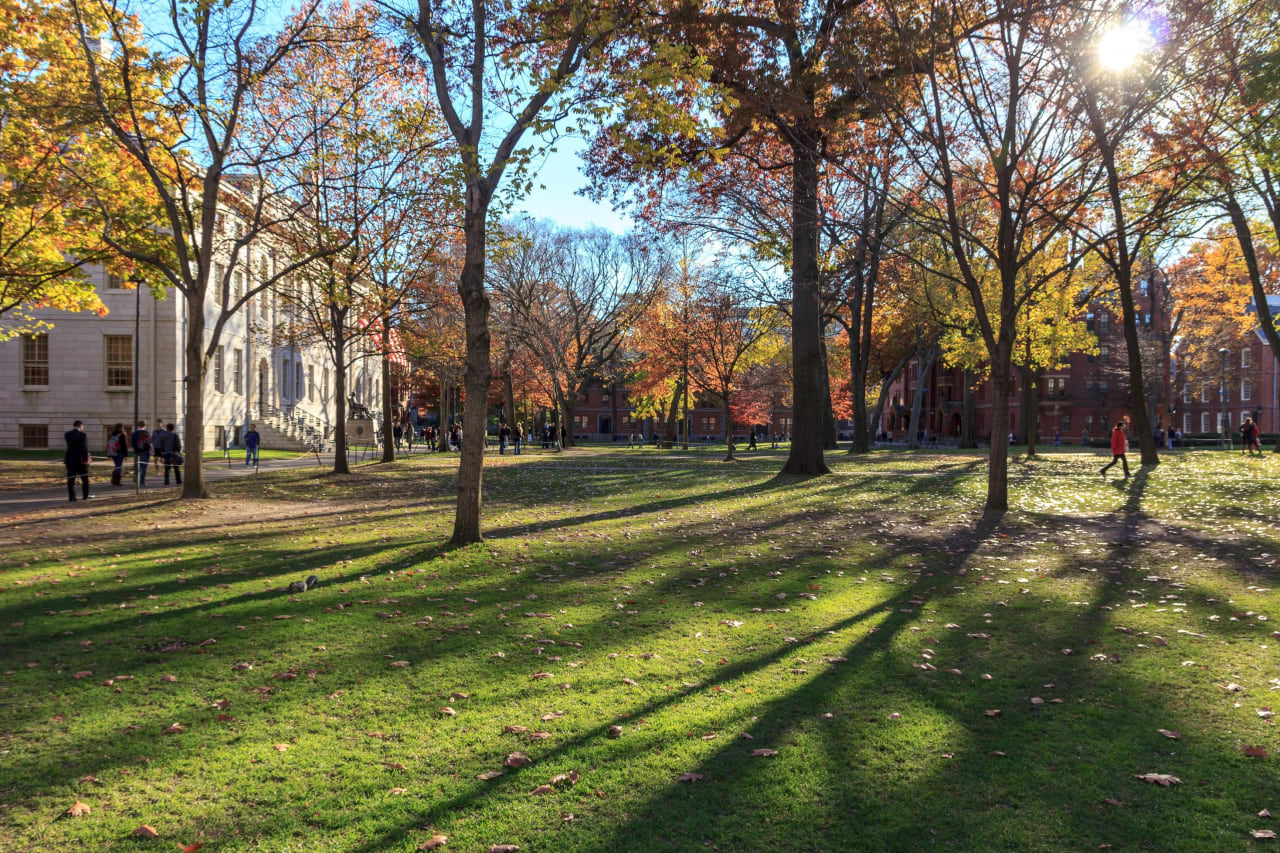 Course: Fashion Product Development & Technical Design - Online Lessons
University of Fashion - Online Fashion Design School

Key Information
---
Study format
Distance Learning
Tuition fees
USD 189 / per year *
Application deadline
Request info
Earliest start date
Request info
* per year. We also offer a recurring monthly subscription rate of US$19.95 per month.
Scholarships
Explore scholarship opportunities to help fund your studies
Introduction
What is the University of Fashion?
The University of Fashion works very differently than most fashion design schools. We don't charge a separate tuition fee for each individual class you take. Instead, we give you 24/7, on-demand access to all of our many hundreds of full-length video lessons for a low yearly subscription fee.
UoF's lessons are taught exclusively by fashion school professors and industry professionals, never by amateurs. You'll see the exact same lectures and "how-to" demonstrations taught by the best fashion schools, but without rigid class times at inconvenient locations. Instead, you decide what, when and where you want to learn.
The University of Fashion offers lessons in all the major fashion disciplines: draping, pattern making, CAD pattern making, accessories, sewing, fashion art, knits, business, product development, lectures, CAD fashion art, childrenswear and more.
Most schools charge a big tuition fee to teach a single fashion subject in a particular fashion discipline, like sewing or pattern making. At the University of Fashion, you will pay a lot less to access every fashion subject in every discipline!
Click here to learn more
What is Product Development?
Whether you are interested designing your own collection or working for a company, our Product Development & Technical Design lessons will teach you how to manage the business development of your product and teach you about technical design, i.e. how to draw flats, how to spec garments and how to create a tech pack. You will need these skills to become a successful fashion designer.
Preview of a Typical UoF Product Development Lesson
Tech Pack – Leather Jacket
Just a Few of the Many Lessons Offered in this Discipline
Fashion Startup 101 – Part 1 – The Fundamentals
This lesson is the first in our series entitled Fashion Start Up 101. In Part 1-The Fundamentals, fashion designer Kathlin Argiro will get you started by asking you to choose the market category that you want to design for and then explore that customer is in terms of age, lifestyle and demographics. She'll walk you through various channels of distribution to market your product as well as important things to consider as they relate to price, logo and legal issues so that you can create a successful brand.
Details for Flats
This lesson will teach you how to draw a variety of details for your flat sketches that can be used on pants, tops, skirts, dresses, blouses and coats. You will learn the right types of markers to use for outlines and seams as well as how to draw different kinds of topstitching, buttons and zippers. This lesson is a must if you are drawing flats and creating tech packs. Expand your knowledge of flat sketching by viewing our other flat sketching lessons, how to draw the female flat croquis, jeans flat and a skirt flat.
The University of Fashion offers many, many more lessons in Product Development and Technical Design. Check them out by clicking the Lessons tab on our homepage at UniversityofFashion.com.
Click to subscribe