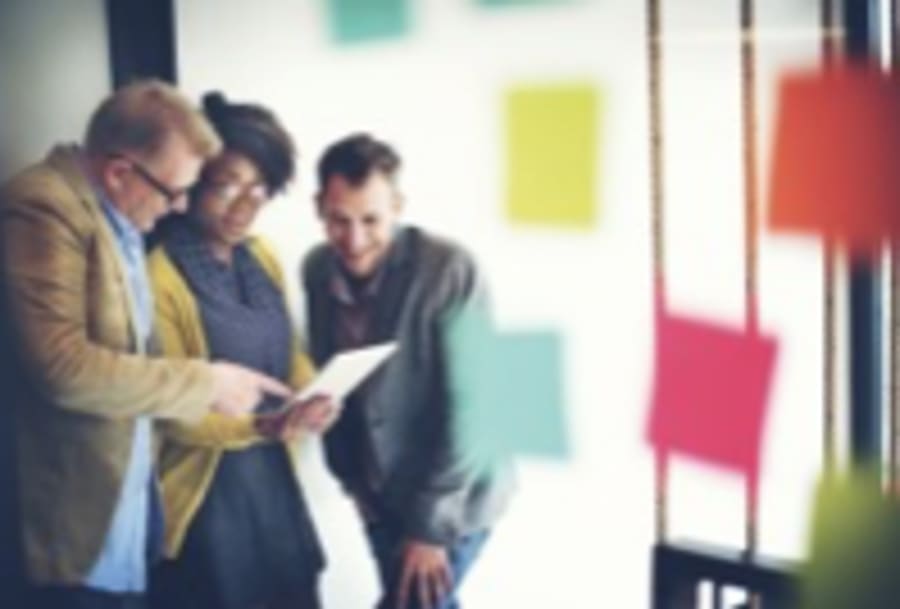 With such close links between law and business, it makes sense that a specialist in legal education is well equipped to develop an excellent business school.

With a firm focus on practical learning, the University of Law Business School aims to make students employable and ready to succeed in the workplace. We pride ourselves on creating the right learning environment for you to achieve your business aspirations.
Rankings & accreditation
Many of The University of Law Business programmes are accredited by the prestigious Chartered Management Institute (CMI) and students will benefit from a CMI diploma in addition to their degree upon successful completion.

Students on accredited programmes will also gain free membership to the CMI for the duration of their course and for one year after completion. Benefits include access to the UK's largest management library, access to the online resource portal, advice from hiring managers and access to the online CMI mentoring community.
Employability
Employability is at the heart of everything we do at the Business School.
Our employability team will provide you with one-to-one advice on how to successfully engage with business contacts from major UK recruiters such as IBM, Lloyds of London and Price Waterhouse Coopers (PwC), who you will meet through events, workshops and visits to organisations, enabling you to see first-hand how business operates in the real world.
Connections
Our track record and experience as the University of Law has enabled us to establish worldwide connections in the legal and business sectors, and it's through these connections that we understanding how vital it is to have the chance to connect with prospective employers when you're starting your career.

That's why we've developed strong global relationships with businesses and employers to deliver excellent networking opportunities.
London location
Postgraduate programmes at The University of Law Business School are taught at our London Bloomsburycampus in the heart of the commercial hub of the capital and in one of London's most vibrant areas.
Many of our courses are also available 100% online.
Our courses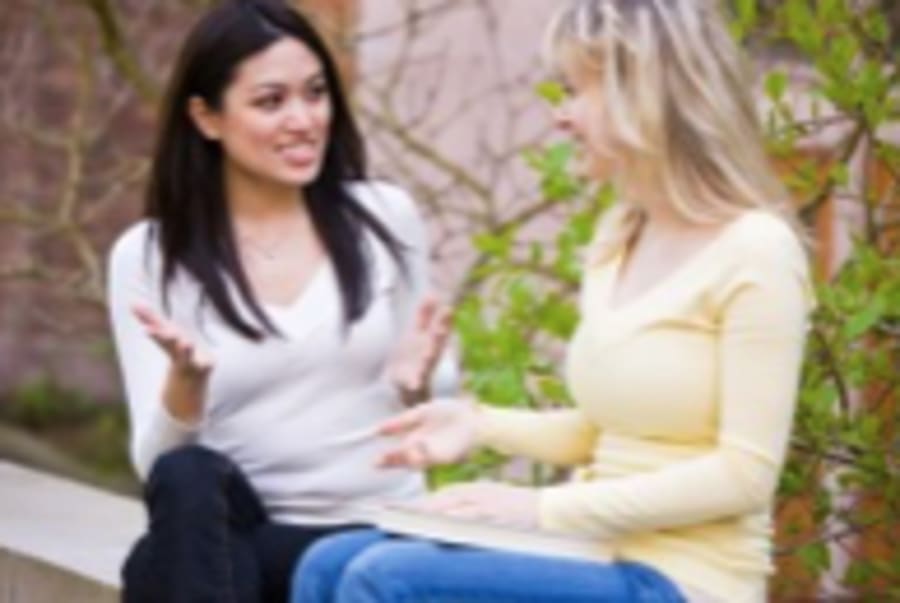 The University of Law Business School offers a range of postgraduate programmes across the UK including:
MSc Strategic Business Management
MSc Leadership and Human Resource Management
MSc International Marketing
MSc Corporate Financial Management
MSc Global Accounting
We also offer Master of Business Administration (MBA) courses which have been developed for professionals from any discipline who are looking to advance in their current role or enhance their career to progress into senior management and leadership roles.

We offer two programmes that allow you to specialise in International Law or Entrepreneurship.
MBA Entrepreneurship
MBA International Law
Many of our courses are also available 100% online.