Master in
Master Management of Technology Enhanced Learning (MTEL)
University Oldenburg. C3L – Center for Lifelong Learning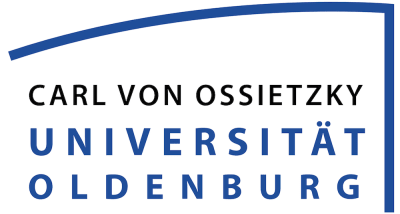 Key Information
---
Campus location
Oldenburg, Germany
Study format
Distance Learning
Tuition fees
EUR 900 / per credit **
Application deadline
Request info *
Earliest start date
Request info
* for information about applying to the MTEL program, please see: https://uol.de/mtel/application
** price is per course module. Additional discounts are available through packaged discounts, as well as application of prior learning toward credit. A special 50% discount on course module fees is available to students registering for the Summer Semest
Scholarships
Explore scholarship opportunities to help fund your studies
Introduction
Program and Content
The fully accredited, online, international Management of Technology Enhanced Learning (MTEL) graduate program has been designed specifically for working adults who want to complete their degree without interrupting their careers and who aspire to enhance their professional skills and competences in technology-enhanced learning (TEL). Based on a systems view of education, the MTEL program will prepare you to strategize and organize for technology integration and transformation within all components of the educational system (administration, teaching and learning, research, IT, human resources, and management) and across the student life cycle, from curriculum planning and development to course delivery and evaluation. With its focus on digital transformation across the organization, the MTEL program is suitable for all levels of management and prospective management implementing technology-enhanced learning.
Qualification in Technology Enhanced Learning (TEL)
By maximizing the powerful mix of technologies and educational theories and principles, the MTEL program equips you with the necessary skills and competencies for designing, implementing, and managing technology-enhanced learning (TEL) ventures across your organization.
What you learn today, you can apply tomorrow.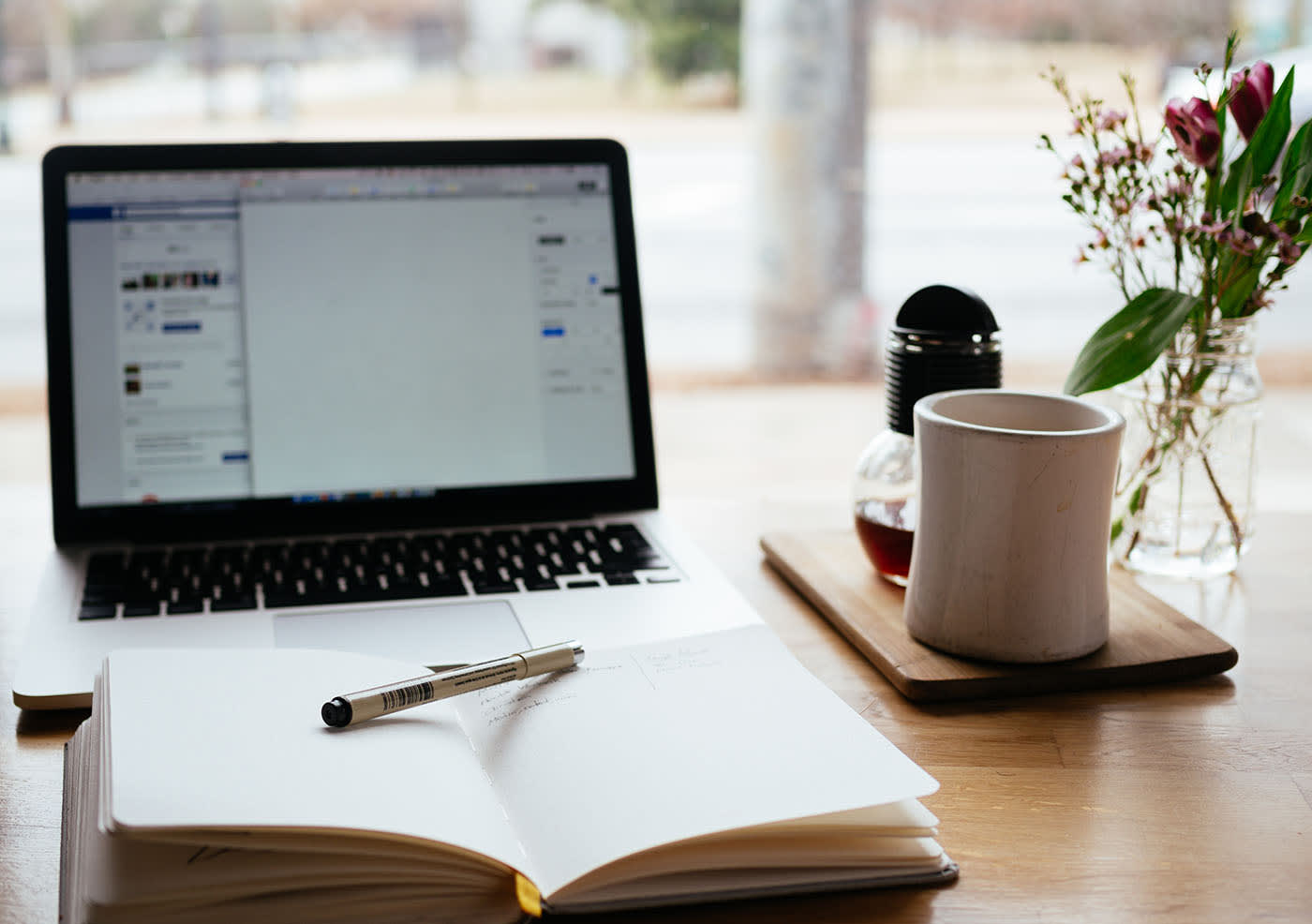 As a graduate of the MA Management of Technology Enhanced Learning program, you will:
Develop strategic goals and business plans for TEL within your organization
Analyze and recommend an organizational TEL plan, and manage the implementation of that technology in distance delivery
Function effectively as a leader, manager, and team member within an online and distance learning (ODL) organization
Develop strategic goals and business plans for TEL within your organization
Design, implement and assess the necessary support services for a TEL program
Who Should Sign up for the MTEL Program?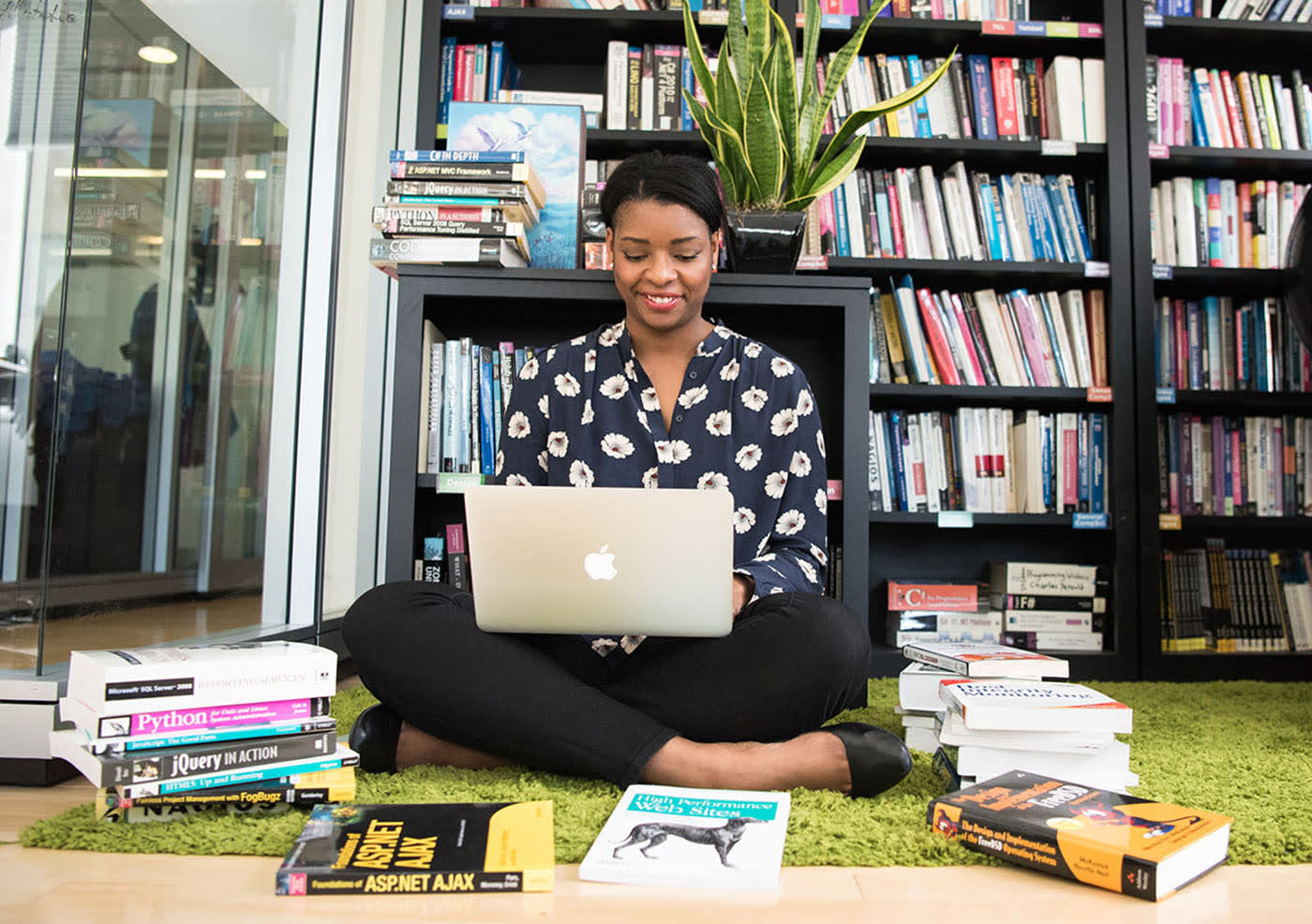 As a working adult with a professional background in either higher education or corporate training settings, you are interested in further developing your competencies in realizing technology-enhanced learning within your organization – whether at the course, curriculum, department, or institutional level. The program is intended for:
Managers of international, national, and transnational education programs that are supported by technology and media;
Directors of training and learning centers;
High potential employees transitioning to management positions in education and training environments;
Instructors are interested in incorporating technology into their instructional projects and/or coursework.
Geared to the Needs of Working Adults
To provide you with the kind of education that meets your educational needs, the MTEL distance learning program is both flexible and accessible, designed to meet the requirements of working adults. Course modules are offered entirely online over the internet, and asynchronous and synchronous online classroom discussions allow you to determine the pace of your studies according to your professional and personal needs.
International Instructional Teams
Flexible and Mobile Learning
Individual and Contextual Study Content
Self-Directed and -Determined
Transfer from Theory to Practice
Connection to a Worldwide Network of Scholars and Researchers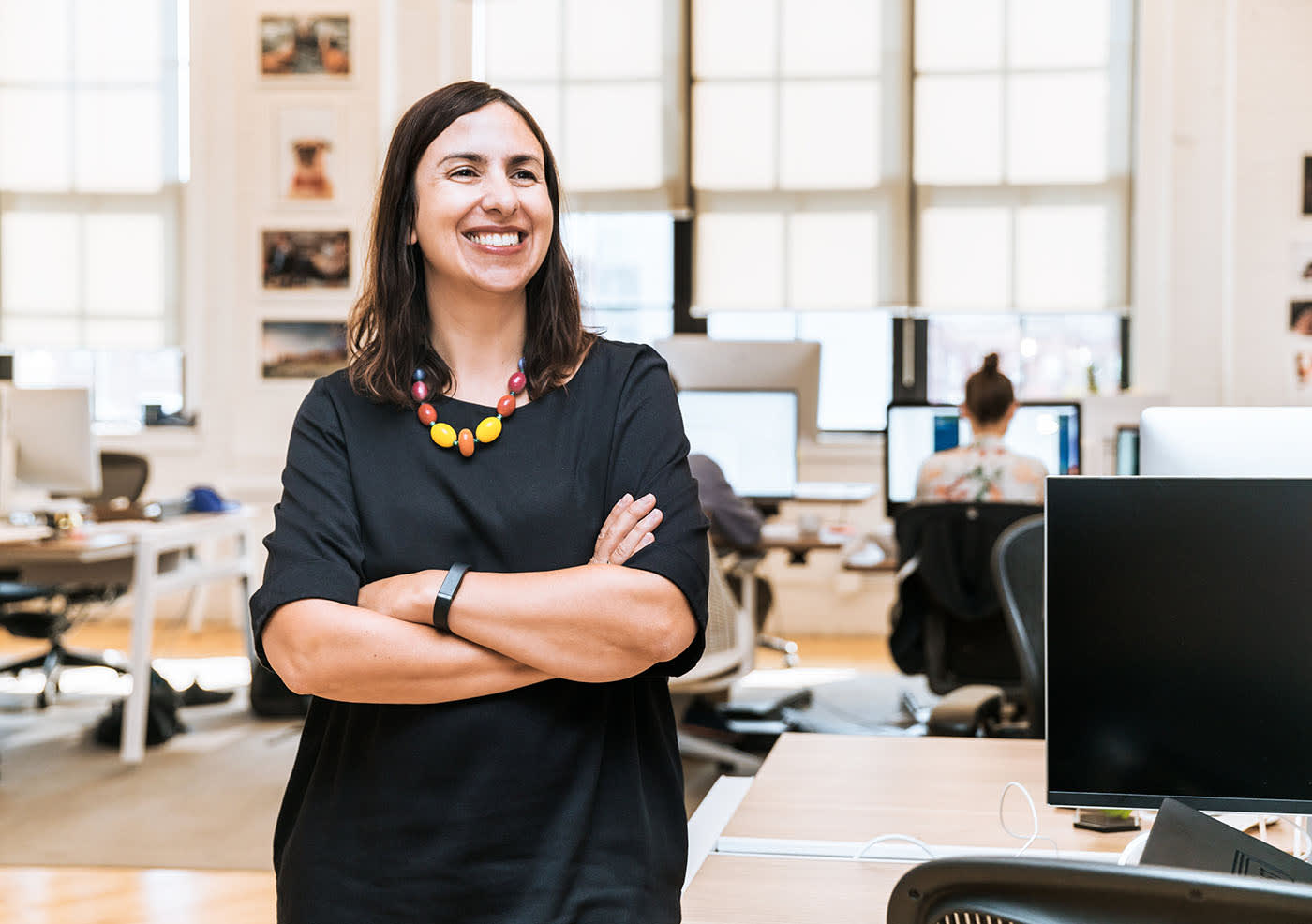 The MTEL Program
Led by international instructors, mentors, and experts in the field of technology-enhanced learning, you will acquire the knowledge and hands-on experience you need to apply to your professional context.
Degree: Master of Arts (MA)
Scope: 90 credit points in five semesters
Focus: Management, instructors, and support staff within higher education and corporate environments
Fees
Fees for the International Management of Technology Enhanced Learning (MTEL) program are 900 Euro per course module. In this master's program, you will generally complete 12-course modules, in addition to the master's thesis module (13th module); the fee for the master's thesis module is 1 500 Euro.
You will pay only for those modules for which you register. You also have the option of reducing program fees by applying for prior learning assessment and recognition of existing competencies and skills.
Included in the course module fee:
Participation in the course module
Access to the C3LLO online learning environment, the C3LLO mobile app, and technical support
Course learning materials (in most cases, open educational resources or OER)
Intensive, professional support from the course instructional team
Personal consulting and support from the MTEL program director
Extensive feedback and appraisal of course learning activities and final assessment
APPLY HERE