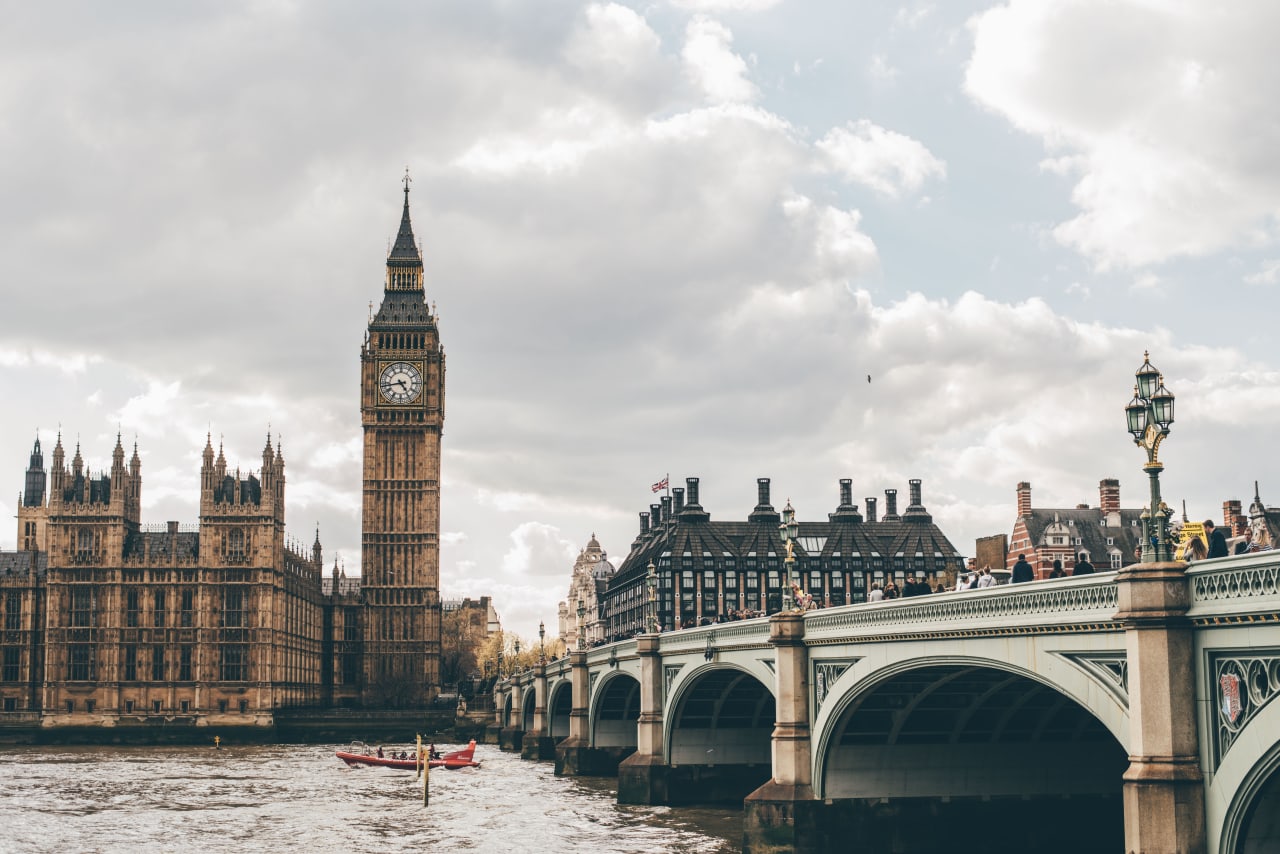 MSc in
Psychology of Kindness and Wellbeing at Work PG Cert (online)
University of Sussex Online
Key Information
---
Campus location
London, United Kingdom
Study format
Distance Learning
Application deadline
Request info
Earliest start date
Request info
* fees are subject to rounding for administration purposes
Introduction
Foster a positive workplace culture that's built for success
At a time when it's needed most, discover how to create better working environments and relationships across a wide range of industries. Become a catalyst for an organisational working culture that promotes kindness and enables employees to flourish and succeed. Delivered 100% online in as little as 8 months, this first-of-its-kind PG Cert course evaluates the different approaches of kindness and well-being from an interdisciplinary and contemporary perspective.
You'll learn from leading academics from both the renowned School of Psychology and the Business School, ranked 13th and 14th (joint) in the UK respectively (Times Higher Education World University Rankings 2022). The course also draws on expertise from the Sussex Kindness Research network. Using real-world case studies including those of your peers and your own professional experiences, you'll critically evaluate the origins of kindness and its links with well-being.
Upon completion of the course, you'll be equipped to mitigate common workplace challenges that undermine staff wellbeings, such as occupational stress and toxic leadership, and will be inspired to create a better working environment for yourself and others.
Why choose this course?
Make a real impact in your workplace
By choosing to study our online Psychology of Kindness and Wellbeing at Work PG Cert, you'll develop the skills required to bring about real change regarding well-being and kindness, nurture positive organisational cultures and make a genuine impact in the workplace. You will also:
engage in collaborative group work with other professionals on the course, each bringing your own experiences and perspectives to the course.
make invaluable, global connections with professionals across Sussex's diverse learning community from over 100 countries around the globe, building a network that could last a lifetime.
gain in-depth knowledge of kindness interventions and develop the transferable skills and confidence necessary to make effective contributions to organisational wellbeing across a variety of roles and industries around the world.
study a course that's the FIRST of its kind in the world, drawing on a breadth of expertise across the School of Psychology and the Business School.
study at an institution ranked 13th in the UK for Psychology & 14th (joint) for Business (Times Higher Education World University Rankings by Subject 2022) – without the need to relocate.
study anywhere and at any time as our online delivery model is designed to fit your PG Cert qualification around your lifestyle, including any professional or personal commitments.
complete the course in just 8 months or a maximum of 20 months should you wish to take a break in studying (maximum break times apply).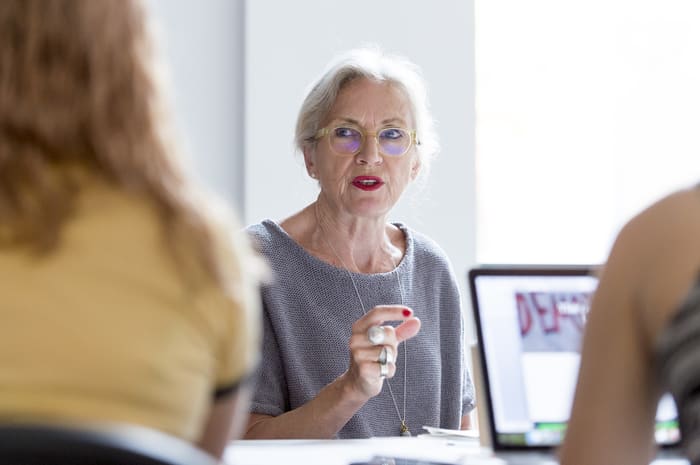 Careers
As a graduate of this course, you'll be equipped with the understanding and skills to bring about positive change in the workplace and enable you to apply what you learn both professionally and personally. Using real-world case studies and ground-breaking research from a range of disciplines, you'll be able to apply your developed skillset to a wide variety of roles and industries, on a local or global scale.
This course is for professionals working in roles directly responsible for staff wellbeings, such as public sector workers, or those looking to raise awareness of wellbeing to bring about organisational change, e.g. HR and training staff. Recent graduates from all disciplines seeking management roles will also find value in this PG Cert, alongside community leaders and volunteers working directly with members of the public.
Upon completion of the course, you'll gain the confidence to critically review and assess your current workplace and its practices, leading to change from within – asking questions and not just complying – and, ultimately, making your workplace a kinder place.
Modules
Each module lasts seven weeks and is delivered via Canvas, a state-of-the-art online learning platform, which can be accessed by a computer, tablet or smartphone alike so you can truly study whenever and wherever you like. You can take control of your schedule by fitting the recommended 20 hours of study time per week around your existing commitments and lifestyle.
In order to graduate from the course, all of the below modules must be successfully completed:
Conceptual perspectives on kindness and wellbeing
Measuring kindness and well-being: Methodological perspectives
Kindness and well-being in professional contexts
Interventions to promote kindness and wellbeing
Typical entry requirements
A second-class (2:2) undergraduate honours degree or above from any UK university or international equivalent. You could also be considered for entry to this course with relevant professional experience and may be required to submit a portfolio of work as part of your application.
English Language requirements
Applicants whose first language is not English (and whose first degree was not taught in English) need to supply evidence of IELTS (Academic) High level (6.5 overall, including at least 6.0 in each component).
Course fees
Course fee: £4,220
Cost per module: £1,055*
Fees can be paid on a module-by-module basis, or as a single fee at the start of the course. You may also consider corporate sponsorship and employer funding. Our Admissions Team will be able to assist you with the next steps for this method of payment.