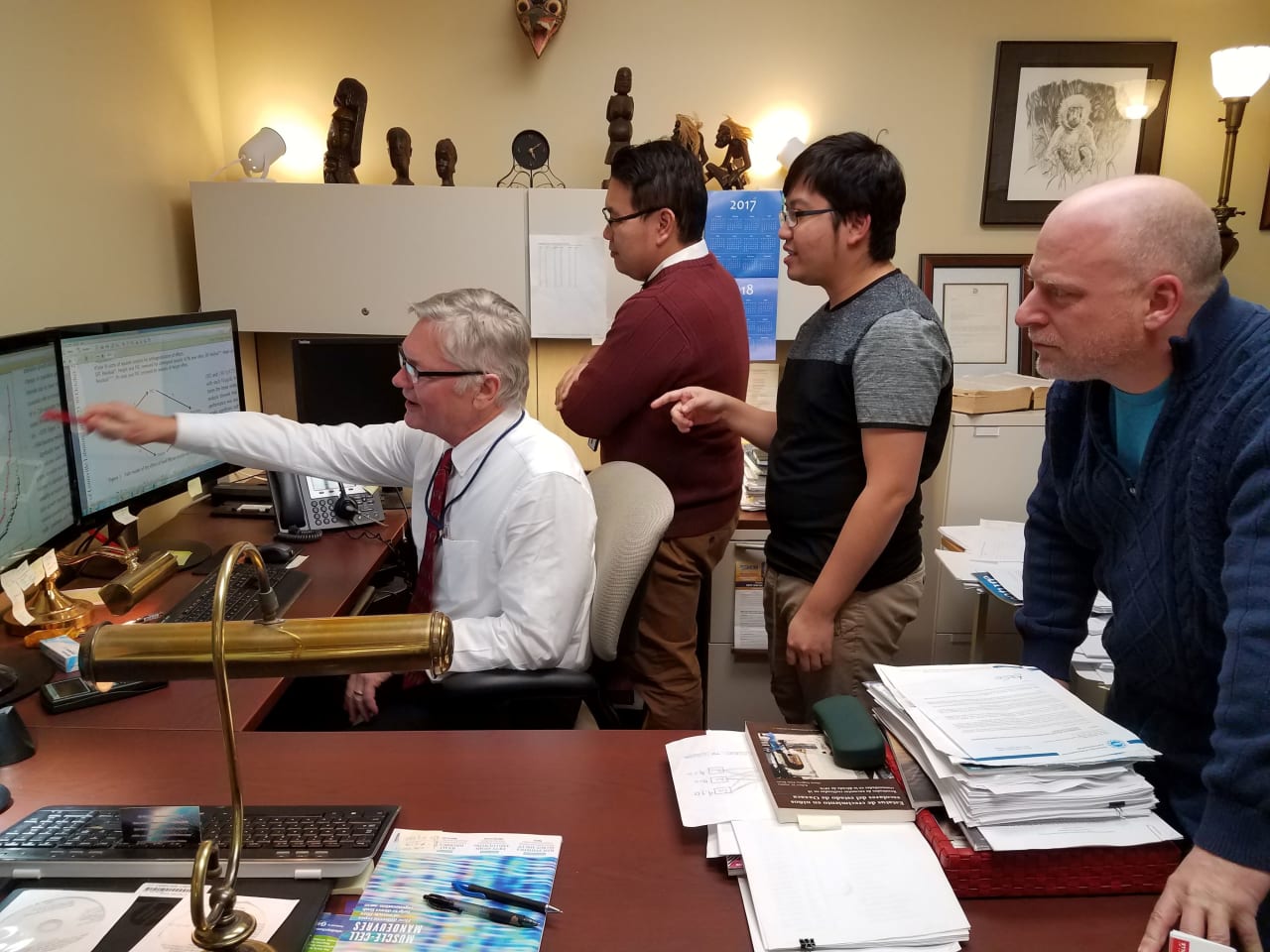 MSc in
MS in Health Data Analytics (Online)
University of Louisville - School of Public Health and Information Sciences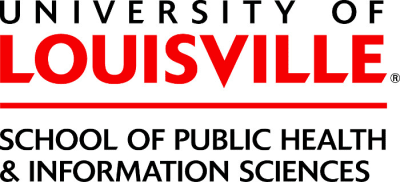 Key Information
---
Campus location
Louisville, USA
Study format
Distance Learning
Tuition fees
USD 791 / per credit
Application deadline
Request info *
Earliest start date
Jan 2024
* Rolling deadline
Introduction
About the Program
The Master of Science in Health Data Analytics (MSHDA) is a three-semester online program with a focus on learning about health information analysis and data management, including HIPAA and other federal rules and regulations. The program is designed to teach you how to leverage data, models, analytics methods and tools to solve challenges faced within the healthcare industry. Our graduates learn to combine healthcare tools and informatics with patient care and service to form a unique perspective that allows them to develop actionable procedures for implementation and evaluation.
The Master of Science in Health Data Analytics (MSHDA) is designed for professionals working in the healthcare industry or seeking a career transition who want to understand the intersection of healthcare tools and informatics with patient care and service.
Learn to use data analytics methods and tools to solve the challenges faced within the healthcare industry.
Develop actionable procedures for data insights implementation and evaluation.
Learn from world-class faculty with extensive applied experience.
Complete your degree in just 1.5 years with 15-week terms.
Accreditation
The School of Public Health and Information Sciences is accredited by the Council on Education for Public Health (CEPH).
The University of Louisville is accredited by the Southern Association of Colleges and Schools Commission on Colleges (SACSCOC).
Curriculum
Details
The program of study in the MS in Health Data Analytics is designed to train students in fundamentals of public health, data warehouse/database creation and management, compliance with Federal codes and regulations regarding PHI, and advanced analytics skills. As a major component of this degree, students are required to complete a discovery-basedproject that is a thorough analysis of a selected complex data set to reveal patterns and relationships. The capstone project requires the rigorous applicationof multivariate techniques such as regression model building and other analyses for single and multiple groups. Students must submit a written report of their findings and write a detailed synthesis and discussion on the choice of the methodologies used in the analyses, and the meaning of the analyses.
Students can either enroll in our 100% online program or take classes on campus.
Graduates of the MSHDA program will have a solid foundation in the principles and issues in public health from a population health perspective, and understand how to bring empirical data analysis to bear on critical issues.
To graduate, students must successfully complete the 33 credit hours curriculum and capstone: 27 credit hours of required coursework, 3 credit hours of capstone coursework, and 3 credit hours of project management through practicum/internship. In addition, students must maintain an overall 3.0 GPA in coursework.
The curriculum has five main components:
Public health domain knowledge
Data handling, including relevant regulations and laws
Principles of data warehouse construction from disparate repositories
Analytic techniques appropriate for large data repositories
Transformation of data into knowledge applicable to real world problems
Career Opportunities
Careers
According to the most recent report from the U.S. Bureau of Labor Statistics, employment of computer and information research scientists is projected to grow 19% from 2016 to 2026, much faster than the average for all occupations. According to BurtchWorks.com, the number of applications for data analytics programs is rising sharply compared to a 70 percent decline in applications to MBA programs for 2018.
"Graduates of the program will be prepared for careers as Healthcare Analytics Consultants, Big Data Scientists, Clinical Analysts, Analytics Managers, Professional Services, along with positions in IT, Finance and Insurance".