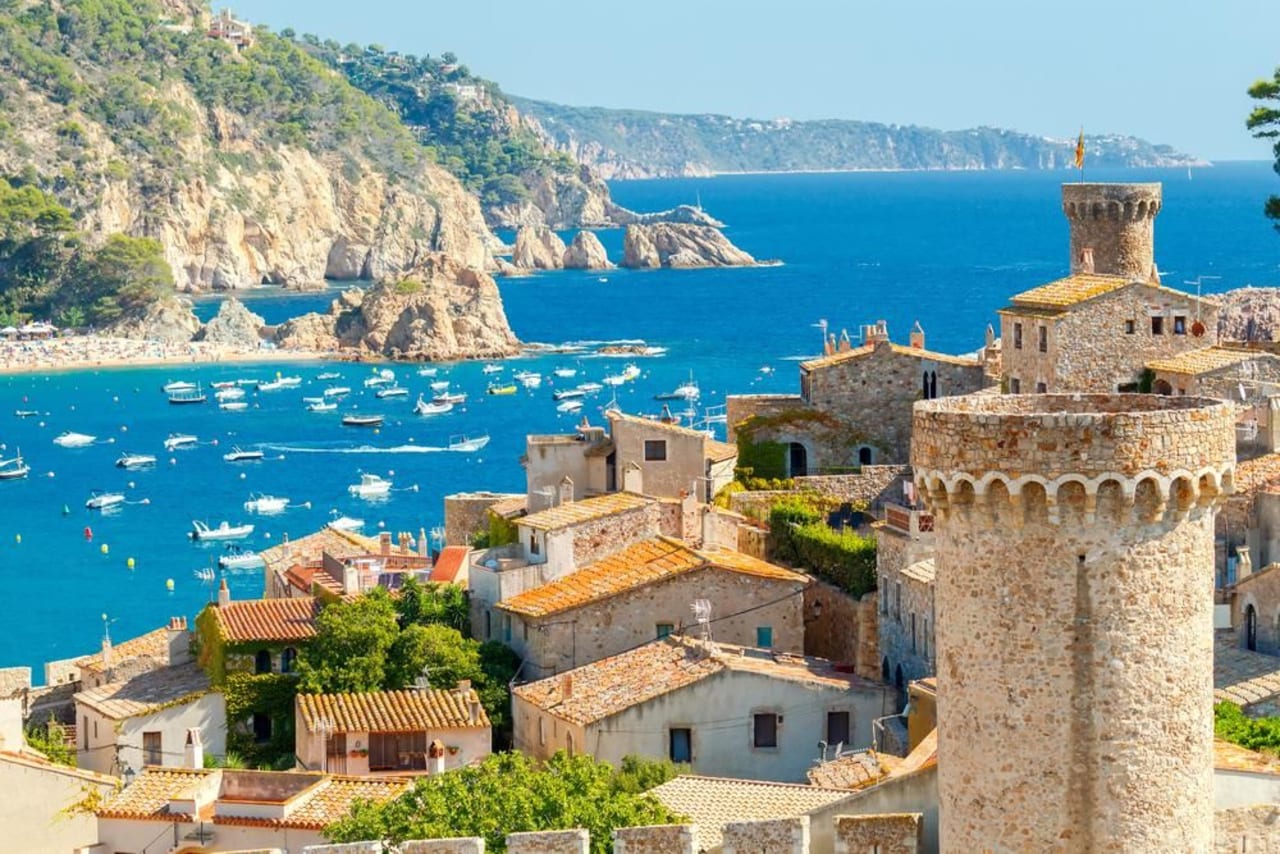 Course in
CATIA 3D Experience- Advanced Techniques and Applications
Universitat de Vic – Study Abroad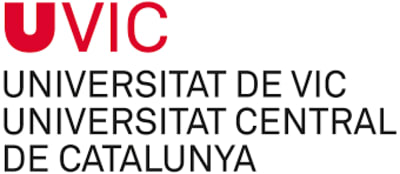 Key Information
---
Campus location
Online Spain
Study format
Distance Learning
Tuition fees
EUR 1,800 / per course
Application deadline
20 Oct 2023*
Earliest start date
20 Nov 2023
* Academic calendar: Nov 20th – May 29th (Mondays and Wednesdays from 6.30pm to 8.30pm)
Introduction
With CATIA 3DExperience you will acquire the skills, abilities, and aptitudes for the implementation of your ideas and you'll gain knowledge on professional technical design projects. Upon the completion of the course CATIA 3DExperience: Advanced Techniques and Applications, you will be able to design 3D models (CAD) from simple sketches to multibody solids and complex surfaces, with proper management of the information (PDM) and with the necessary complements in assemblies, plan drawings, structural analysis (CAE), and other CATIA tools, like sheet metal design techniques, or kinematical simulation in assemblies. You'll gain first-hand knowledge of the professional functions of CATIA specialists, including day-to-day activities, employment opportunities in the market, and professional growth trajectories. This will be achieved through the participation of various professionals during the course.
Learning Methodology
The courses will consist of 2-hour online classes twice a week with theoretical background, exercises, and practical examples driving the coursework.
Grading
20 hours of practical exercises in each module to be completed by the students with the support of the lecturer.
50% from an exam on the module's contents, which will consist of a practical exam held on the date specified in the course schedule.
40% from continuous assessment of the practical exercises assigned to students to be completed outside of class time.
10% from active participation in the subject during the module's duration.
It should be noted that only the exam is recoverable with a second exam, and the grades for each module will be individual. The final grade for the course will be based on a distribution of 70% from the average grades of the
modules and 30% from a final project, which will be an individual or group project, comprising a digital project, a descriptive dossier, and a defense of the project.
Ideal Students
The CATIA 3D Experience: Advanced Techniques and Applications is intended for engineering and design graduates as well as professionals without a specific degree interested in advanced parametric design techniques.
Curriculum
The course lasts for 7 months, with a total of 90 contact hours (15 European credits).
Module 1: Foundations of 3D Design with CATIA 3DExperience
Understand solid object design using parametric techniques
Create and refine 3D bodies from basic sketches
Create and manage solid parts with a focus on modeling multi-body solids and mechanical assemblies
Generate synchronized plan drawings
Integrate parameterization techniques
Understand the similarities and differences between CATIA 3DExperience and CATIA V5
Module 2: Advanced Wireframe and Surface Design with CATIA 3DExperience
Learn the methodology for creating and editing complex models based on wireframe and Surface design.
Acquire skills in parameterization techniques
Integrate functions in model configurations, automatically generating replicable models
Combine solid part and surface design methods.
Learn techniques to analyze and improve the geometric quality of curves and existing surfaces
Practice using different systems of Product Data Management in CATIA
Gain a comprehensive understanding of how to effectively utilize wireframe and surface designs to create complex models
Understand how to manage and optimize design processes using CATIA 3Dexperience
Module 3: Advanced Design and Performance Simulation with CATIA 3DExperience
Focus on advanced surface design, including simulation of professional performance
Learn methods for creating organic surfaces in a 3D environment using non-parametric surfaces through the NURBS methodology
Introduce sheet metal design techniques to complement the overall learning experience
Study of main techniques of kinematic simulation of assemblies, through visualization, disassembly, and analysis of interferences and col•lisions
Introduce structural analysis with the finite elements method (CAE), which will allow a first validation of our components
Evaluate different PLM applications