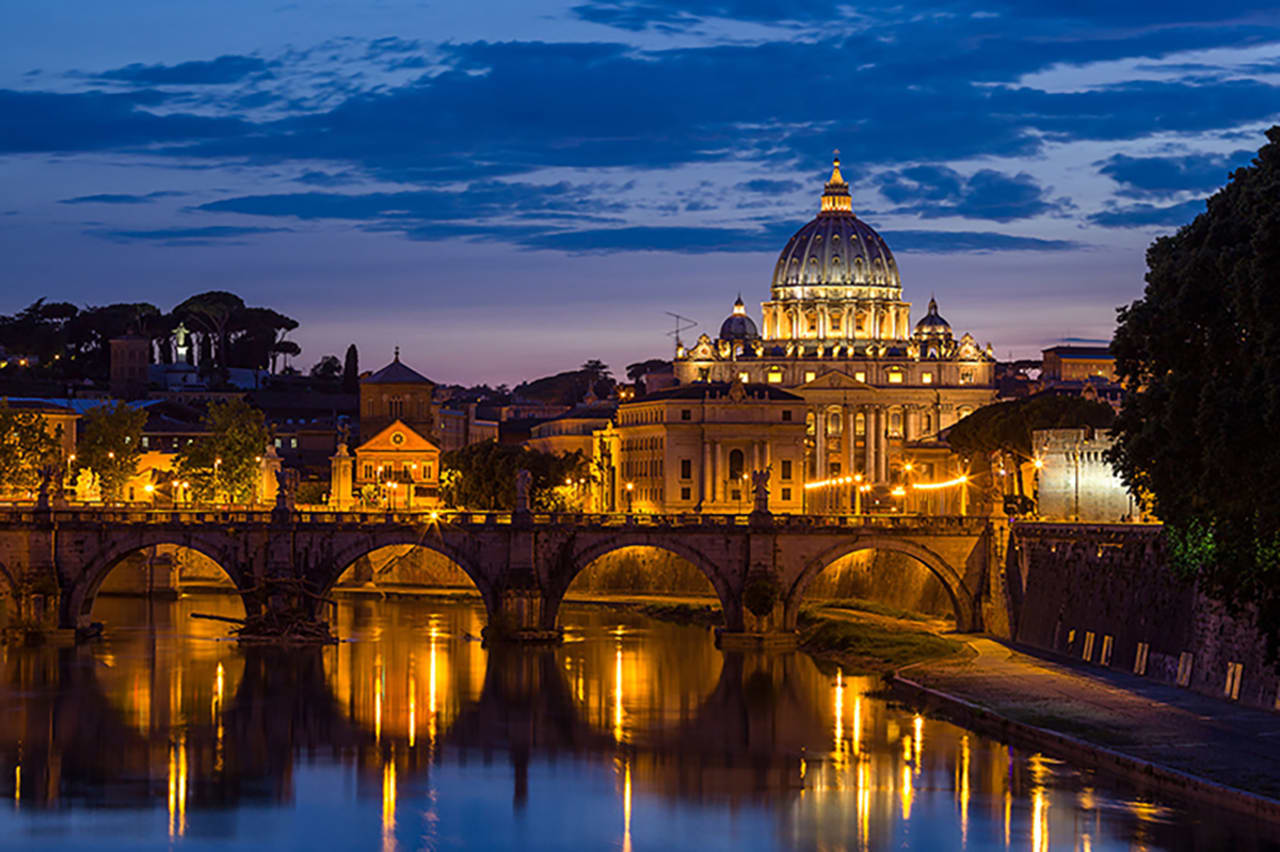 MA in
Master of Arts in Classical Archaeology
Unitelma Sapienza

---
Campus location
Rome, Italy
Study format
Distance Learning
Tuition fees
EUR 2,300 / per year
Application deadline
Request info
Earliest start date
Request info
Introduction
The Master's Degree in Classical Archaeology aims to provide thorough training in the field of Classical Archaeology. Through a didactic methodology combining traditional (archaeological, linguistic-philological, artistic) and innovative resources (applying the most advanced methods to the knowledge of the material culture), it intends to train the second-level graduates in archaeological and historical skills.
Program overview
The Master's degree program is in English and follows Unitelma Sapienza e-learning model. The student is required to complete a fieldwork apprenticeship held in Rome or another archaeological site agreed upon with the course board directors. The exams will be held exclusively at Unitelma Sapienza headquarters in Rome.
Class Schedules
One can follow lessons, book exams, print certificates and connect with Unitelma Sapienza 24 hours a day, 365 days a year, from any computer, tablet, and smartphone.
The exams will be held in Rome in conjunction with apprenticeships/traineeships in archaeological sites.
The 6 CFU (credits) formative apprenticeship involves a presence for about 10-15 days at the assigned excavation site. The calendar is scheduled considering the exam dates (for the apprenticeship in Rome).
Career Opportunities
Graduates can aspire to be future researchers with solid theoretical and practical training in archaeological disciplines within European and Middle-Eastern territories. The acquired knowledge and competencies will allow the graduates to be employed as professional archaeologists or cultural experts in a wide range of potential institutions, such as those connected to cultural heritage management, protection and valorisation ,e.g. museums, archaeological sites, local authorities managing cultural projects; public administrations; universities and other academic and research entities; archaeological excavations associations or cooperatives; organisations working in tourism, history, architecture, art, etc.; entities engaged in the promotion of archaeological heritage at the national or international level.