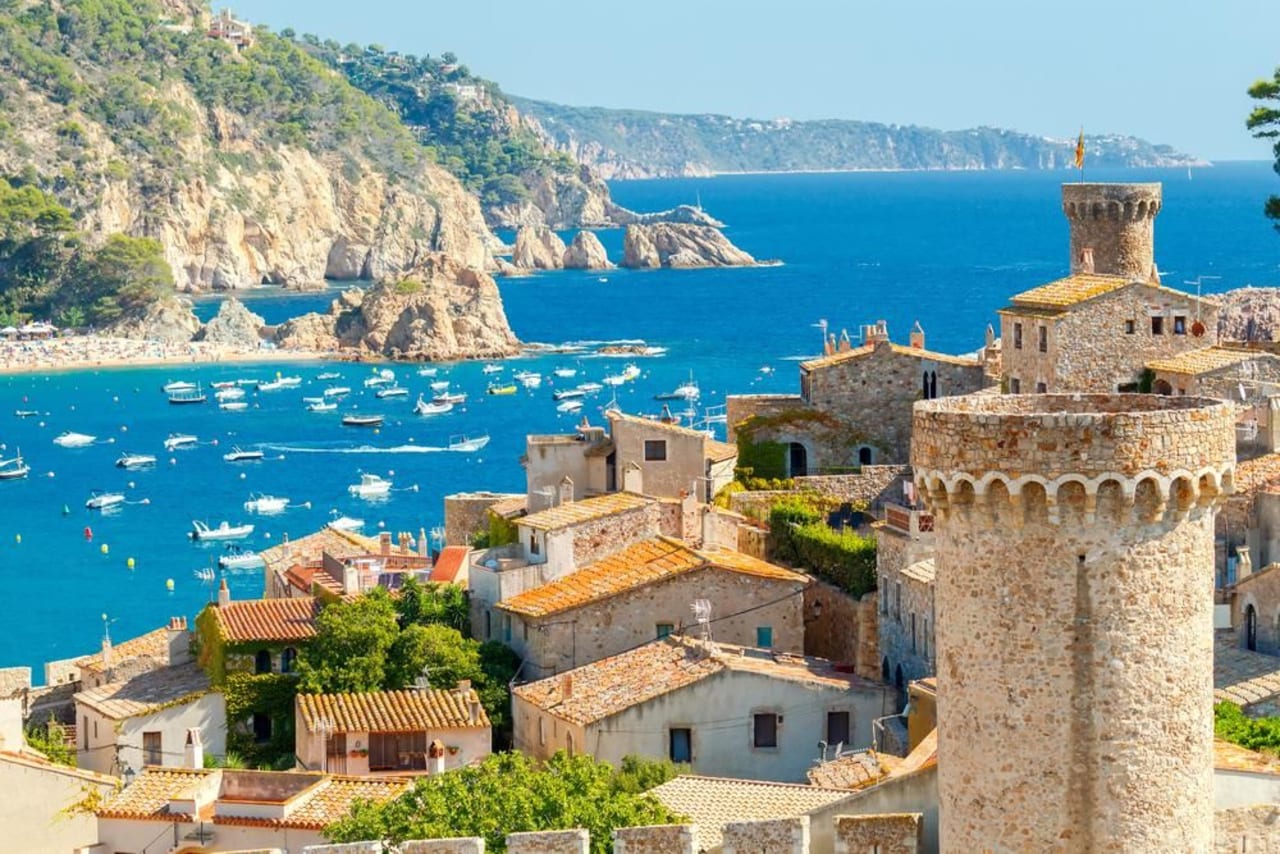 Master in
Master's Degree in Software Engineering and Computer Systems
UNIR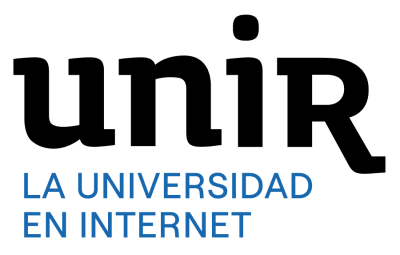 Key Information
---
Study format
Distance Learning
Application deadline
Request info
Earliest start date
Oct 2023
Introduction
Take your Master in Software Engineering online and get your official degree in UNIR
The Master in Online Software Engineering of UNIR aims to complete the training of IT professionals and equip them with knowledge about web environments, Information Security and Software Engineering.
This official postgraduate course was born in response to an increasingly complex Information Technology (IT) Industry that requires specialized and versatile profiles capable of directing projects that range from implementation to design and management of the software strategy in a company.
With this Master's Degree in Software Engineering and Computer Systems you will acquire the necessary skills to:
Design the functionality of a quality, flexible and easy-to-maintain software system using the UML modeling language.
Plan and control the development of projects through tools such as MsProject or Sinnaps.
Know various software development platforms (Eclipse, JDeveloper, Visual Studio Pro, etc) and integrated development environments (IDE) to develop different types of applications, desktop, mobile and cloud.
Install and configure an IIS and Apache Web server on a computer intended to serve Web content on a local network or on the Internet.
Analyze the process and phases of the audit of Information Systems (Paros Tool, Fortiffy SCA of HP, etc.).
Upon completion of this master's degree, and with the knowledge acquired throughout the course, you will be able to obtain certifications from the leading companies in cloud computing solutions: Microsoft Certified Azure Fundamentals and AWS Certified Cloud Practitioner. In addition, when you enroll you will receive the Python programming course, completely free.
Reinforce your knowledge and highlight your professional profile with an American specialty that includes the master's degree: Expert in Digital Project Management, the future starts now.
General information
Credits: 60 ECTS
Duration: 1 academic year
Methodology: 100% online teaching
Exams: Online and/or face-to-face exams in each semester
Internships: Compulsory external internships (6 ECTS). Recognition of them by accredited professional experience
Doctorate Access: This official master's degree allows the incorporation to official doctoral programs and improves your score, as long as it corresponds to the same area of ​​knowledge, in the scale of the exams, interim lists, transfer competitions and employment exchanges. Check the bases of the public offer.
Methodology
The UNIR study method is flexible, personalized and effective. The methodology is based on online live classes and personal tutor to offer the best training.
The UNIR pedagogical model is effective because it is based on a totally online methodology so that each student can study at their own pace:
Live online classes: There are classes scheduled every day of the week in the morning and afternoon so you can attend class when it is best for you.
Online classes in deferred: If you could not attend a class or you stayed with questions, you can access all your classes in deferred. You can see them whenever you want and as many times as you need.
Personal tutor: The first day you will be assigned a personal tutor. You will be in contact with him by phone and email. He will support you in your day to day and solve any doubts that may arise.
Virtual Campus: Everything you need to study at UNIR is on campus: classes, teachers, classmates, the library, teaching resources, schedules, chat, forums and much more.
Teaching resources: You will have access to different learning resources to complete your training: complementary readings, diagrams with key ideas, self-assessment test, etc.
Evaluation system
The evaluation of the student in the Master's Degree in Software Engineering and Computer Systems will be given by three well differentiated parts:
Subjects: The different subjects included in this Master will be evaluated through a continuous assessment and a final face-to-face test.

The continuous evaluation represents 40% of the final grade and takes into account the following criteria: (a) Student participation (up to 10% of the grade); (b) Work, projects and practices in laboratories (up to 30% of the grade); and (c) Self-assessment test (up to 10% of the grade).
The final physical examination represents 60% of the grade.

Internships in the company (external internships): In order to carry out internships in the company, a continuous evaluation will be carried out during the realization of the internships, both by a tutor assigned by the company and by the corresponding subject teacher. The final grade will be obtained based on two criteria: (a) Evaluation of the external tutor (40% of the overall grade); and (b) Report of practices, which will be supervised and corrected by a professor from the University (60% of the overall score).
Final Master's Project: The Master's Final Project will be subject to continuous monitoring by the Master's End of Work Director, who will finally be the final author. The final evaluation will correspond to a commission composed of three professors from the knowledge area. The commission will assess not only the project, but also the oral defense of it.
Curriculum
Curriculum
First quarter
Methodologies, Development and Quality in Software Engineering
Direction and Management of Software Projects
Software Development Platforms
Computing in the Web Client
Computing on the Web Server
Security management
Security in the Software
Second term
Security Audit
On-line Application Security
Web Server Administration
Optional subject
Business practice
Master's final project
Optative subjects
Usability, Accessibility and Metrics for Websites
Virtualization and Cloud Computing
Program Outcome
Graduation profile
The Master's Degree in Software Engineering and Computer Systems provides the student with a specific but versatile profile, making them capable of developing their profession in the broad field of software engineering, web engineering and computer security, assuming responsibilities under the acquired knowledge and skills.
For this, the graduates of this master's degree will be competent to carry out specialized professional practice in the design, development and implementation of software, in the direction and management of software development projects, and in software security and quality.
In addition, they will be trained to:
Apply different methodologies in software development and to use different frameworks .
Apply the different quality metrics and maturity models in software engineering.
Direct and plan software engineering projects under PMI recommendations and IT services under COBIT and ITIL recommendations.
Use different technologies and languages to develop web-based applications, and install and manage different web server solutions in both proprietary and open source environments
Apply the concept of usability to create software and to design usable websites, as well as the techniques to evaluate them.
Apply information security programs, processes, and policies to various aspects of software engineering and to apply secure programming techniques to software development.
Career Opportunities
Professional outings
With the training received in the Master, the student will be able to direct his professional career in the following technical professions:
IT security analysts
Analysts and application developers
Software Architects
Technical directors of R + D + I projects
Web Designers
Specialists in areas of knowledge related to Information Technology (IT)
Managers / Quality Managers
Project managers
Agile web programming
Usability and user experience