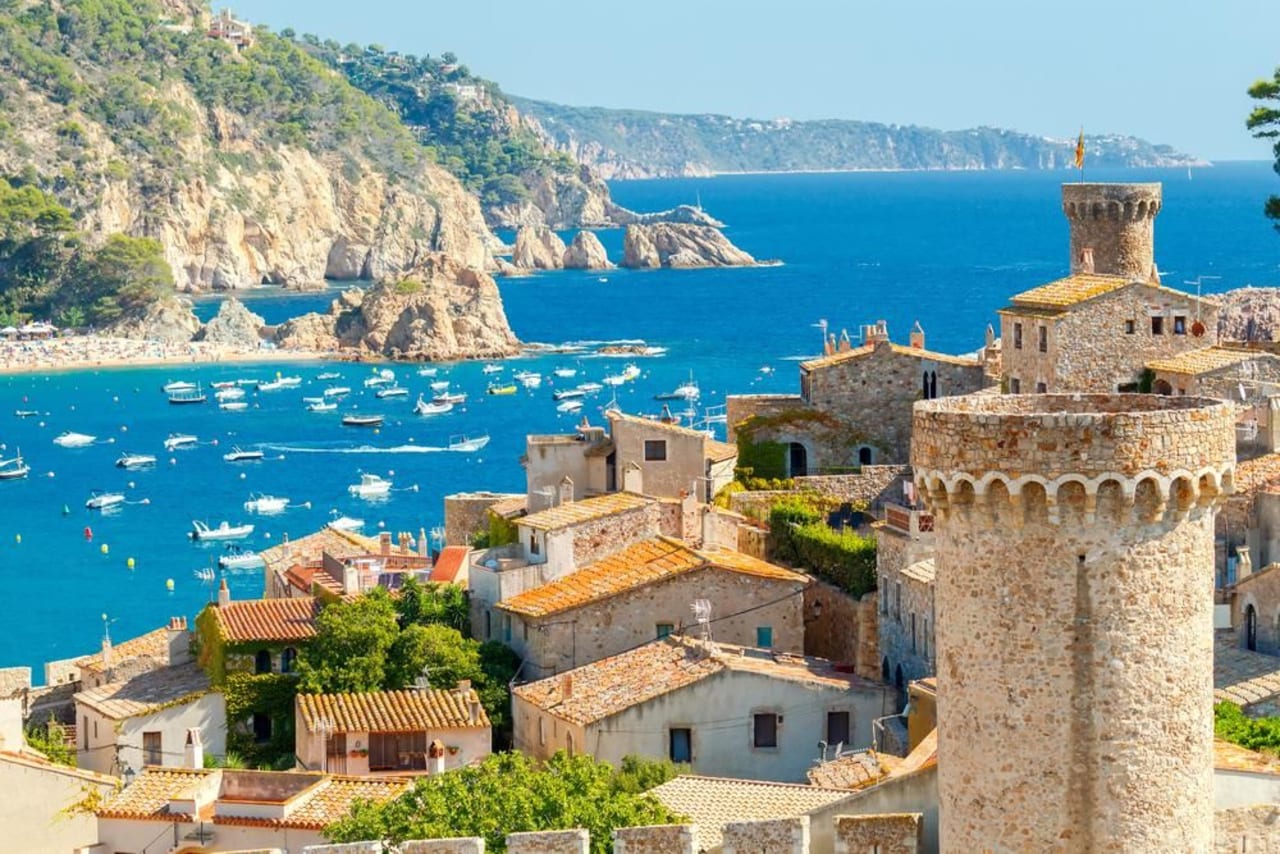 Master in
Master's Degree in Social Intervention in Knowledge Societies
UNIR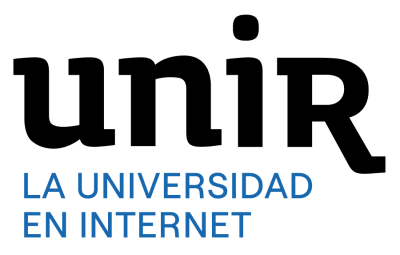 Key Information
---
Study format
Distance Learning
Application deadline
Request info
Earliest start date
Request info
Introduction
16th Promotion of the Official Master in Social Intervention online of UNIR
Become a Master in Social Intervention in Knowledge Societies online in a professional specialized in the analysis and intervention of social scenarios in which cases of inequality, discrimination or social exclusion can be generated.
We have designed a specific and multidisciplinary program that will allow you to acquire a profile that will stand out for the breadth of your knowledge :
Anthropology
Economy
Psychology
Sociology
Social work
Pedagogy
You will have the possibility with this Master's Degree in Social Intervention in the Online Knowledge Societies to access Official Doctoral Programs and get points in the Public Administration competitions or competitions as a postgraduate.

General information
Credits: 60 ECTS
Duration: 1 academic year
Methodology: distance, 100% online, 90-hour classroom practices
Exams: Attendance at the end of each semester
Practices: obligatory, validated according to professional experience.
Methodology
The UNIR study method is flexible, personalized and effective. The methodology is based on online live classes and personal tutor to offer the best training.
The UNIR pedagogical model is effective because it is based on a totally online methodology so that each student can study at their own pace:
Live online classes: There are classes scheduled every day of the week in the morning and afternoon so you can attend class when it is best for you.
Online classes in deferred: If you could not attend a class or you stayed with questions, you can access all your classes in deferred. You can see them whenever you want and as many times as you need.
Personal tutor: The first day you will be assigned a personal tutor. You will be in contact with him by phone and email. He will support you in your day to day and solve any doubts that may arise.
Virtual Campus: Everything you need to study at UNIR is on campus: classes, teachers, classmates, the library, teaching resources, schedules, chat, forums and much more.
Teaching resources: You will have access to different learning resources to complete your training: complementary readings, diagrams with key ideas, self-assessment test, etc.

Evaluation system
To know the level of achievement of the general and specific objectives defined in the online master's degree, it is necessary to evaluate the competences acquired during the study of the same.
The evaluation of learning is carried out taking into account the qualification obtained in the following points:
Continuous evaluation (evaluation tests, participation / involvement by the student in forums, debates and other collaborative means and resolution of practical cases).
Final face-to-face examination.
Final Master's Project (TFM).
Curriculum
Curriculum
First Semester 32 ECTS
Sociology as a Scientific Discipline
Inequalities and social stratification
Modernization and social change
Sociological Theories
Fundamentals for data analysis
Social Research Techniques I
Social Research Techniques II
Evaluation of social programs
Second Semester 28 ECTS
Practices
Master's Final Project
Optative subjects
Program Outcome
Graduation profile
Master in Social Intervention in Knowledge Societies aims to train professionals specialized in the analysis, planning, development and execution of various social intervention actions in current societies that require, given social changes, new forms of social intervention .
Once the Master is finished, the graduates will be able to analyze, plan, develop and execute various social intervention actions, both at the state and regional levels; restructure social policies to adapt them to changing societies; provide specialized professionals of a higher level, capable of developing their profession, both in public administration and in civil society entities and knowing the reality of social intervention and its fundamental problems.
Career Opportunities
Professional outings
By obtaining the Master's degree in Social Intervention in Knowledge Societies, the student is enabled to access various professional fields, both public and private:
Officials of body A within local administrations in the area of social services.
Managers and company directors dedicated to social services.
Directors of residences for the elderly.
Managers of third sector organizations (disability, family, childhood, drug addiction, etc.).