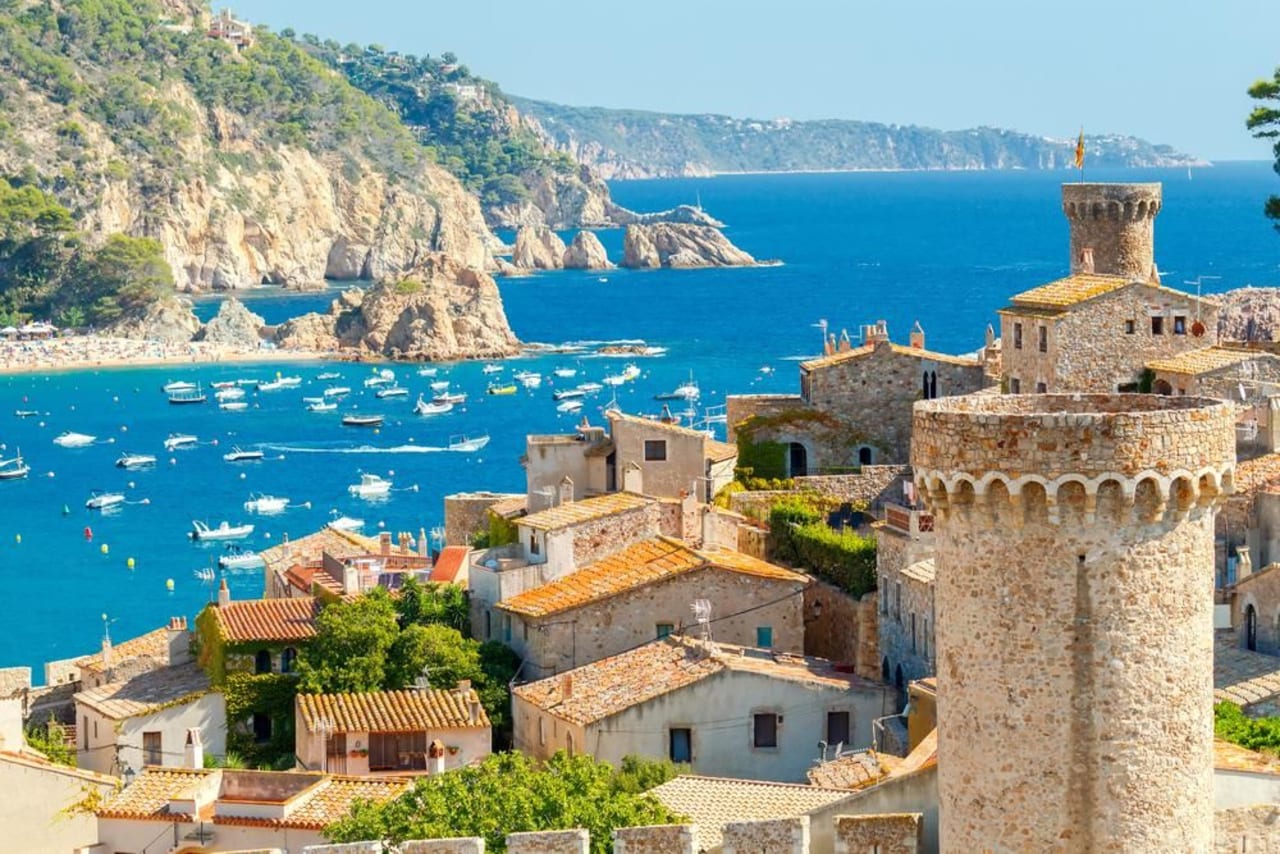 Master in
Master's Degree in Occupational Risk Prevention (PRL)
UNIR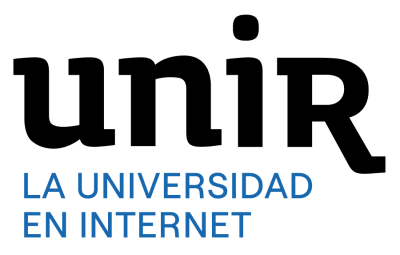 Key Information
---
Study format
Distance Learning
Application deadline
Request info
Earliest start date
30 Oct 2023
Introduction
University degree
Duration: 1 academic year (60 ECTS)
Modality: 100% online; classes, exams and TFM
Online or face-to-face exams, at the end of each semester
External internships face-to-face or that can be validated with your working life
ISO 45001 Internal Auditor Certification from TÜV Rheinland
Advanced University Course in Quality, Audits and Systems Integration
Get your Official Master's Degree in Occupational Risk Prevention (PRL) online at UNIR
UNIR 's online Master's in Occupational Risk Prevention qualifies you as a Senior Technician in PRL in the three possible specializations - Safety at Work, Industrial Hygiene and Ergonomics and Applied Psychosociology - and prepares you to progress professionally, like our more than 3,000 students .
The Master's main objective is the knowledge and application of the PRL Law in organizations and industries. In this way, the graduate will be able to carry out risk assessments and accident analysis, identifying precisely those risks and dangers with regard to occupational health and safety, to subsequently establish preventive and corrective measures with respect to them.
Another objective of the master's degree is that the student can create training plans based on the needs and shortcomings of the staff, so that they acquire the appropriate skills in relation to occupational health and safety associated with their activity.
What distinguishes this master from the others?
Multidisciplinary approach, technical vocation and practical orientation with which you can approach the analysis and making real decisions through the case method.
It trains you as a Senior Technician in Occupational Risk Prevention in the three possible specializations: safety at work, industrial hygiene, and ergonomics and applied psychosociology.
You will obtain the Internal Auditor Certificate in Occupational Health and Safety Management Systems according to ISO 45001:2018 from TÜV Rheinland, free of charge
You will be able to boost your professional profile through the specialty in Quality, Audits and Systems Integration, to achieve a global vision of quality management in organizations, and establish joint audit processes thanks to the integration of ISO 9001 management systems, ISO 14001, ISO 45001 and SGE 21.
You will access a PRO License for academic use of Ergonautas, the number one portal in occupational ergonomics and ergonomic evaluation of jobs.
Bonus: Free Master's degree for active workers through your company's bonus program (FUNDAE)
More than 800 internship agreements
More than 3,000 students have already successfully completed UNIR 's online Master's in Occupational Risk Prevention throughout its more than 50 editions, which has allowed them to improve professionally. According to a study by the consulting firm GAD3, in the year following completion of the Master's Degree in ORP:
2 out of 5 students have improved their working conditions
1 out of 5 has increased their income
2 out of 3 students who studied the Master while unemployed, found work
Curriculum
Curriculum
First quarter
Fundamentals of the Techniques for Improving Working Conditions and Legal Scope of Prevention
Occupational Risk Prevention Techniques: Safety at Work and Industrial Hygiene
Occupational Risk Prevention Techniques: Occupational Medicine, Ergonomics and Applied Psychosociology
Other Actions in the Area of Prevention
Implementation of an Occupational Health and Safety System - OHSAS 18001
Second term
Safety at Work
Industrial hygiene
Ergonomics and Applied Psychosociology
Business practice
Master's Final Project
Master's Thesis