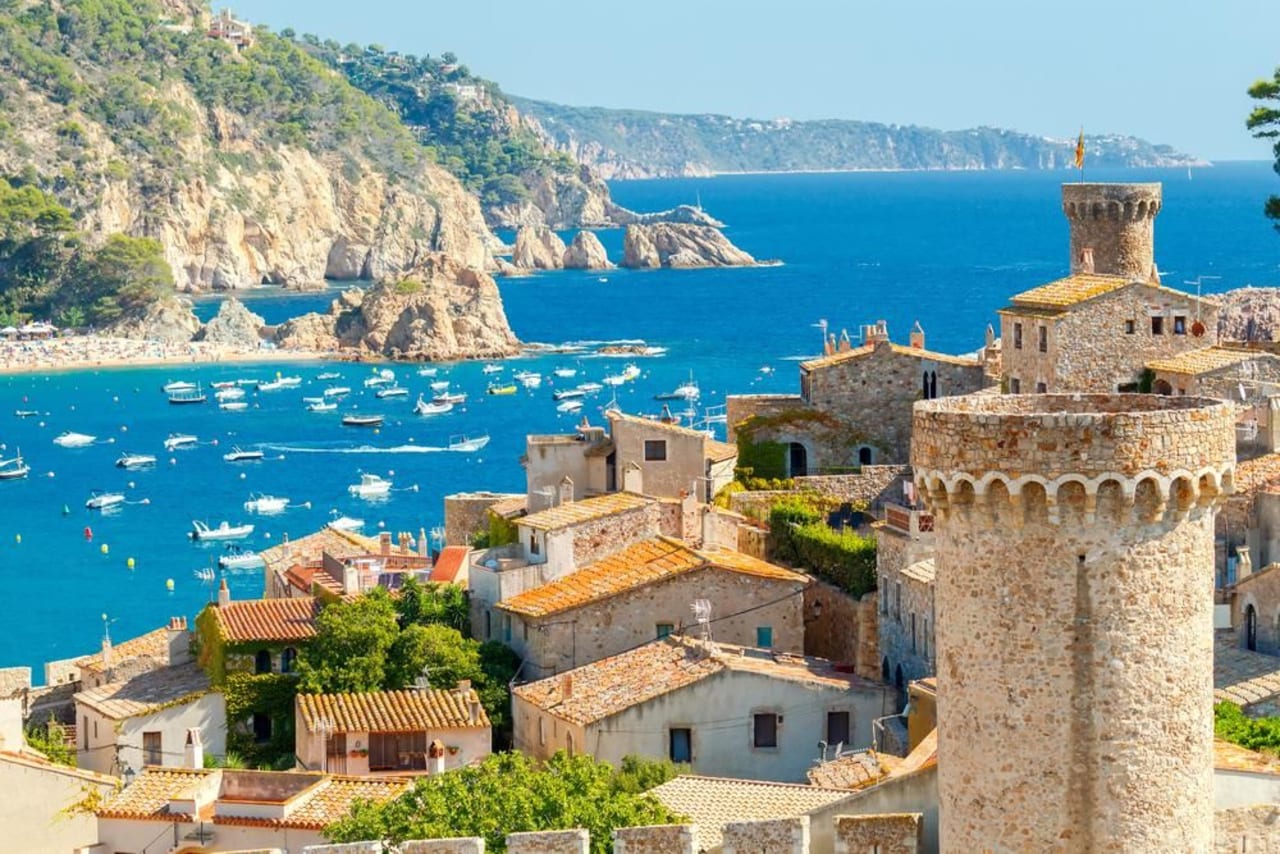 Master in
Master's Degree in Leadership and Management of Educational Centers
UNIR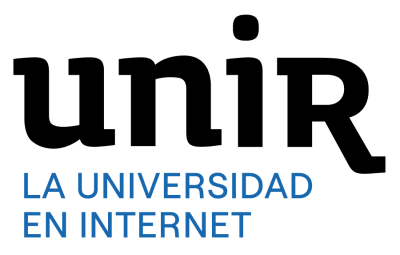 Key Information
---
Study format
Distance Learning
Tuition fees
EUR 6,900 / per year
Application deadline
Request info
Earliest start date
Request info
Introduction
Obtain your Official Master's Degree in Online Educational Centers Management with UNIR
The Official Master's Degree in Leadership and Management of Educational Centers 100% online will teach you the necessary skills to be responsible for schools, schools, institutes and other educational centers. You will learn to plan, promote and evaluate successful measures that improve the school community.
This online course on management of educational centers extends the training of teaching professionals who wish to prepare themselves to become directors of public, private or concerted educational institutions.
The Master's program in management and management of UNIR educational centers has a strong practical orientation . From the classroom the cases and problems that the directors of educational centers meet in their day to day are addressed. The classes are taught by active professionals with long experience in the management and management of educational communities.
It is the first official master's degree based on current Spanish legislation and does not require external internships, since all of its methodology throughout the course is based on real situations that are experienced daily in schools.
With the Master's Degree in Leadership and Management of Online Educational Centers of UNIR learn how to exercise an effective leadership that will excite teachers, parents and students.

General information
Credits: 60 ECTS
Duration: 1 academic year
Start: October 25, 2018
Methodology: Remote, 100% online
Exams: Attendance at the end of each semester
Doctorate Access: This official Master's degree allows the incorporation to official doctorate programs
Methodology
The UNIR study method is flexible, personalized and effective. The methodology is based on online live classes and personal tutor to offer the best training.
The UNIR pedagogical model is effective because it is based on a totally online methodology so that each student can study at their own pace:
Live online classes: There are classes scheduled every day of the week in the morning and afternoon so you can attend class when it is best for you.
Online classes in deferred: If you could not attend a class or you stayed with questions, you can access all your classes in deferred. You can see them whenever you want and as many times as you need.
Personal tutor: The first day you will be assigned a personal tutor. You will be in contact with him by phone and email. He will support you in your day to day and solve any doubts that may arise.
Virtual Campus: Everything you need to study at UNIR is on campus: classes, teachers, classmates, the library, teaching resources, schedules, chat, forums and much more.
Teaching resources: You will have access to different learning resources to complete your training: complementary readings, diagrams with key ideas, self-assessment test, etc.
Curriculum
Curriculum
First Semester 30 ECTS
Educational Leadership for Management
Organization and Strategic Management of Educational Institutions
Center Resource Management (I): Human Resources Direction and Management
Educational Legislation and Documents for the Directorate
Innovation and Educational Models
Quality Management: Evaluation and Improvement Plans of the Center
Second Semester 30 ECTS
Center Resource Management (II): Administrative, Economic and Commercial Management. Educational Marketing
The Identity in the Educational Center
Internal Communication, Institutional Image and External Promotion
Information and Computerization in the Centers
Teamwork, Group Dynamics and Strategic Negotiation
Final Master's Thesis (TFM)
Program Outcome
Graduation profile
The profile of the graduate for this Master's degree is defined as follows:
Know in depth and integrate the specific fields of action of the direction and management that educational centers require; in such a way that our graduates are capable of exercising effective leadership, based on decision-making that generates quality, in accordance with the institutional reality and the contexts of each center, and understanding the planning, evaluation and communication needs, with a strategic orientation towards continuous improvement and innovation.
Career Opportunities
Professional outings
After completing this master you will be able to work as:
General Director or Deputy Director of an Educational Institution
Manager of an Educational Institution
Educational area, cycle or stage coordinator.
Head of Studies
Secretary of Educational Centers
Director of Human Resources of an Educational Institution
Director of Communication of an Educational Institution
Educational project designer
Educational entrepreneur
Educational consultant
You can practice in any educational institution:
School
Kindergarten
Children's, primary, secondary, high school and vocational training centers
Special Education Schools
Adult Education Centers