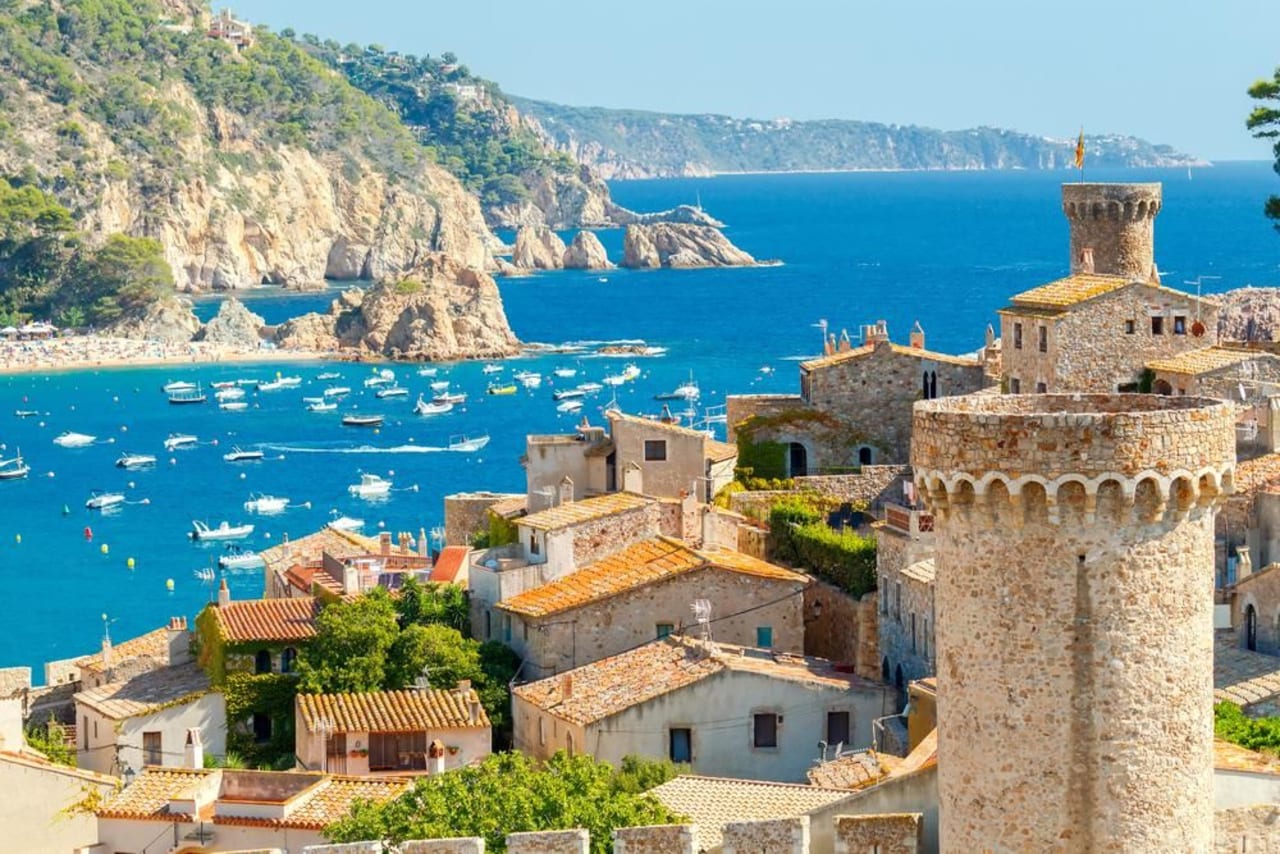 Master in
Master's Degree in Financial Risk Management
UNIR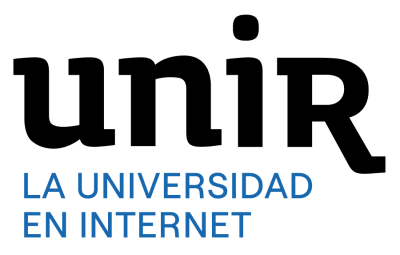 Key Information
---
Study format
Distance Learning
Application deadline
Request info
Earliest start date
Request info
Introduction
Learn to evaluate and mitigate the risks associated with any financial product. The Master covers the contents of the GARP FRM ™ degree.
Do you dream of being able to take the financial risks of a black swan?
Then the Master in Risk Management at UNIR is for you.
The Official Master in Financial Risk Management at UNIR prepares you to face the challenges of internationalization and digitization of financial markets to assess and mitigate financial and non-financial risks of your company, financial institution, insurance company or investment fund. Learn a solid quantitative foundation by applying Business Analytics techniques to make financial decisions.
Participate in practical workshops on Market Risk, Credit Risk and Investment Risk, and analyze real cases of global banks and insurers, investment funds, IBEX-35 companies and cases of digital transformation.
Acquire the essential knowledge to respond to new demands:
Portfolio Theory Basics (Arrow Debreu Assets, Martingales)
Simple non-arbitrage valuations (forward contracts, currency swaps)
Credit Risks (Merton and KMV, CreditRisk +)
Market Risk (stop-loss, exposure, stress testing)
goals
The profile of the graduate at the end of the Master's Degree in Financial Risk Management will be a professional capable of developing their professional activity in an area of maximum relevance such as financial risk management in both financial and non-financial entities, prepared to assume the following responsibilities , by virtue of the acquired competences:
Be able to apply the main valuation and management models of financial risks
Being able to identify and analyze the different financial products knowing the intrinsic risks of complex structures and derivative products
Being able to manage the different risks : credit, market, operational and technological
Being able to draw conclusions about economic news and anticipate the possible impact of these on the financial structure of the company
General information
Duration: 1 academic year
Face-to-face exams: at the end of each semester
ECTS credits: 60
Methodology: 100% online teaching
Live Online Classes
Personal Tutor
Methodology
Live online classes
We offer students the opportunity to attend live online classes every day. During these sessions, students will be able to interact with the teacher and solve their queries in real time, sharing knowledge and experiences. The training rhythm is adapted, as far as possible, to the needs of each group of students. Not attending a live class does not mean missing it. All sessions can be viewed delayed, as many times as you like. Thus, students who cannot follow the class live are not harmed.
Didactic resources
UNIR Virtual Campus provides a wide variety of content with which to prepare each subject. These materials are organized in a way that facilitates agile and effective learning. In this way, it is possible to access the topics that develop the contents of the program, key ideas of each topic (prepared by the teaching staff of the subject), complementary audiovisual material, activities, readings and evaluation test.
In addition, you will have access to master classes on specific topics and you will be able to participate in forums, chats and blogs in which you interact with teachers and colleagues, expanding your knowledge and solving possible doubts.
Personal tutor
At UNIR , each student has a personal tutor from day one, always available by phone or email. The role of the tutor is fundamental in the trajectory of each student since it is the greatest link with the university and its point of reference during the training process.
The tutors offer personalized attention by constantly monitoring each student.
Solve doubts about academic procedures, procedures or specific doubts about subjects.
Helps with study planning to make better use of time.
Recommend which didactic resources of the platform to use in each case.
He is involved with the students' studies to help them pass each subject.
Evaluation system
To assess the level of achievement of the objectives obtained in the Master, it is necessary to evaluate the competencies acquired during the study. The final evaluation of learning is carried out taking into account the grade obtained in the following points.
Continuous evaluation (resolution of practical cases, participation in forums, debates and other collaborative means and evaluation test).
Final face-to-face examination.
Master's Thesis
Curriculum
Curriculum
First quarter
Fundamentals of Risk Management (6 ECTS)
Advanced Quantitative Analysis (6 ECTS)
Financial Markets and Financial Products (6 ECTS)
Assessment and Risk Models (6 ECTS)
Management and Measurement of Market Risk (6 ECTS)
Second term
Credit Risk Management and Measurement (6 ECTS)
Integrated Management and Operational Risk (6 ECTS)
Risk Management in Investments (6 ECTS)
Final Master's Thesis (12 ECTS)
Career Opportunities
Professional outings
UNIR Master's Degree in Financial Risk Management offers students numerous professional possibilities in qualified and responsible positions. Among others, it trains you to work as:
Risk manager of financial entities
Chief Risk Officer
Senior Risk Analyst
Head of Operational Risk
Director of Investment Risk Management
Consultant or risk analyst
Professional in the risk area of large globalized non-financial companies