Master in
Master of Education
UNIR - Mexico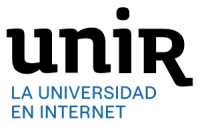 Introduction
This master's degree will allow you to develop your work in the field of teaching and guidance
Duration: 18 months, 3 semesters
Online exams
Credits: 81
Methodology: Teaching taught 100% online
Live classes: They are also recorded
Personal tutor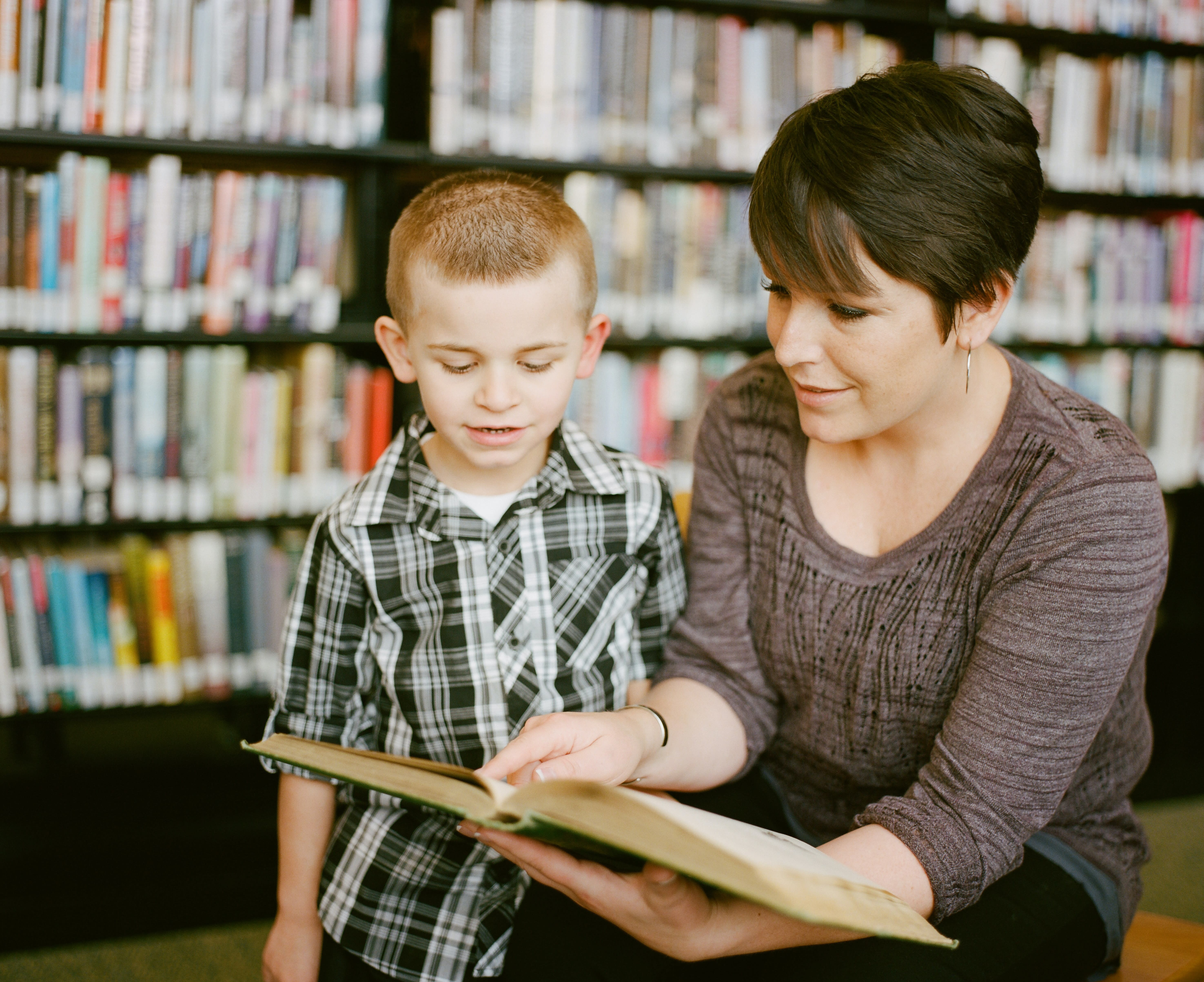 Education is the basis for the development and growth of society. With the Master of Education you will be able to train yourself professionally in the educational field and develop your work in educational institutions of any level and orientation.
With the Master's degree based on Education Sciences you will become an agent of change and will be able to generate innovative actions in educational and cultural organizations. You will learn the fundamental knowledge in educational matters, as well as to develop the pertinent competences to effectively and efficiently carry out any activity that includes the learning - teaching process.
In the Master in Education of UNIR Mexico it is aimed at professionals who are interested in acquiring or improving their educational skills; learning to integrate knowledge, skills and attitudes in the design of educational interventions.
Professionals who study a master's degree in the area of Education increase their salary by 50%.
Do not wait more! Study one of the most demanded master's degrees in the educational market.
goals
The Master of Education at UNIR Mexico will prepare you to apply teaching and learning strategies in academic programs, as well as:
Mastering fundamental knowledge in education and its relationship with the new social paradigms.
Carry out educational planning, design study plans and programs, and manage the accreditation of educational quality.
Develop didactic strategies and teaching methods in traditional or technology-supported environments.
Apply scientific research in educational work in various social contexts.
Mastering basic professional skills (problem solving, negotiation and application of reasoning in logic and communication) for the performance of their job functions.
Labor field
Upon completion of the Master's Degree in Education, you will acquire the training and skills necessary to effectively develop the educational and orientation strategies that are required today in Mexico and Spanish-speaking countries. You will be able to work in:
Educational institutions. Teaching at different educational stages, depending on your degree.
Educational guidance departments in schools.
Organizations or other institutions of non-formal education in culturally plural contexts.
Editorials, television stations and educational radios.
Training consultants.
Cultural institutions, museums and libraries.
Access requirements
It is an essential requirement to have:
Total certificate of studies and Bachelor's Degree in Psychology and / or areas of Pedagogy and Education.
Double Mexican and European title
At UNIR Mexico we know that it is important to have an international profile. For that reason, at the end of your Master's Degree, a double degree that will make your curriculum vitae more attractive:
Official title granted by UNIR Mexico and that has the recognition of official validity of RVOE studies by the SEP.
Own European degree with curricular value, awarded by the International University of La Rioja, Spain.
Graduate profile
Upon completion of the Master of Education you will be able to:
Analyze and make decisions in the educational field.
Provision tasks by making optimal use of resources, time and skills.
Promote organization and promote autonomous learning of students.
Diagnose the needs of education systems to develop critical and reflective proposals for educational intervention that consider the political, social and economic context.
Design teaching and learning models based on current psycho-educational paradigms, to solve educational problems according to a previous diagnosis and the institutional context where the model is applied.
Implement institutional tutoring programs as an alternative for student retention according to the required educational level, level of education and school population in which it is desired to intervene, considering the regulatory framework and practices where it is implemented.
Curriculum
Module A (36 credits)
Contemporary Perspectives on Learning (9 credits)
Talent management and the knowledge society: pedagogy in the company (9 credits)
Guidance, counseling and mentoring strategies (9 credits)
Design of environments for learning (9 credits)
Module B (27 credits)
Didactic Resources (9 credits)
Competency-based education (9 credits)
Educational innovations for the 21st century classroom (9 credits)
Module C (18 credits)
Educational Research Methodology (9 credits)
Workshop on current trends in education (9 credits)
Total: 81 credits
Methodology
Live online classes
Students can attend live online classes every day . During these sessions, students will be able to interact with the teacher and solve their queries in real time.
In addition, all classes are recorded so that if students cannot attend they will see them delayed as many times as they want.
Didactic resources
The UNIR virtual campus provides a wide variety of content with which to study each subject. These materials are organized in a way that facilitates agile and effective learning.
In it, students will find: the topics, key ideas, complementary audiovisual material, activities, readings, evaluation tests, forums, chats, blogs and access to master classes on specific topics.
Personal tutor
At UNIR, each student has a personal tutor from day one, always available by phone or email. The tutors offer personalized attention by constantly monitoring each student.
The personal tutor:
Solve doubts about academic procedures, procedures or specific doubts about subjects.
Helps with study planning to make better use of time.
Recommend which didactic resources of the platform to use in each case.
He is involved with the students' studies to help them pass each subject.
Evaluation system
At UNIR the daily effort of the students is valued and rewarded. That is why passing a bachelor's degree is based on:
Continuous evaluation (resolution of practical cases, participation in forums, debates and other collaborative means and evaluation test).
Online exams.
The UNIR methodology is the main value for our students. It allows them to study wherever they are in a flexible and compatible way with their daily lives. In addition, they can interact, relate and share experiences with their classmates and professors just like in the face-to-face university.