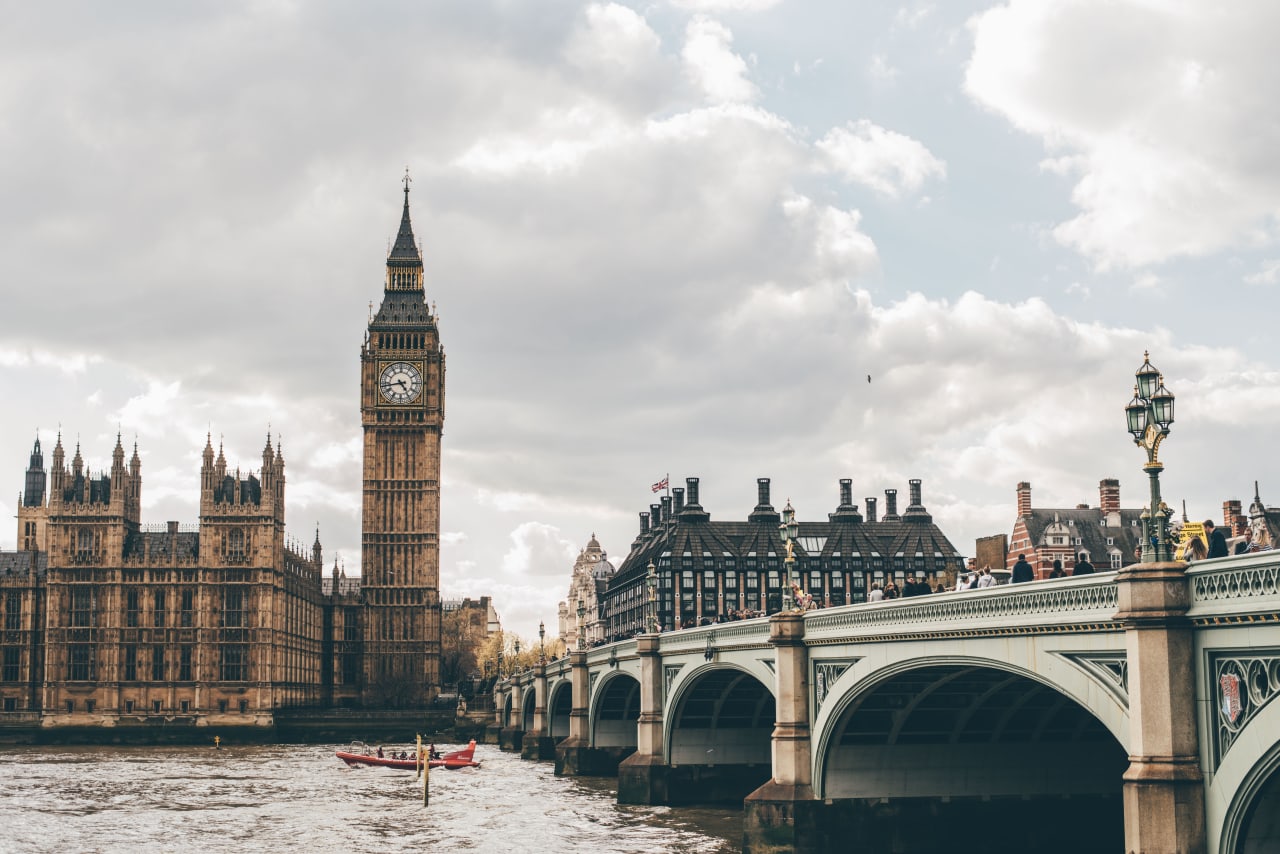 MSc in
MSc in International Business Management
Unicaf - University of East London
Key Information
---
Study format
Distance Learning
Application deadline
Request info
Earliest start date
Request info
Introduction
The programme aims to develop the skills required to handle successfully the opportunities and challenges present in today's international business environment. In addition to the theory and practice of international business management, it examines implications of developments and trends, the role of markets, institutions and corporations and how to recognise and respond to management dilemmas relating to entrepreneurship, ethics, corporate social responsibility and innovation.
Why study with Unicaf?
High Quality, Lower Cost
Save with a Unicaf Scholarship. Online learning gives you access to modern education at a fraction of the cost of the chosen programme. See the Available Programmes Section for more information regarding each programme.
Internationally Recognised Degrees
Quality programmes taught by lecturers who are national and international experts
Easy, Quick, Registration Process
You can easily apply and start learning, benefiting from a state-of-the-art online virtual environment!
Flexible, 24/7 Online Access
No fixed study hours, no ground rules. Adjust your studying schedule to suit your needs. The only requirement is to keep up with your deadlines.
Scholarships and Funding
The partnership between the University of East London and Unicaf brings together the resources and capabilities of both organisations to offer innovative learning solutions and programmes which are delivered fully online to the needs of a wide range of professionals.
Unicaf considers candidates for a scholarship based on:
Academic qualifications:
Candidates should meet the entry requirements of the respective programme of study.
Financial ability:
Candidates should be in a position to pay a portion of the fees after the application for the Scholarship.
Country of residence:
Different scholarships apply depending on the country of residence of the student.
How it Works
First Complete the Application Form
This is part of the registration process and is not a commitment from your side.
After you submit the application form, a Student Adviser will contact you and discuss:
Your qualifications for the course
The details about the degree
The eligibility criteria
If you want to study only online or at one of the Unicaf University campuses
The documentation that you will need to provide for your administration
The level of scholarship you are eligible for
Possible payment plan that suits your budget
Your Papers get Reviewed
Once you have agreed with the Student Adviser that you would like to proceed and submitted all the paperwork, your application will be reviewed by the Admissions Officer to determine if your academic qualifications meet the minimum criteria and the Scholarship Committee.
Receive Final Approval & Start Studying
Finally, you will be contacted with the decision of the Admissions Officer and the Scholarship Committee. Students that study online, can also take advantage of our Learning Centres that are located at several locations worldwide.
For the ones that commence their studies, the Unicaf team will continue to be at your side every step of the way.
Curriculum
Foundation Courses
UEL-IND-M-100 Induction Module
Postgraduate Certificate Level
UEL-FN-7226 Managing Resources in an International Business Environment
UEL-SG-7004 Global Project Management in Practice
Postgraduate Diploma Level
UEL-HR-7002 Organisational Behaviour and Global Strategy
UEL-MK-7041 Managing Sustainable Global Value Chains
Postgraduate Award Level
UEL-HR-7004 Mental Wealth 4: Mental Wealth and Applied Research
UEL-SG-7002 Applied Business Project
Program Outcome
Graduates of the programme are expected to have developed critical thinking skills and to be able to analyse complex information, undertake research into major business issues and recommend strategies for change, within an international context.
Career Opportunities
This course equips you with the knowledge to pursue an international career in business. Relevant occupations include trainee/junior managers in multinational corporations, entrepreneurship, running a small business or becoming a consultant to SMEs or NGOs. It is this variety of future professions and an appetite for developing businesses in challenging contexts, which sets our remarkable graduates apart from the crowd.
By graduating with our MSc International Business Management degree, you will have demonstrated to potential employers your intelligence, ambition and desire to enter the world of big business, trade or consultancy. And, whether you intend to work for yourself or for someone else, the course's focus on entrepreneurship and innovation will give you a competitive edge.
By the time you graduate, you will have developed skills in research, strategic analysis, international marketing and communication. You will be particularly appealing to employers with international operations and exporting SMEs, as this qualification has been designed explicitly to enhance your understanding of global business issues, disruptive change by technology and novel socioeconomic trends.