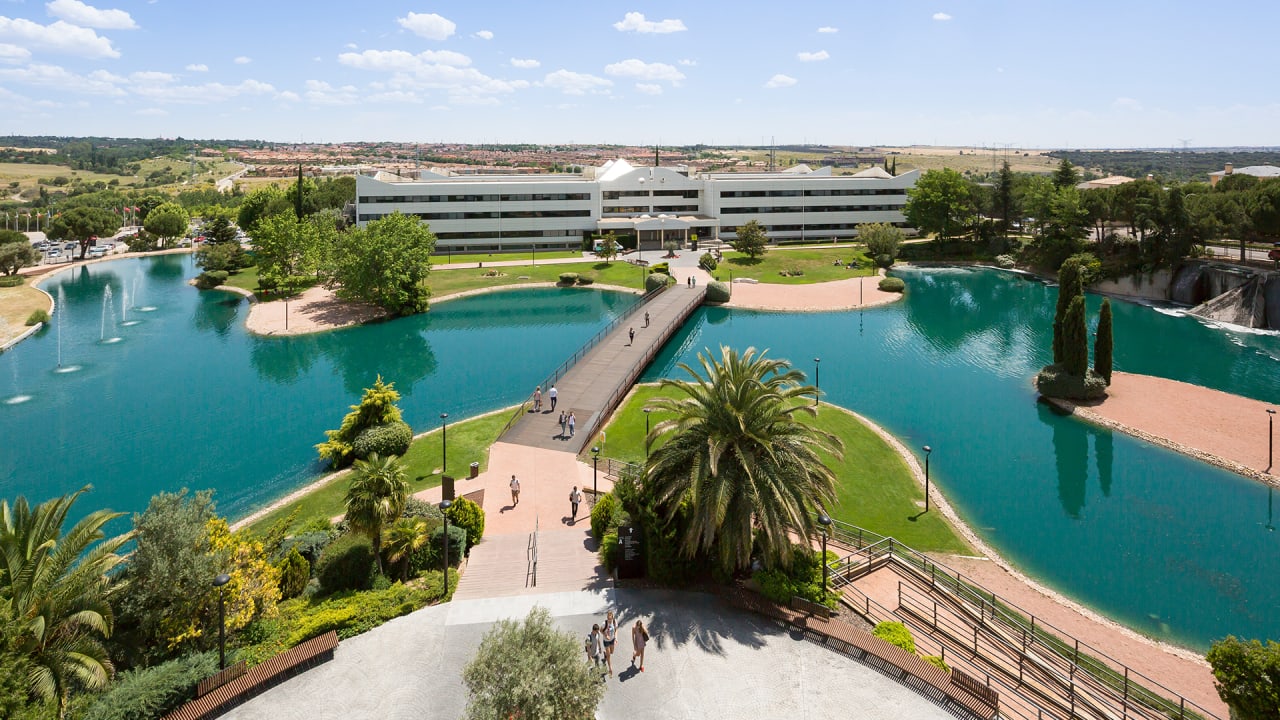 Master's Degree in Intercultural Education
Universidad Europea
---
Campus location
Online Spain
Study format
Distance Learning
Application deadline
Request info
Earliest start date
Nov 2023
Introduction
The Master in Intercultural Education, with a complete vision of inclusive education, along with the implementation of educational mediation processes, specializes you to work in diverse and intercultural educational contexts, helping you face current challenges within the classroom: from the language barrier , the educational gap derived from differences in educational systems, to cultural differences and how to address them.
In increasingly globalized societies, education with people from different cultures and origins in classrooms is common.
Teachers must be able to address issues such as discrimination, racism, social exclusion and inequality.
Why study the Master in Intercultural Education?
The official Master in Intercultural Education has a completely innovative program, adapted to the new needs of the educational world, and is conceived around 7 pillars, offering you a unique and transformative educational experience:
Inclusion: Learn integration strategies and how to address diversity in the classroom.
Interculturality: understand and integrate the different cultures present in the classroom.
Personalized education: immerse yourself in the field of psychopedagogy and neuroeducation. Acquire effective pedagogical strategies to adapt to the individual needs of your students.
Mediation: learn to manage conflicts in the classroom. Uses widely recognized mediation models.
Second language teaching: how to effectively teach students who are learning a second language.
Educational innovation: explore new educational paradigms and active methodologies, stimulating the curiosity and critical thinking of your students.
Technology: wide variety of educational technologies that will help you enrich your classes.
The Master in Intercultural Education is an official degree. It has European recognition. It scores for oppositions or competitions and gives access to the Doctorate.
ANECA certification
Certified by the National Agency for Quality Assessment and Accreditation, under the Ministry of Education.
Innovative Curriculum
Subjects with an innovative nature that prepare you both at a research and academic level within the field of education.
100% online master's degree
Teaching and exams are done online.
Access to doctorate
It allows you to access a doctorate in education.
What is the online methodology like?
Flexible
Live virtual classes that you can connect to from anywhere and on any device. In addition, they are recorded so you can see them as many times as you need.
Online exams on a secure and intuitive platform.
Close
You will have the support of our expert teachers who will facilitate your learning, as well as an accompanying tutor who will guide you and help you achieve your goals.
Functional
The virtual campus will be your learning platform where you will find the subjects you are going to take. In addition, you will have access to the library, a community area to contact other students, and 24-hour assistance.