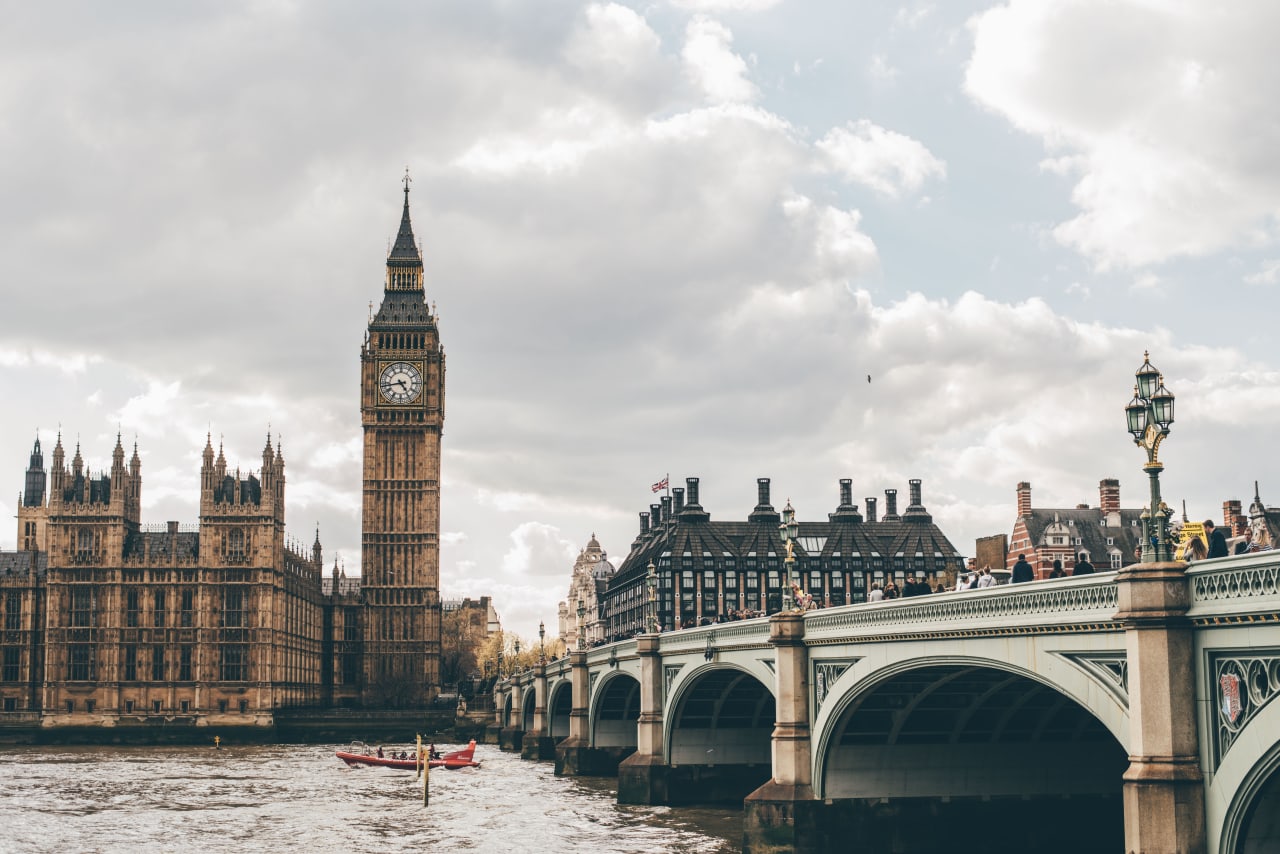 BA in
BA (Hons) in Interior Design
The Open College of the Arts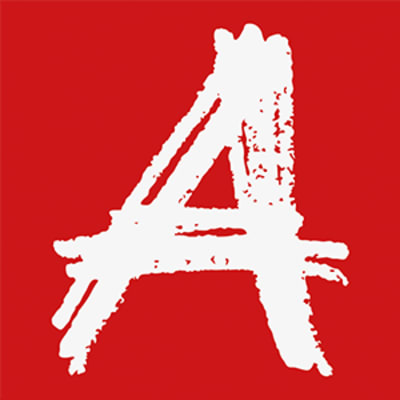 Key Information
---
Campus location
Barnsley, United Kingdom
Study format
Distance Learning
Application deadline
Request info
Earliest start date
Aug 2023
Scholarships
Explore scholarship opportunities to help fund your studies
Introduction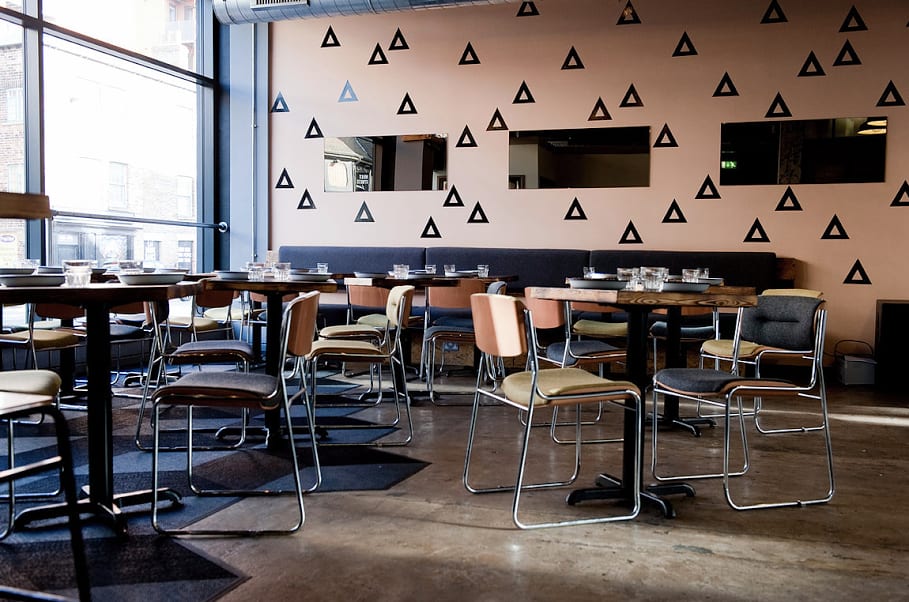 Summary
This unique BA (Hons) Interior Design Open Degree places emphasis on the positive reshaping of attitudes and preconceptions of interior design. It is designed to foster ambition and creativity so that students can become spatial dreamers, architectural investigators and playful innovators of interiors.
Degree overview
The BA (Hons) Interior Design will encourage students to challenge and propose new and innovative occupations of space and will allow students the freedom to develop their own individual design identities, using digital and analogue software and techniques. The course will encourage students to creatively explore and challenge the notion of space and how it is used, whilst incrementally introducing them to the technical, practical and professional skills of interior design. Students will question both the physical and the invisible, initiate rigorous methods of the process led research and experimentation, as the foundation of imaginative and well-realised designs.
Degree aims
To widen access to education in interior design through open and flexible learning.
To provide an intellectually stimulating programme based on high-quality study program and tutor support.
To develop students' creative capacities and their ability to synthesise, reflect, respond, apply and simulate findings.
To ensure that students develop a high-level ability in 2D & 3D skills, both analogue and digital media to successfully communicate designs that are professionally and academically recognised.
To develop students' critical understanding of the theoretical and conceptual issues central to the practice of interior design and the social, historical and cultural context in which it is practised.
To foster high-level ethical and professional standards and an awareness of the responsibilities and developments surrounding interior design.
To develop autonomous learners capable of applying intellectual and practical skills in a chosen area of interior design appropriate to employment, further study or life-long learning.
To provide an environment in which the student has the possibility of changing their view of the world and their interaction with it both visually and intellectually.
The creative sector employs 1.9 million people in the UK alone.
By studying the OCA BA (Hons) Interior Design degree, you can kick-start your career in the creative industries by working part-time or doing an internship whilst gaining your academic qualifications at the same time.
Achieving a degree in Interior Design prepares you for a career in a variety of fields. Through the broad practical and theoretical skills you will have acquired during your studies, you will be highly employable not just for a career specifically in the fields of Interior Design, but in a range of industries and sectors. As well as a career in as an Interior Designer, you will have careers such as a teacher, lecturer, curator, art editor or consultant, amongst many more, open to you.
Due to the OCA's emphasis on practical work, you will have a substantial portfolio of work to take with you to potential employers, and if you opt to use a blog to document your learning journey throughout your studies, you will already have a rich online presence which can be a useful asset in promoting your future work to the world. For more information on the careers your OCA BA (Hons) Interior Design degree can lead to, please see the Prospects.ac.uk.