BA in
BA (Hons) in Graphic Design
The Open College of the Arts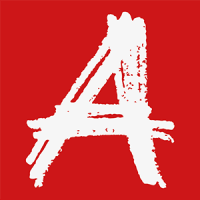 Scholarships
Explore scholarship opportunities to help fund your studies
Introduction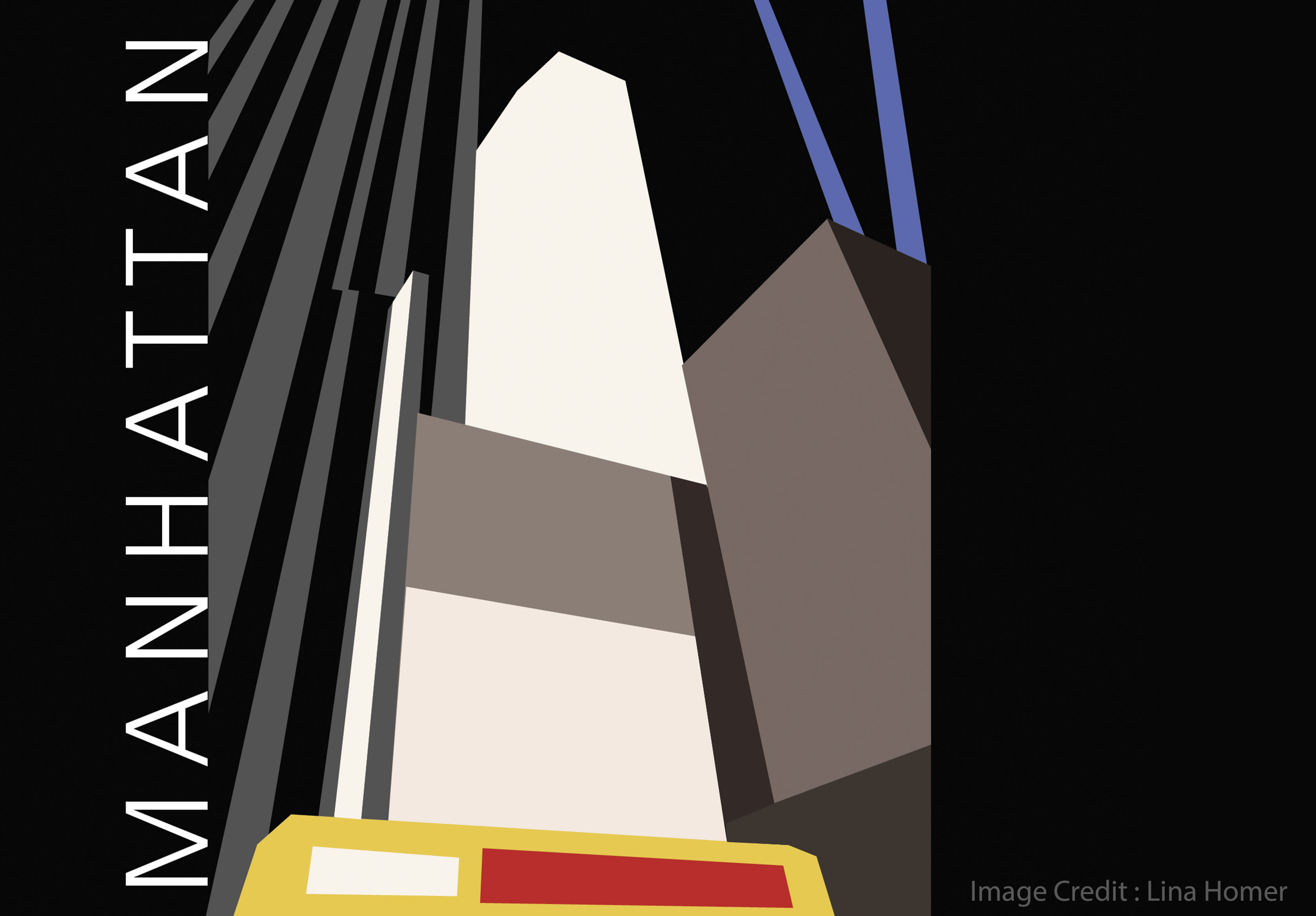 Summary
The OCA BA (Hons) Graphic Design degree curriculum focuses on the visual language of graphic design and application of creative problem solving to deliver visual solutions that communicate effectively. The combination of typography, image, and layout are the basic visual building blocks of graphic design and are explored through an investigation of visual language and dynamics, in relationship to wider visual culture and through their application in a range of design contexts.
Degree overview
A practical and contextual understanding of typography and type design is introduced at HE Level 4 and extended at Level 5 of this Graphic Design Open degree. Editorial design, infographics, wayfaring, branding, campaigning, and identity design are introduced as specialist practices at Level 5. Students are encouraged to expand their definitions of graphic design through an exploration of contemporary practices and the relation to on-going developments in print, new media and other forms of communication.
Degree aims
To offer high quality and stimulating study material and tutor support through which students can develop a specialist understanding of graphic design practices
To provide flexibility for students to meaningfully establish their own creative voice and a personal and/or professional understanding of their practice
To develop autonomous learners capable of applying their skills, knowledge, and understanding creatively within a range of contexts
The creative sector employs 1.9 million people in the UK alone.
By studying the OCA BA (Hons) Graphic Design degree, you can kick-start your career in the creative industries by working part-time or doing an internship whilst gain ing your academic qualifications at the same time.