BSc in
Bachelor of Science in Graphic Design
The Los Angeles Film School Online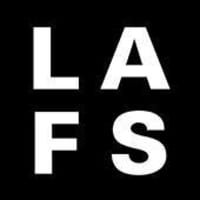 Scholarships
Explore scholarship opportunities to help fund your studies
Introduction
Graphic Design is the art of communicating ideas in visual and experiential methods. In our online Bachelor of Science degree program, you will learn how to identify a messaging goal, develop ideas and concepts and create designs that convey that message in unique and exciting ways.
The Graphic Design Bachelor of Science degree program is a 36 month, 120 semester credit hour degree program that is delivered 100% online through our unique Learning Management System (LMS)—a secure web-based platform that employs modern multimedia technologies and is accessible 24 hours a day via the Internet. Online students use this system to view video content, receive and submit project work and assignments, take tests and quizzes, communicate with instructors and classmates, and review grades and course progress. Our online learning environment utilizes a combination of interactive and web-based media to create a variety of instructional materials in support of dynamic, self-directed, and collaborative learning activities. These activities can provide students with a more diverse range of learning options and promote more meaningful collaboration between students and instructors.
NordWood Themes / Unsplash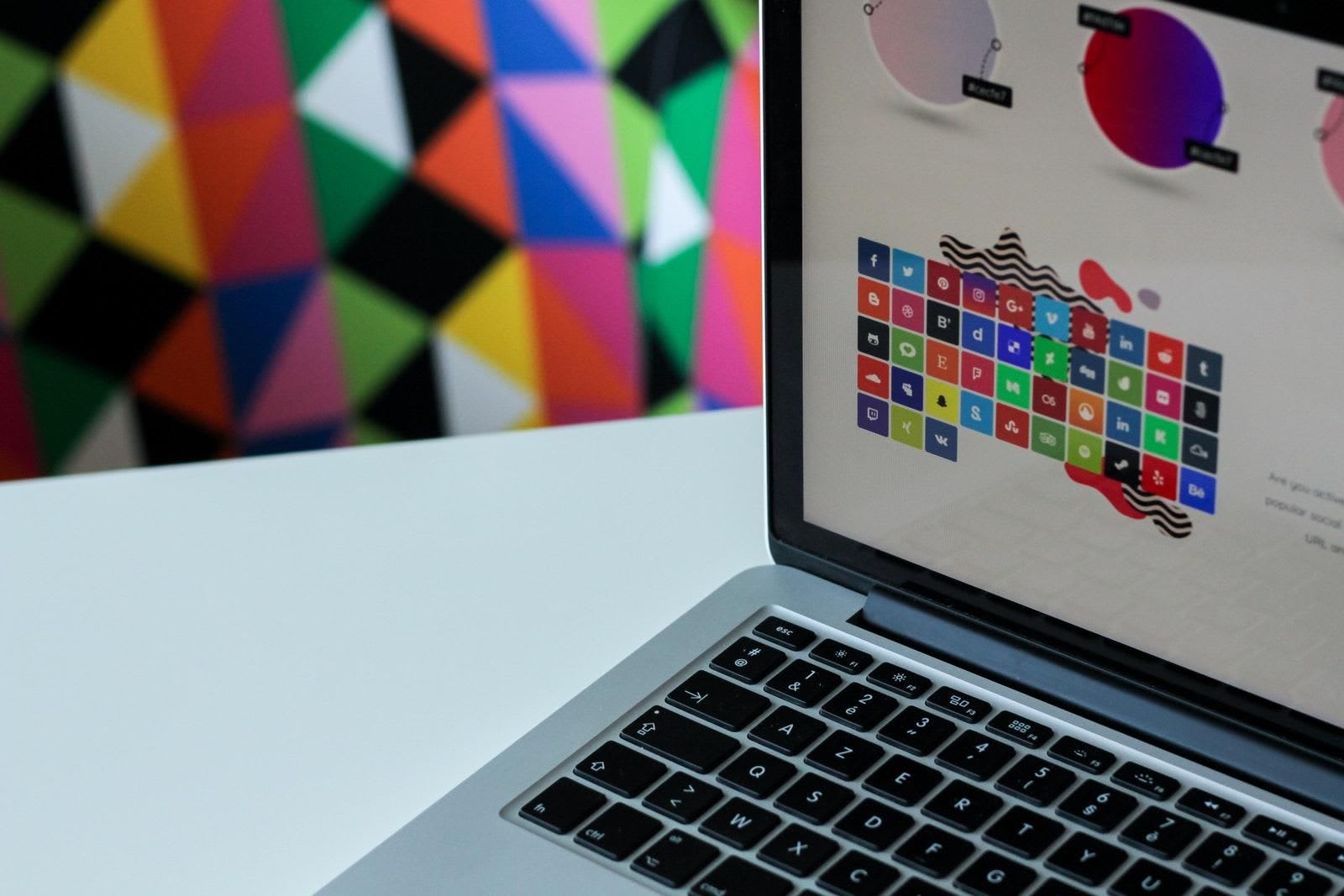 Our Mission, Your Education
We are here to prepare you to become a visual innovator, able to create compelling designs that convey ideas using the latest in media and technology. Through photography, motion graphics, print, website and experience design, you'll develop the creative and technical skills needed for a successful career.
You'll receive training in:
Digital Image Making
Photography
Experiential Design
Web Design
Brand Development
Portfolio Development and more!
How it Works
Our degree program is delivered 100% online through our Learning Management System, a secure web-based multimedia platform that is accessible 24 hours a day.
The Los Angeles Film School - Learning Online from The Los Angeles Film School on Vimeo.
Gear and Software
You'll receive a professional-level DSLR camera bundle with multiple lenses, a bag and accessories, a MacBook laptop with Microsoft Office and Adobe Creative Cloud software including Photoshop, Illustrator, After Effects and more, as well as a traditional drawing kit.*
*Specific types of gear and gear info subject to change without notice. Entertainment Business Completer program does not receive a laptop.
Objectives
The demand for well-designed graphics has never been so high. While graphic design in the past was limited to print, now it is a multi-dimensional field that includes motion and interactivity. Designers need to have the skills to produce graphics for a wide variety of media types, including digital publications and 2-D and 3-D motion graphics. The Graphic Design online degree program gives students hands-on experience that will prepare them for entry-level careers in the field of design. Students learn how to meet hard deadlines and work within specific creative demands while producing high-end design projects in a variety of different formats. By working with the same software and tools used by professionals, students will develop design skills to forge ahead with a career in this in-demand industry.