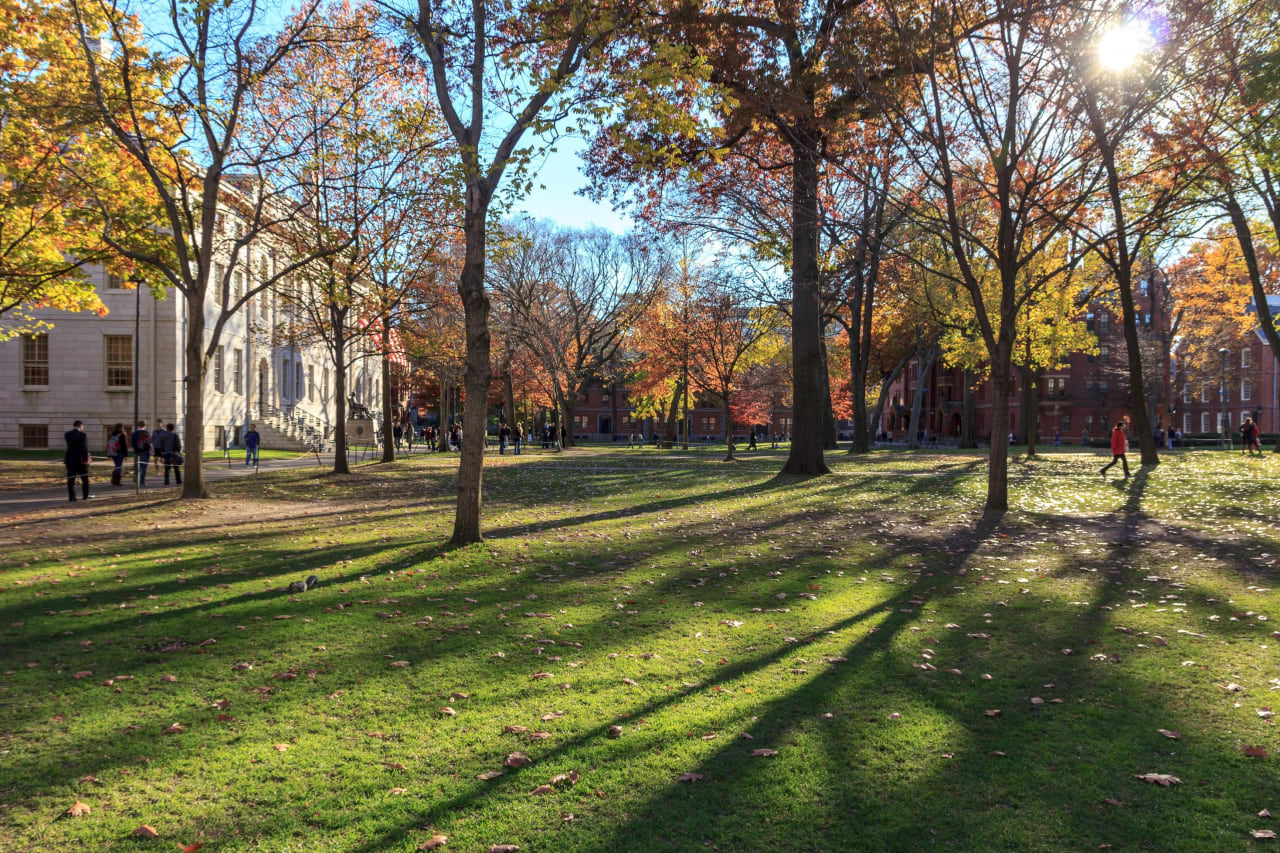 Doctorate of Physical Therapy
Spalding University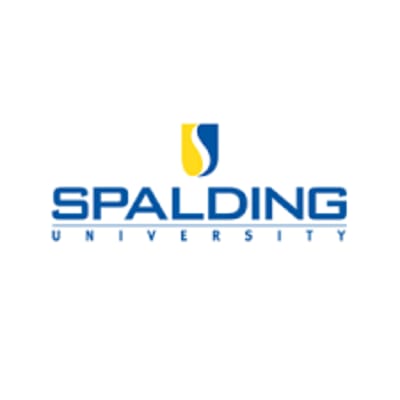 Key Information
---
Campus location
Louisville, USA
Study format
Distance Learning
Tuition fees
USD 1,060 / per credit
Application deadline
15 May 2024
Earliest start date
Aug 2024
Introduction
Become a compassionate, caring, and skilled physical therapist. Enrollment starts each Fall.
Spalding University's new School of Physical Therapy offers a Doctor of Physical Therapy (DPT)* degree for aspiring physical therapists. This entry-level DPT is a hybrid, low-residency program. Classes are a mix of online lectures and monthly onsite lab experiences.
A post-professional DPT (transitional DPT) for practicing clinicians will also be offered with all classes 100% online.
With both tracks (see a breakdown of each), you can pursue your doctorate in a space that's convenient for you—your home, or anywhere you choose.
Entry-level DPT
Do you have your bachelor's degree or are you in your last year of undergraduate study? Our entry-level DPT program provides a direct path to earning your Doctor of Physical Therapy degree.
Low residency, hybrid format
110 credit hours
Online classes and lectures (68 credit hours)
Onsite immersive labs one week per month (26 credit hours)
Clinicals (16 credit hours, 32 weeks)
Fall 2023 start date
48 students per cohort
Post-professional DPT
Are you a licensed, practicing physical therapist looking to advance your career? Earn your Doctor of Physical Therapy degree in our post-professional DPT program.
100% online format
30 credit hours (may be eligible to transfer up to 10 hrs)
Online classes and lectures (18 credit hours)
Capstone (2 credit hours)
Rolling admissions
10 students per cohort
Why our DPT?
Earning your DPT degree is convenient and attainable at Spalding University—a leader in healthcare education in Kentucky.
As a student in our program, you'll learn alongside peers from all over the country and work with an accomplished, supportive faculty. Our professors have decades of clinical practice and online teaching experience.
As an entry-level DPT student, you'll have in-person, immersive lab experiences in a state-of-the-art facility dedicated to physical therapy. This nearly 22,000 sq. ft. facility includes anatomy and skills labs as well as student lounge and study space.
Scholarships and Funding
Assistantships and Program Scholarships
We award more than $1 million in assistantships and scholarships to graduate students each year. Check with your graduate program of interest for more information or view our types of aid to learn more about graduate assistantships, grants and other types of aid.
Endowed and Named Scholarships
Our endowed and named scholarships are funded by gifts from alumni, friends and faculty of Spalding. Scholarships are awarded annually based on financial need. Completed application for admission and Free Application for Federal Student Aid (FAFSA) are required. Award amounts and qualifications vary by scholarship, but funding is available to students across academic programs. Learn more about our endowed and named scholarships.
Alumni Discount
Spalding graduates with a bachelors or masters degree may qualify for a 10% discount on tuition for the Master of Arts in Clinical Mental Health Counseling, Master of Science in Business Communication, Doctor of Social Work, and Post-professional Occupational Therapy Doctorate.
Outside Scholarships
Many national organizations offer financial assistance to students. For these outside scholarships, we've gathered links to help you in your search. Local organizations may also be a resource for you.
As students become aware of outside awards that they will have while at Spalding, they can send that information to [email protected]. Terms of outside awards are determined by the person/organization awarding the funds. Spalding does not provide students with any personal information about a scholarship donor.
Curriculum
The entry-level DPT is 110-credit hours. The content is organized around 10 themes: Foundational Basic Science, Introductory Patient Care Skills, Foundational Clinical Science, Applied Clinical Science, Professional Engagement, Critical Inquiry, Multisystem Management across the Lifespan, Patient Management, Professional Practice and Clinical Decision Making.
Year 1
Fall Semester 1
Human Gross Anatomy
Patient Care Skills I
Professional Engagement I
Spring Semester 1
Applied Physiology
Foundations of Neuroscience for Physical Therapy Practice
Patient Care Skills II
Cells, Systems, and Disease I
Summer Semester 1
Cells, Systems, and Disease II
Diagnostics and Pharmacology I
Foundations of Movement Science
Year 2
Fall Semester 2
Fundamentals of Patient Management
Critical Inquiry I
Integumentary Physical Therapy
Professional Engagement II
Professional Practice I
Spring Semester 2
Musculoskeletal Physical Therapy I
Cardiovascular and Pulmonary Physical Therapy
Diagnostics and Pharmacology II
Critical Inquiry II
Summer Semester 2
Diagnostics and Pharmacology III
Musculoskeletal Physical Therapy II
Neuromuscular Physical Therapy I
Year 3
Fall Semester 3
Physical Therapy in Geriatrics
Physical Therapy for Special Populations
Professional Engagement III
Professional Practice II
Spring Semester 3
Neuromuscular Physical Therapy II
Orthotics and Prosthetics
Physical Therapy in Pediatrics
Diagnostics and Pharmacology IV
Summer Semester 3
Clinical Decision Making in PT Practice
Professional Practice III
Year 4
Fall Semester 4
Health Promotion and Wellness
Professional Engagement IV
Critical Inquiry III
Spring Semester 4
Professional Engagement V
Professional Practice IV
The Commission on Accreditation in Physical Therapy Education (CAPTE) does not apply to post-professional physical therapy programs.
Fall Semester 1
Diagnostics and Pharmacology I
Diagnostics and Pharmacology II
Diagnostics and Pharmacology III
Diagnostics and Pharmacology IV
Critical Inquiry I
Critical Inquiry II
Critical Inquiry III
Teaching and Learning in Physical Therapy
Special Topics in Physical Therapy
Capstone in Physical Therapy Practice