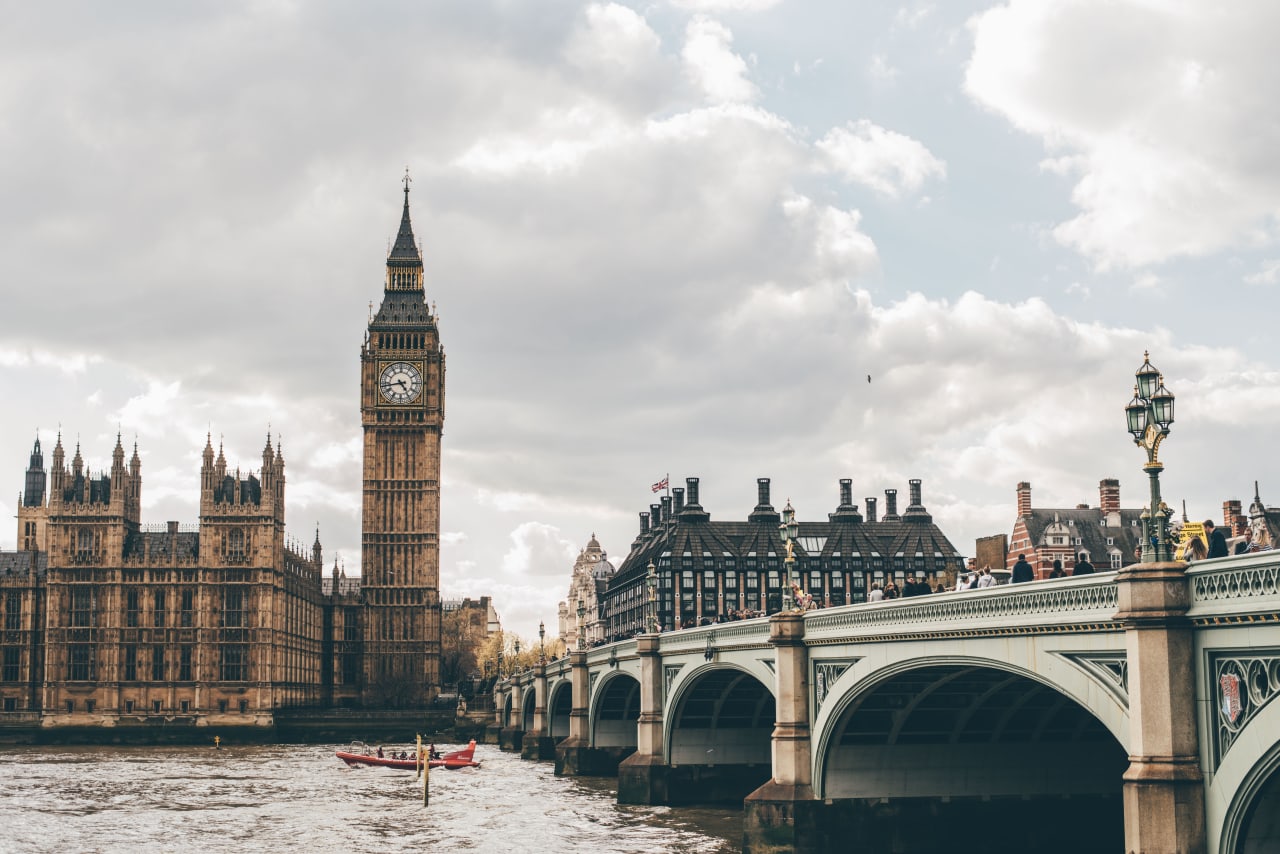 Doctor of Philosophy (Ph.D.) in Security and Emergency Management
Selinus University of Science and Literature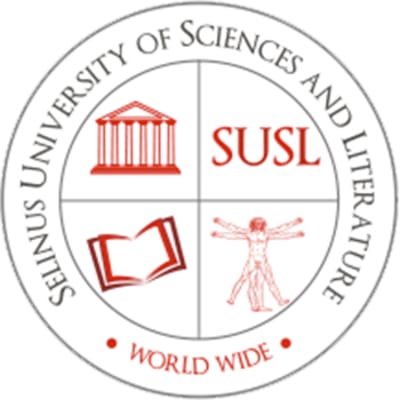 ---
Campus location
London, United Kingdom
Languages
English, Italian
Study format
Distance Learning
Application deadline
Request info
Earliest start date
Request info
* all inclusive; instalments allowed
Introduction
This programme focuses on administration and management issues related to corporate security functions and planning, as well as risk management, contract security services, emergency management and loss prevention. It also prepares students to make decisions and coordinate all aspects of alerting, mitigating, responding to and recovering from any potential emergency or disaster. It also addresses the role of the safety manager in personnel management and organizational communication.
Programme outline
65 academic credits besides a Master's programme.
Max Average Duration: 18 months + six months further on demand.
Admission is open for adults over 30 years of age. A Master's degree or international equivalent is required for admission.
All-inclusive price: supervisor's support, evaluation and assessment, diploma certificate and transcript, legalization by Apostille according to the provisions of the 1961 Hague Convention.
Curriculum
Doctor of Philosophy (PhD), in Latin: Philosophiae Doctor or Doctor Philosophiae, is the highest academic degree awarded. It usually covers all academic programs. As graduate researchers, PhD students are usually required to show competence, master their topic research but also carry out an original thesis so as to foster new academic contributions in their knowledge field.
A PhD via distance learning is original academic research in a specific branch of human knowledge. The candidate works autonomously and his/her project culminates in a final doctoral thesis.
Unlike any other traditional campus-based PhD, Selinus PhD by Research does not have semesters splitting; it rather consists of an independent and autonomous theoretical research on a specific academic area. This research is implemented in a final thesis that students shall complete within 24 months.
Stress is given on independence during study and research; the reason why students' supervisors will not actually be a tutor as in common understanding, but rather specialised consultants for students' assistance. The student can use both textbooks and the Internet for research purpose besides having access to the online library. Working freely and independently on their research, students will grow highly specialized knowledge and specific expertise to display in their doctoral thesis defence.
The Distance Learning PhD is earned after successfully completing and defending the final doctoral thesis in the academic major that has been chosen. The "Doctor of Philosophy" is the only PhD that can be obtained via Distance Learning. It should be quite clear that any laboratory method or professional practice cannot occur online or through any distance learning system.
The main requirement for a distance learning PhD by Research is to submit and defend the final thesis whose minimum length has to be 90/100 pages. That will be reviewed and evaluated by an academic committee of the Selinus Unversity. In some cases, previous candidates' publications may be relevant for PhD purposes. In case the thesis credits are not sufficient, in order to have all the required doctoral credits, additional in-depth reports (about 15-20 pages each) based on textbooks may also be requested.
Career Opportunities
A PhD is often a very popular job requirement in many work areas. Especially in developing countries, with a lack of basic job training, the Doctor of Philosophy gets more and more required not only for highly qualified professions but also for multinationals, non-governmental organizations and private companies' employments. Employees are asked for an academic "certification" higher than a Bachelor's or a Master's degree.