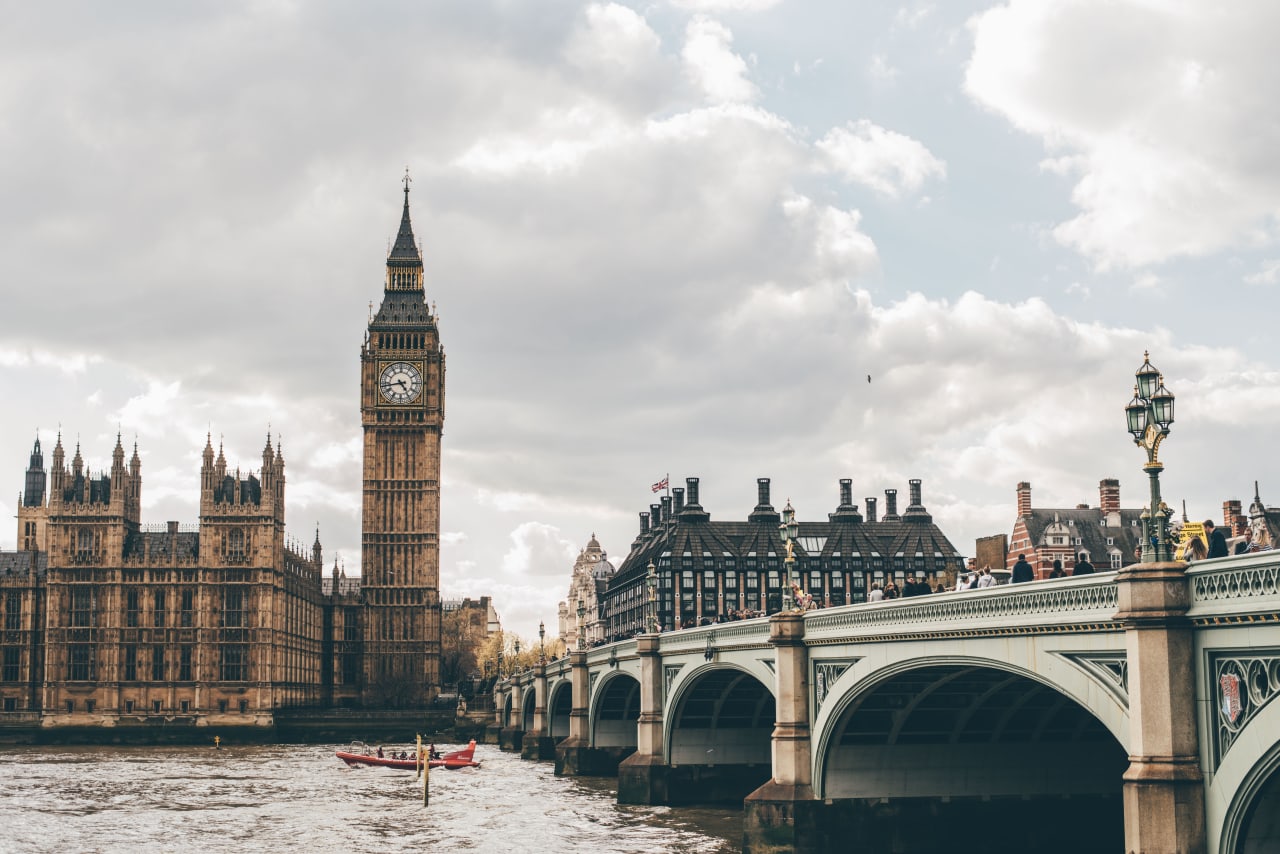 Course in
Oxford Strategic Innovation Programme
Saïd Business School, University of Oxford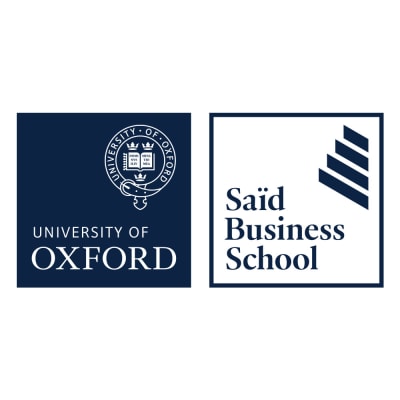 Key Information
---
Study format
Distance Learning
Application deadline
Request info
Earliest start date
Request info
Introduction
Design and implement innovation strategies for the future.
An online education that sets you apart
This Oxford Strategic Innovation Programme is delivered in collaboration with leaders in digital education GetSmarter. Join a global community of professionals who have already had the opportunity to:
Experience a flexible but structured approach to online education as you learn around your schedule.
Enjoy a personalised and supported online learning experience.
Earn a certificate of attendance from Saïd Business School, University of Oxford.

This programme is presented entirely online, in collaboration with leaders in online education GetSmarter. View this Oxford Strategic Innovation Programme on the GetSmarter website to find out about upcoming programme dates, the programme price, and more.
Download your prospectus to find out more about this programme.
Ideal Students
Is this programme for you?
This programme is suitable for any senior business professionals, leaders, entrepreneurs, or consultants who want to enable innovation within their organisations. This programme will equip you with the skills to influence strategy and decision-making, and employ innovation practices within your business structure. Build an environment that is optimised for developing new ideas through fostering a culture of innovation in your organisation.
Guided by global thought leaders and Oxford Saïd faculty, you'll gain cutting-edge insights and discover new approaches to solving business challenges. As this is an industry-agnostic programme, you'll be equipped with the tools to create increased value regardless of your business area or market sector.
Program Outcome
You'll walk away with:
The ability to develop, implement and lead innovation strategies in your organisation.
Skills to recognise key drivers of innovation, and leverage organisational systems, structures, and culture to foster an environment where innovation thrives.
Practical frameworks, and a future-focused innovation mindset to help prepare your organisation to handle new and unforeseen challenges.
Access to expert insights from Oxford Saïd faculty and thought-leaders in the field of innovation, including case examples from industry giants such as Netflix, Blockbuster, Uber, Amazon and Facebook.
Curriculum
Over the duration of this online programme, you'll work your way through the following modules:
Module 1: A primer on innovation
Challenge popular cultural notions of innovation to understand the language and types of innovation and the principles of building innovation systems.
Module 2: Organising for innovation
Explore organisational design and the structural and cultural elements of a business that allow it to innovate.
Module 3: Drivers of innovation: Technology and beyond
Explore models of innovation beyond popular notions of technological change and 'disruption'.
Module 4: 4IR technology: Ethics and governance
Reflect on the ethics and governance considerations prompted by emerging technology.
Module 5: Corporate innovation strategies and platforms
Consider the corporate landscape of innovation, how platforms organise a market competition and, in turn, shape the nature of innovation.
Module 6: Innovation in practice
Consider your context and the future of innovation in light of what you have learnt in this programme.

Download your programme prospectus to find out more.
Will I have the time?
GetSmarter's learning model is designed to help you, as a working professional, improve your skills without compromising on work and family responsibilities. The programme work is broken up into weekly, manageable modules, with incremental deadlines, designed to help you pace yourself over the duration of the programme, and allow you the flexibility to work when it suits you best.
At the beginning of each week, you'll be presented with all the lectures, notes, and assignments necessary for completion. Once registered you'll be assigned a personal Success Manager. You will have access to your Success Manager, who will help you set goals and track key milestones, manage your time, and field any administrative requests you might have.
What is the online campus?
The Online Campus (OLC) will be your virtual classroom for the duration of your programme. Through its easy-to-use interface, you'll have access to a diverse variety of programme content formats, including interactive video lectures, module notes, practice quizzes, Prezis, assignment briefs, and additional web resources.
On the Online Campus, you'll also be able to ask questions and interact with your fellow students and Head Tutor through the OLC discussion forums. If you're experiencing tech issues or need advice from your personal Success Manager, you can use the OLC to get in touch.