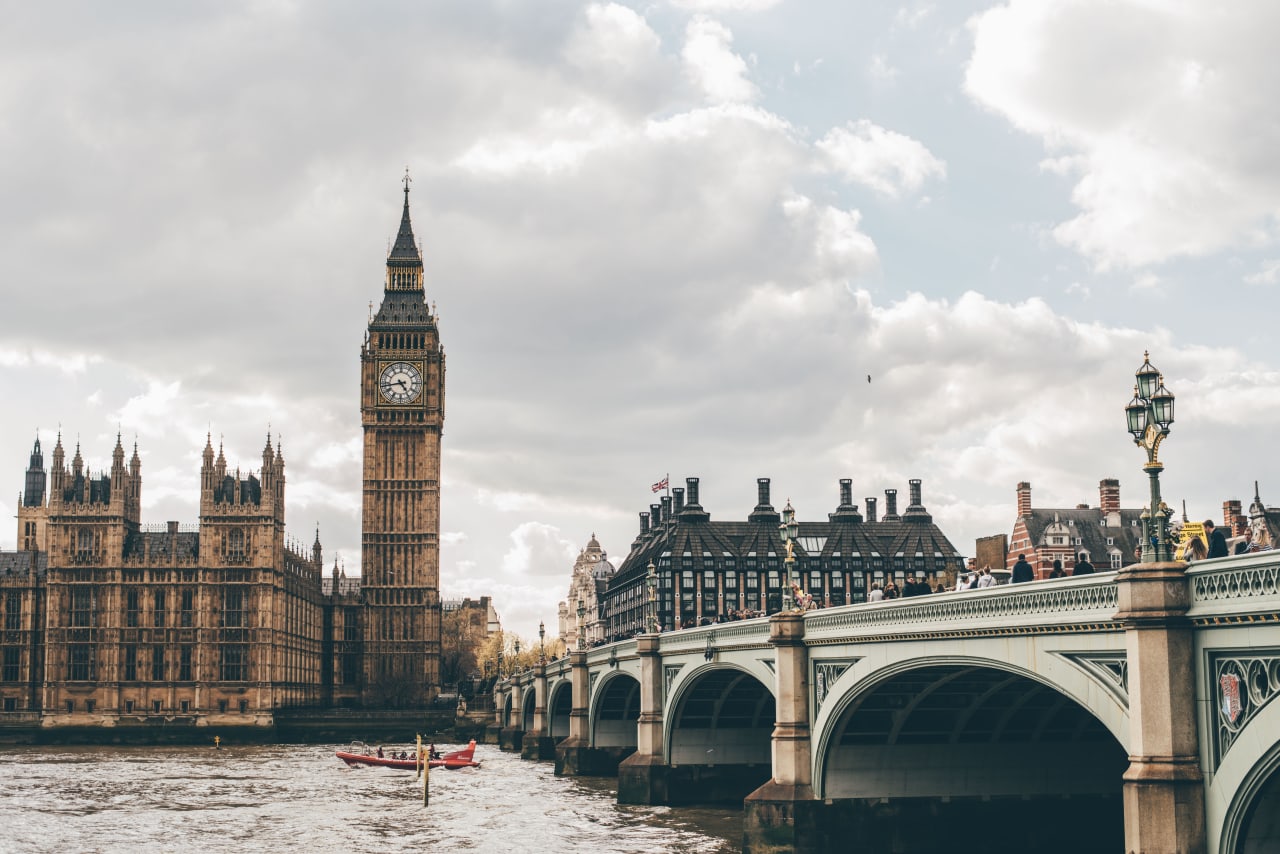 Course in
Oxford Leading Sustainable Corporations Programme
Saïd Business School, University of Oxford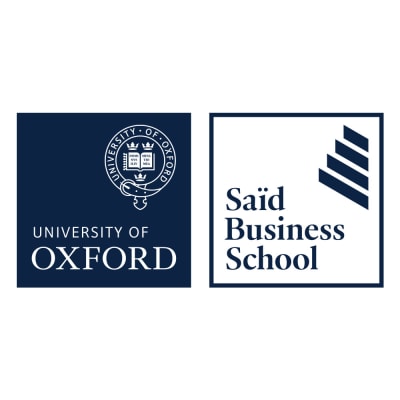 Key Information
---
Study format
Distance Learning
Application deadline
Request info
Earliest start date
Request info
Introduction
Become a leader for sustainable value creation in your organisation.
Corporations are under increasing scrutiny for their contributions to society and the environment. Against this backdrop, a business strategy that considers its environmental impact is vital. There is an increased demand for corporate leaders with the ability to drive sustainability and shift the traditional methods of value creation towards the concept of the triple bottom line.
The Oxford Leading Sustainable Corporations Programme takes you beyond traditional views of measuring and reporting on performance, to integrate environmental, social, and corporate governance (ESG) factors into your business practice. With a focus on corporate sustainability leadership, this programme aims to equip participants with the essential skills to address this new business need.
Examine your corporation's impact on the environment from multiple perspectives, including a view of climate change that accounts for risk, carbon emissions and natural resource management. With expert guidance, you'll develop the ability to drive effective carbon management strategies, while formulating key performance indicators (KPIs) for measuring your corporation's sustainability efforts, and dependency on natural, social, and human capital.
Over the course of six weeks, you'll gain access to expert insights and leading research from Saïd Business School, University of Oxford. Develop a practical action plan for developing, implementing and leading strategies for achieving sustainable development goals (SDGs) in your organisation, as you strive to affect positive change and reduce your organisation's impact on the environment.

This programme is presented entirely online, in collaboration with leaders in online education GetSmarter. View this Oxford Leading Sustainable Corporations Programme on the GetSmarter website to find out about upcoming programme dates, the programme price, and more.
Download your prospectus to find out more about this programme.
Ideal Students
This programme is for you if you are:
A current or aspiring C-suite executive or business leader needs to drive strategic, sustainable change in your corporation.
A senior professional in any industry interested in gaining the ability to address a new sustainability business need and looking to remain relevant.
A professional in a consultancy position wanting to understand how you can apply new sustainability research and insights to your clients' businesses.
Looking to pivot your career direction towards the field of sustainability.
Program Outcome
You'll walk away with:
In-demand sustainability leadership skills and strategies for managing climate risk, facilitating ESG integration and creating long-term value for shareholders and society.
A personal plan for change to support your organisation in implementing, governing, and managing the shift required for ongoing sustainability integration.
The skills needed to formulate effective KPIs to measure the impact and dependence of your organisation on natural, human, and social capital.
Access to new insights from industry experts and leading research from Oxford Saïd to help you drive positive change in your organisation.
Curriculum
Module 1: Corporate purpose and value creation
Discover how corporations view the value they create within a capitalist system, and how that view affects their impact on stakeholders, and ultimately, their sustainability.
Module 2: Responding to climate change
Explore why climate change and carbon emissions matter to corporations.
Module 3: Natural capital and resource management
Explore how a corporation engages with natural resources, in terms of what resources it depends upon, and what resources it impacts.
Module 4: Social sustainability
Explore how a corporation views its dependence and impact on both human and social capital.
Module 5: Ensuring sustainability: governance, risk, and reporting
Recommend ways in which a corporation's governance can embed sustainability.
Module 6: Levers of change
Plan how you can enact sustainable change in your corporation.
Download your programme prospectus to find out more.
Whether you're a current or aspiring business leader or a senior professional with an interest in pursuing sustainable business, you'll benefit from the insights provided by this programme on communicating and implementing business strategies that enable you to drive positive sustainable change. If you occupy a finance or operations function or work in the banking, investment, IT, or manufacturing sectors, an understanding of new metrics of performance and integrated ESG accounting methods will help you facilitate the measurement of your corporation's environmental impact.
Will I have the time?
GetSmarter's learning model is designed to help you, as a working professional, improve your skills without compromising on work and family responsibilities. The programme work is broken up into weekly, manageable modules, with incremental deadlines, designed to help you pace yourself over the duration of the programme, and allow you the flexibility to work when it suits you best.
At the beginning of each week, you'll be presented with all the lectures, notes, and assignments necessary for completion. Once registered you'll be assigned a personal Success Manager. You will have access to your Success Manager, who will help you set goals and track key milestones, manage your time, and field any administrative requests you might have.
What is the online campus?
The Online Campus (OLC) will be your virtual classroom for the duration of your programme. Through its easy-to-use interface, you'll have access to a diverse variety of programme content formats, including interactive video lectures, module notes, practice quizzes, Prezis, assignment briefs, and additional web resources.
On the Online Campus, you'll also be able to ask questions and interact with your fellow students and Head Tutor through the OLC discussion forums. If you're experiencing tech issues or need advice from your personal Success Manager, you can use the OLC to get in touch.