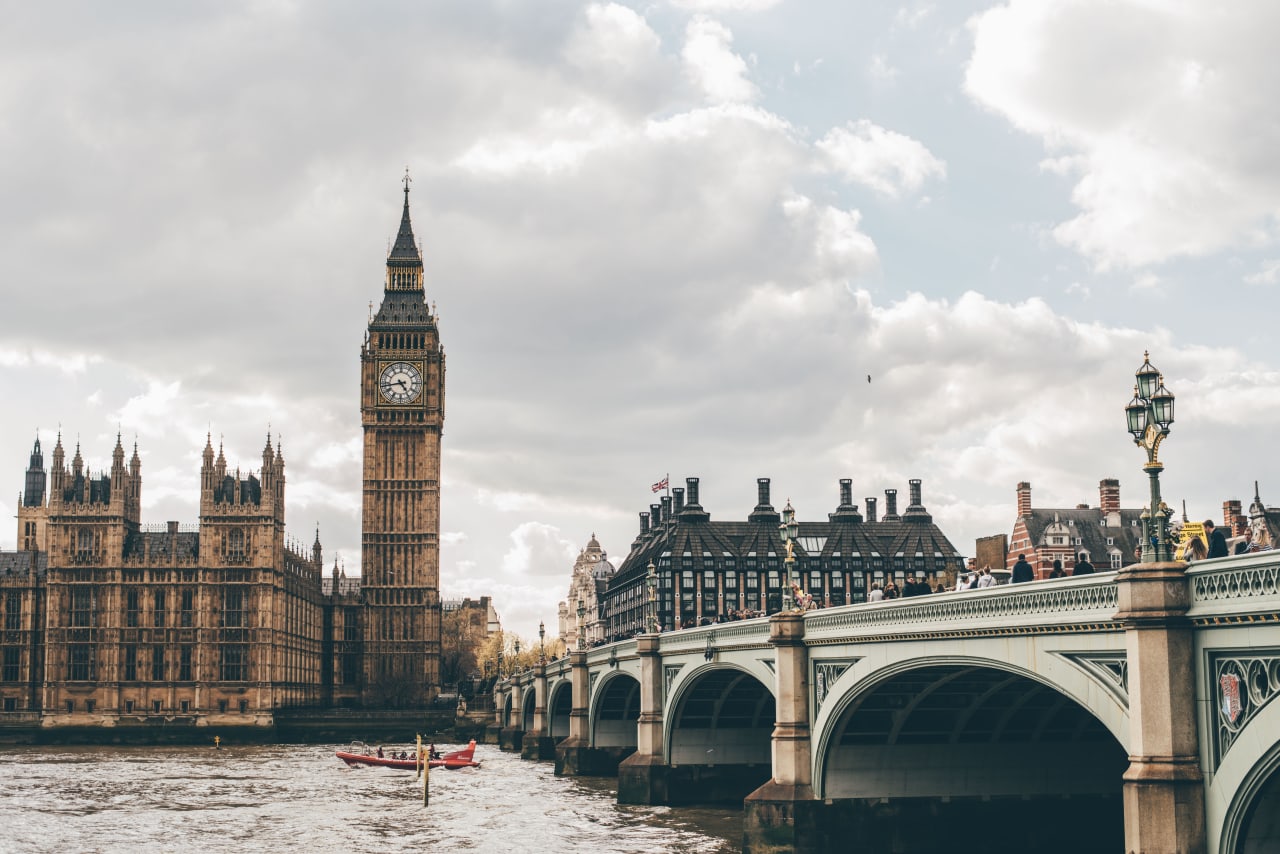 Course in
Oxford Executive Strategy Programme
Saïd Business School, University of Oxford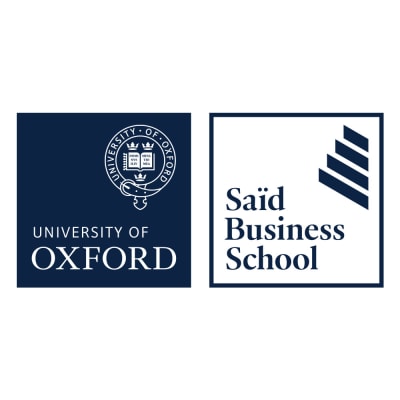 Key Information
---
Study format
Distance Learning
Application deadline
Request info
Earliest start date
Request info
Introduction
Evolve your organisational strategy for a rapidly changing world.
An online education that sets you apart
This Oxford Executive Strategy Programme is delivered in collaboration with leaders in digital education GetSmarter. Join a global community of professionals who have already had the opportunity to:
Experience a flexible but structured approach to online education as you learn around your schedule.
Enjoy a personalised and supported online learning experience.
Earn a certificate of attendance from Saïd Business School, University of Oxford.

This programme is presented entirely online, in collaboration with leaders in online education GetSmarter. View this Oxford Executive Strategy Programme on the GetSmarter website to find out about upcoming programme dates, the programme price, and more.
Download your prospectus to find out more about this programme.
Ideal Students
This programme is for you if you are:
A business leader or senior executive needs to become a more innovative, flexible, and agile thinker.
Eager to gain and apply exclusive strategy insights from the University of Oxford to your personal context.
A professional with business strategy experience wanting to validate or update your knowledge.
Looking to grow into, or are currently working in, a strategic leadership role.
Program Outcome
You'll walk away with:
A new approach to strategy that focuses on breadth in strategic thinking, informed by the unique Oxford strategy framework.
The ability to lead an organisational strategy that considers the challenges of complexities within changing environments, stakeholders, and goals.
A personalised strategy playbook that combines theory and practice, which you can apply immediately to your own business context.
Insights from renowned thought leaders, based on research from Oxford faculty and significant experience from global industry experts.
Curriculum
Over the duration of this online programme, you'll work through the following modules:
Module 1: Unlocking strategy: The Oxford view
Explore your organisation's strategic potential using the Oxford view.
Module 2: Working with futures: Addressing changing environments
Consider the importance of broader environments and futures in formulating strategy.
Module 3: Making strategy purposeful: Accommodating key stakeholders
Gauge key stakeholder interests and integrate them with your organisational purpose.
Module 4: Engaging players: Developing strategy statements that count
Communicate with a breadth of players through a focussed strategy statement.
Module 5: Building partnerships: Collaborating and competing
Leverage the value of collaboration and competition in networked strategy.
Module 6: Broadening strategy processes: Designing new strategy processes
Critically reflect on transforming your strategy process to be more inclusive and transparent.
Module 7: Strategy as practice: Assembling your playbook
Leverage the Oxford view of strategy to broaden your organisation's strategy practice.
Please note that module titles and their contents are subject to change during course development.

Download your programme prospectus to find out more.
Will I have the time?
GetSmarter's learning model is designed to help you, as a working professional, improve your skills without compromising on work and family responsibilities. The programme work is broken up into weekly, manageable modules, with incremental deadlines, designed to help you pace yourself over the duration of the programme, and allow you the flexibility to work when it suits you best.
At the beginning of each week, you'll be presented with all the lectures, notes, and assignments necessary for completion. Once registered you'll be assigned a personal Success Manager. You will have access to your Success Manager, who will help you set goals and track key milestones, manage your time, and field any administrative requests you might have.
What is the online campus?
The Online Campus (OLC) will be your virtual classroom for the duration of your programme. Through its easy-to-use interface, you'll have access to a diverse variety of programme content formats, including interactive video lectures, module notes, practice quizzes, Prezis, assignment briefs, and additional web resources.
On the Online Campus, you'll also be able to ask questions and interact with your fellow students and Head Tutor through the OLC discussion forums. If you're experiencing tech issues or need advice from your personal Success Manager, you can use the OLC to get in touch.