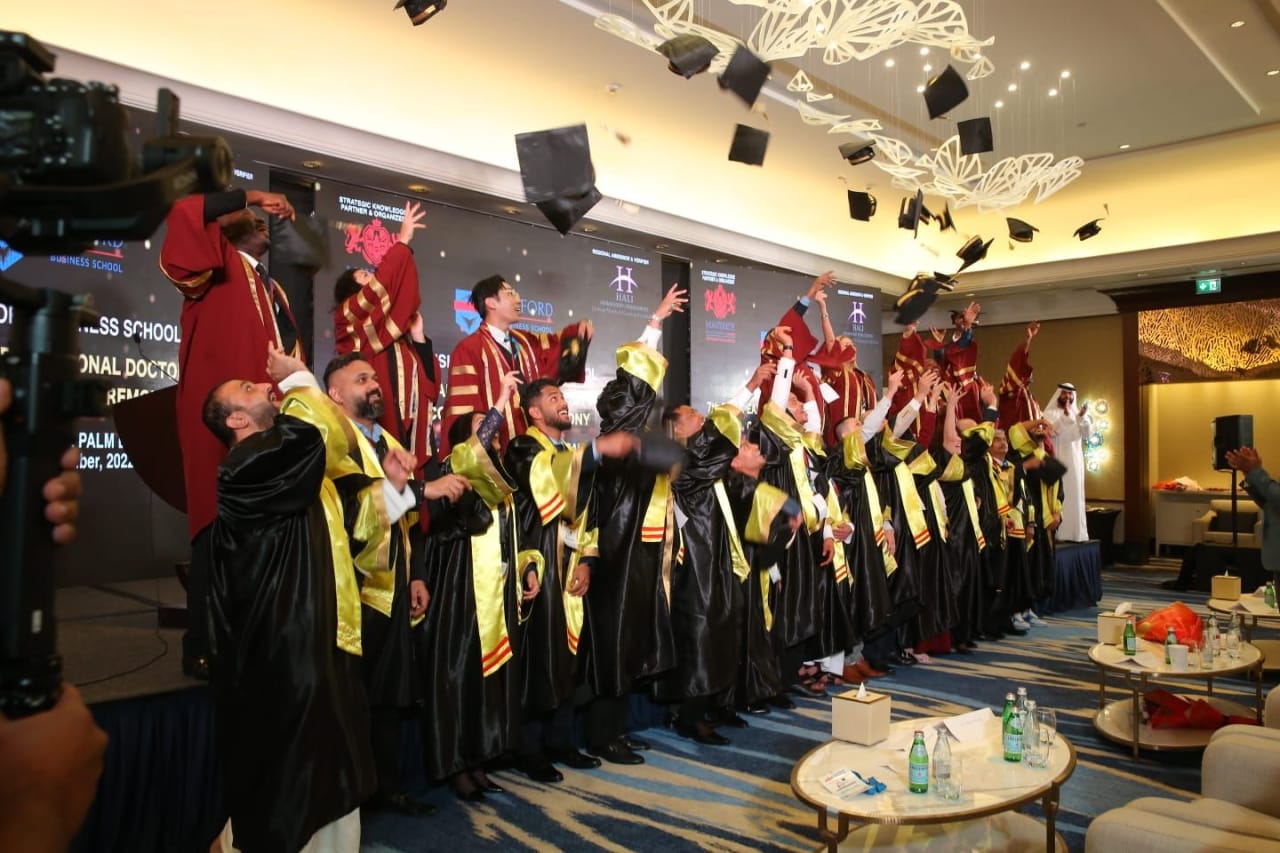 MBA in
MBA – Sustainability, Energy and Environment (16 Months Online)
Rushford Business School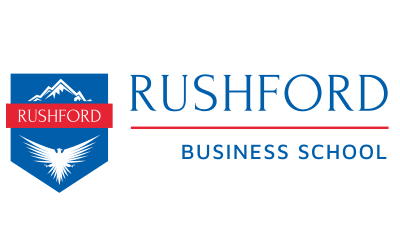 Key Information
---
Campus location
Geneva, Switzerland
Study format
Distance Learning
Application deadline
Request info
Earliest start date
Request info
* Students from low and middle income countries pay 40% lower tuition fees
Introduction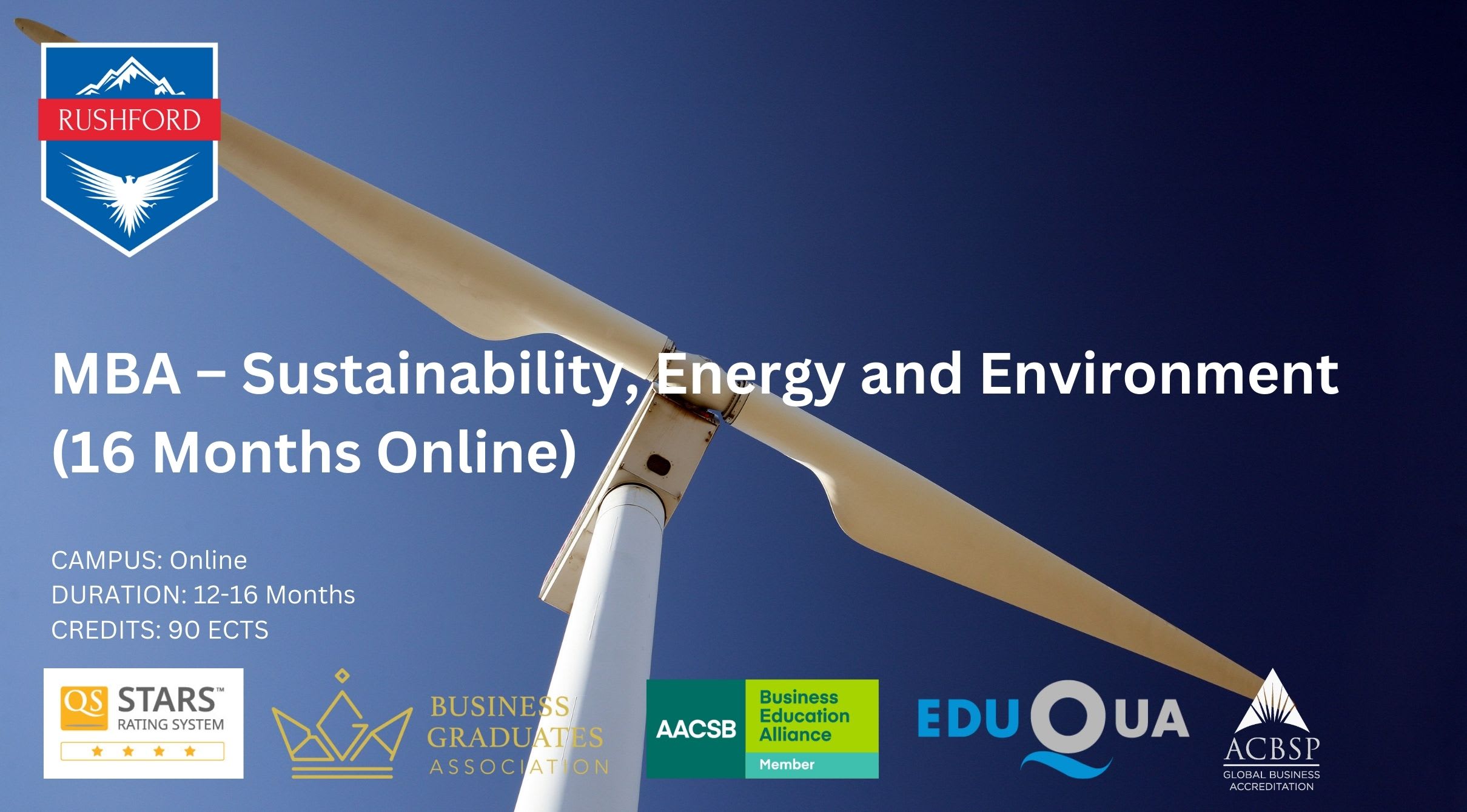 It is widely accepted that sustainability, the environment, and energy economics represent some of the most challenging risks facing businesses today, as well as some of the most exciting opportunities. From climate change, environment to energy economics, the success of business in the future will depend on how companies address these challenges and align themselves with the needs of society and the environment.
The specialized MBA program in "Sustainability, Energy, and Environment" aims at providing skills and tools needed for analyzing, understanding, and assessing strategic decisions about energy production, sustainability, and climate change mitigation. The Program will start by creating a global framework of the energy sources and uses and of the strategic role of energy and sustainable development. Then, it will focus on the critical challenges in achieving sustainability to meet the energy consumption needs of a growing population in the face of increasing economic prosperity and finite resources. Energy efficiency and the emerging paradigms of energy communities and smart cities will be further investigated. The role of technological innovation and renewable energy production will be assessed providing students with real case studies at the global level. This program also examines the scientific foundation of anthropogenic climate change and the forecast for humans' impact on Earth's climate, including sea-level change, variations in precipitation, vegetation, storminess, and the related economic impacts.
Rushford offers Recognition of Prior Experience (RPE) and thus a formal bachelor's degree is not mandatory for entering this program.
Program Outcome
After completing this MBA program, graduates are expected to:
Understand the current status and future trends in energy production and environmental impacts caused by transport, industrial, commercial, and coal power plant.
Demonstrate the main sources of renewable energy such as wind, solar, and ocean.
Develop practical skills to make major improvements in the efficiency of energy conversion, distribution, and use.
Develop the skills to engage in rigorous and complex discussions around creating sustainable solutions in a global context.
Understand what is climate and how has climate been varying on human time scales, and why.
Emphasize not only the economics of carbon budgeting and increasing efficiency but also the human role in creating and solving climate change.
Learn about similarities and differences across the three policy fields: climate, energy, and environment, with the main focus on climate change.
Communicate concepts effectively in the energy sector as they relate to environmental issues and demonstrate a thorough understanding of the broader societal consequences of one or more environmental problems and policies.
Career Opportunities
The data provided by the U.S. Bureau of Labor Statistics (BLS) states that the year on year growth for jobs in the sustainability, energy, and environment market will grow at over 9% which is higher than the average of all industries put together. With most organizations globally investing significantly in waste reduction, energy efficiency, and environmental commitment, there is an excellent prospect for graduates who specialize in these areas alongside their business and management studies.
The Rushford MBA in Sustainability, Energy, and Environment has been designed to ensure that students receive hands-on knowledge and learn from case studies that mimic real-life situations. We train our students to manage complex operations within these sectors. Popular areas for career entry or enhancement after completing this MBA program are as follows:
Sustainability Specialist
Climate Change Analyst
Sustainability Consultant
Energy Consultant
Environmental Specialist
Corporate Sustainability Strategist
Curriculum
Students will complete this specialized MBA in two stages.
Stage 1: Rushford Core MBA Program
The Rushford Online MBA program is comprised of a total of 17 courses and each course lasts approximately 3 weeks. Each course is comprised of 4 ECTS credits. Students must complete 12 Core courses and 3 out of the 5 Elective courses to earn a total of 60 ECTS for becoming eligible for the MBA award.
Stage 2: Specialization in Sustainability, Energy, and Environment
The Rushford Online specialization coursework in Sustainability, Energy, and Environment is comprised of 20 ECTS and a capstone project of 10 ECTS to earn a total of 90 ECTS for becoming eligible for the MBA in Sustainability, Energy and Environment award.
Managerial Economics
Managerial Skills
Accounting for Financial Reporting
Accounting for Managerial Decisions
Business Analytics
Financial Management
Operations Management: Productivity & Quality
International Business Environment
Leadership and Managing Human Capital
Marketing Management
Financial Statement Analysis
Corporate Social Responsibility, Ethics & Law
Strategic Management: Integrating the Enterprise (Elective)
Sales Management (Elective)
Organizational Behaviour (Elective)
Business Communications (Elective)
Business Law (Elective)
Specialization Curriculum
Capstone Project