Certificate in
Certificate of Higher Education in Childhood and Youth Studies
Open University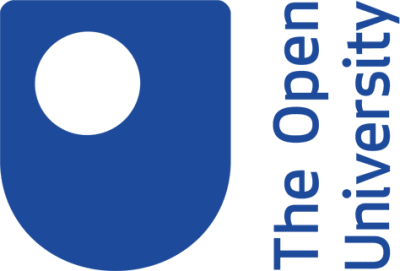 Key Information
---
Campus location
Online United Kingdom
Study format
Distance Learning
Tuition fees
GBP 6,924 / per year *
Application deadline
07 Sep 2023
Earliest start date
Oct 2023
* cost per year full-time; £3,462 - cost per year part-time
Introduction
Interested in how social, cultural and psychological influences impact the lives of children and young people? This engaging and wide-ranging interdisciplinary certificate is for anyone working with children and young people or with a general interest in the field. You'll investigate policies, practices and issues affecting the lives of children and young people across a range of settings – developing your knowledge, your analytical skills and improving your practice.
Key features of the course
Spans the entire childhood age range from early years to youth
Topics include child development and child psychology, international childhoods, learning and development
Explores children and young people's lives from different perspectives alongside students studying and working in different settings
Relevant to a wide range of careers in childcare, education, health and social care
Accessibility
We make all our qualifications as accessible as possible and have a comprehensive range of services to support all our students. The Certificate of Higher Education in Childhood and Youth Studies uses a variety of study materials and has the following elements:
studying online – some modules have a mixture of printed and online material and others are entirely online. Online learning resources may include websites, audio/video media clips, and interactive activities such as online quizzes
Face-to-face tutorials/day schools/workshops and/or online tutorials
working in a group with other students
undertaking practical work
finding external/third party material online.
Program Outcome
This qualification develops your learning in four main areas:
Knowledge and understanding
Cognitive skills
Practical and professional skills
Key skills
The level and depth of your learning gradually increase as you work through the qualification. You'll be supported throughout by the OU's unique style of teaching and assessment – which includes a personal tutor to guide and comment on your work; top quality course texts; e-learning resources like podcasts, interactive media and online materials; tutorial groups and community forums.
Curriculum
Course details
This qualification has one stage, comprising 120 credits.
It includes a compulsory 60-credit module.
You'll also choose an optional 60-credit module.