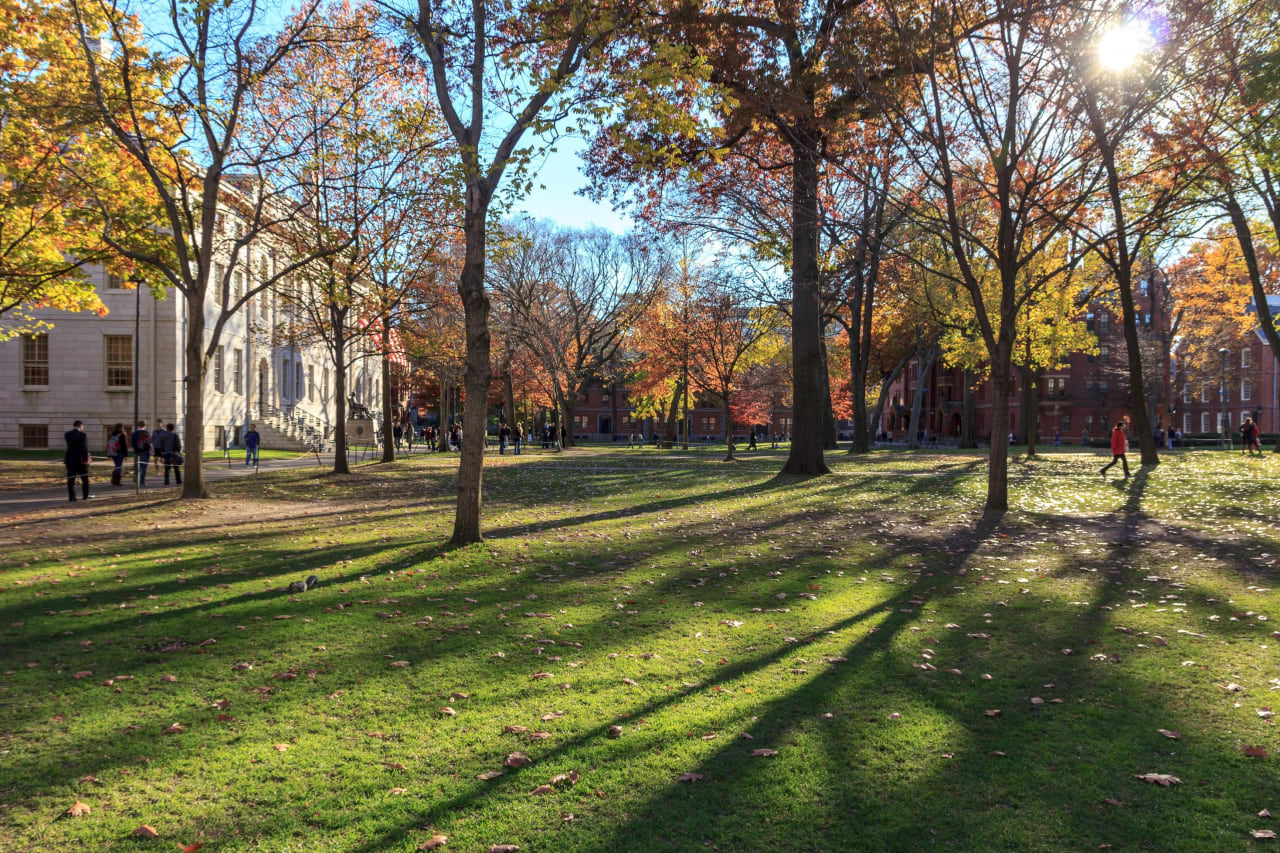 Certificate in
Certificate in Biblical Studies (C.B.S.)
NationsUniversity
Key Information
---
Study format
Distance Learning
Tuition fees
USD 450 / per quarter *
Application deadline
Request info
Earliest start date
Request info
* Application fee: $25
Scholarships
Explore scholarship opportunities to help fund your studies
Introduction
NationsUniversity offers affordable, accessible, and accredited online programs. All of our programs are 100% online and self-paced. Study when and where you want according to your schedule.
NationsUniversity's donors are dedicated to our approach to teaching scripture and believe God's Word is the key to a better world. These generous donors are willing to pay for your first three months of study. This gift allows you to study without any cost except the $25 registration fee. These donors are willing to invest in you and help you earn a Biblical education so you can change your world. At the end of your first quarter, you will be in a position to make a decision that is best for you. All new students not eligible for other discounts who register on or after August 3, 2019 are eligible for this gift. This offer ends December 31, 2019.
Overview
This program is designed to challenge the seasoned and inform the new Bible student. Outcomes of the program are to give a fresh introduction to the scriptures, tools for correctly explaining the word of truth, and equipping personal spiritual formation.
The Certificate Program is a 7-course, 21-credit directed study in biblical studies. The program includes a course in spirituality, followed by courses in Old and New Testament content, theology, and exegesis.
NationsUniversity also offers a Graduate Certificate in Biblical Studies.
Admission into the Certificate in Biblical Studies Program
Admission to the C.B.S. program requires the following:
Submission of an official transcript that indicates graduation from a secondary school, a G.E.D. (secondary school equivalency), or university transcript that indicates secondary completion.
No financial obligations to the University.
Submission of a TOEFL score of 500 or above or acceptable substitute (61 iBT, 6.0 IELPS, 44 PTE, grade level 3 on ACT Compass, Pre-1 on Eiken English Proficiency Exam, secondary school diploma where instruction is in English, or "C" or better in English Composition from an accredited college) by student whose native language is not English.
Specific Course Requirements
The Certificate curriculum is outlined below, with courses named in the recommended order. These courses must be completed at NU, even though the student may have taken similar courses elsewhere. No transfer credit may apply.
| | |
| --- | --- |
| BRS 100 | A Search for Spirituality |
| BRS 121 | The Hebrew Scriptures |
| BRS 122 | The Greek Scriptures |
| BRS 123 | Theology of the Hebrew Scriptures |
| BRS 124 | Theology of the Greek Scriptures |
| BRS 125 | Exegesis of the Hebrew Scriptures |
| BRS 126 | Exegesis of the Greek Scriptures |
NationsUniversity cannot guarantee that NationsUniversity credits will be accepted for transfer by other institutions. The final judgment in accepting NationsUniversity credits is the sole responsibility of the receiving institution.
Throughout my education at NU I have found the professors to be very willing and open to explaining the rational reasons behind the traditional Christian doctrine.
-INGEMAR WOODS, UNITED STATES