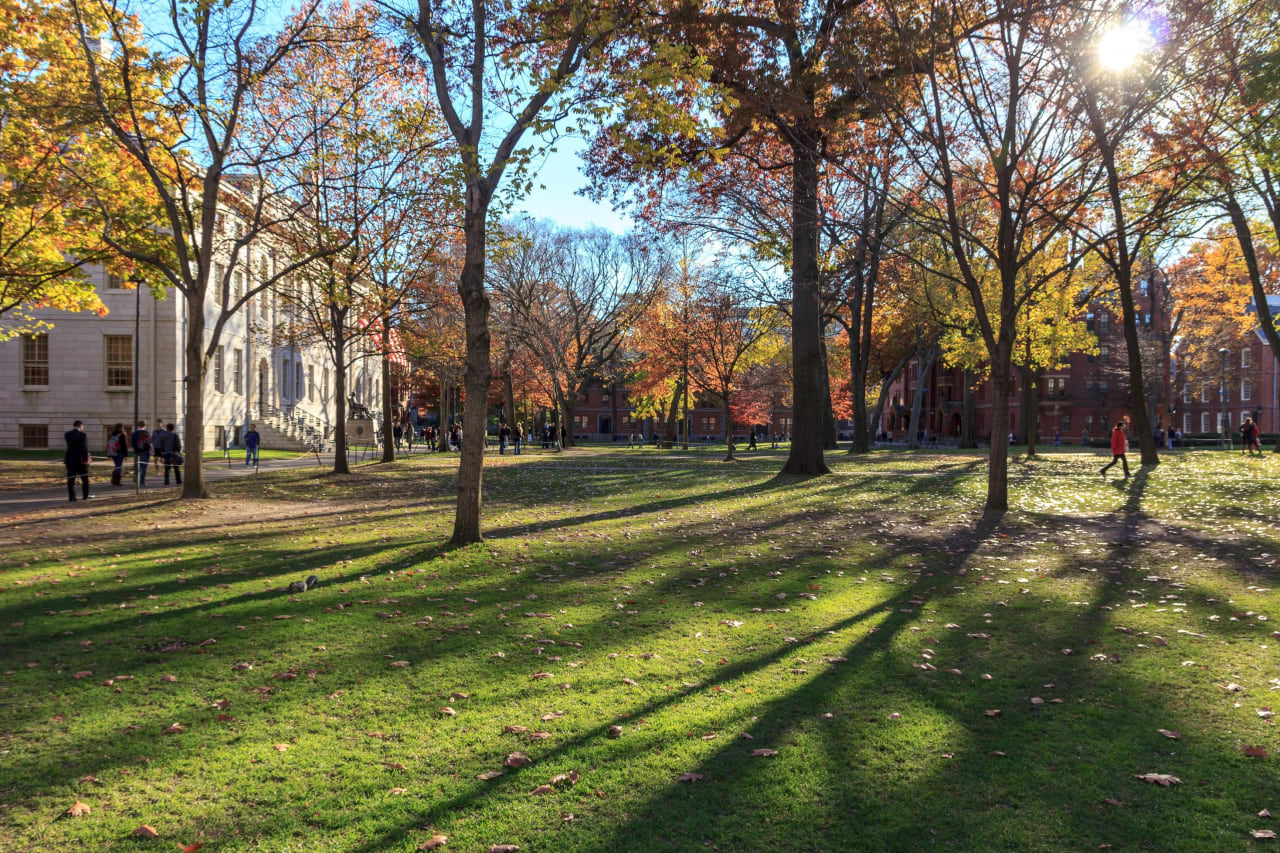 Course in
Organizational Design for Digital Transformation Online Short Course
MIT Sloan School of Management (Get Smarter)
Key Information
---
Study format
Distance Learning
Tuition fees
USD 2,800 / per course
Application deadline
Request info
Earliest start date
Request info
Introduction
Succeed at digital transformation by focusing on your organization's design and operational backbone.
As technology continues to reshape industries, many companies are seeking large-scale digital transformation as a way to maximize results and get ahead of their competition. To succeed in the digital economy, established businesses must develop and apply new technology and organizational capabilities.
In the Organizational Design for Digital Transformation, an online short course from the MIT Sloan School of Management, Faculty Director Jeanne Ross offers an in-depth exploration of the five key dimensions of digital transformation, and how successful transformation can occur when systematically driven. These five dimensions form the foundational design principles for organizations seeking to leverage new technologies for innovation. The program also explores how business leaders can influence their organizational mindset to change deeply held, traditional practices, and examines ways to transform your company through business design and strategy inspired by technology.
Are you effectively leading your organization towards digital transformation?
This MIT Sloan online short course is delivered in collaboration with GetSmarter. Learn from industry thought leaders as you define the next steps for your organization's digital transformation plan.
An online education that sets you apart
This MIT Sloan online program is delivered in collaboration with online education provider GetSmarter. Join a growing community of global professionals, and benefit from the opportunity to:
Develop new competencies and earn valuable recognition from an international selection of universities, entirely online and in your own time frame.
Enjoy a personalized, people-mediated online learning experience that supports you every step of the way.
Experience a flexible but structured approach to online education as you plan your learning around your life to meet weekly milestones.
Why choose GetSmarter?
GetSmarter, powered by 2U, is an online learning expert with over 10 years of experience in developing premium online short courses from the world's leading universities and institutions. We are powered by 2U to support you in unlocking your potential through life-changing learning with an immersive and high-touch experience.
We deliver market-led courses that equip working professionals with the expertise required to upskill, reskill or kickstart a completely new career. Through a data-driven approach, we analyze future skills requirements and ensure all courses address this need. We ensure that leading universities and institutions are your expert guides and our people, technology, and resources are your engine – together we power more than just education, we power your potential.
Ideal Students
This course is for you if:
Your company is currently undergoing digital transformation and you are looking to effectively harness organizational design to transform your business processes
You're looking to expand your knowledge on digital design and organizational structure to adequately support your clients' digital transformation initiatives
You want to strengthen your skills to remain relevant in a digital future and navigate digital transformation in your business
Program Outcome
You'll walk away with:
The knowledge and ability to assess the digital strengths and priorities of your organization using an MIT framework developed by esteemed MIT Faculty Director, Jeanne Ross.
A practical understanding of this MIT framework and its five dimensions: Operational Backbone, Shared Customer Insights, External Developer Platform, Accountability Framework, and Digital Platform.
An action plan with clear and concrete steps for your organization's digital transformation.
Expert feedback on your proposed action plan to digitize your company, and the opportunity to engage with other professionals on the challenges they're facing with digital transformation in their business.
Curriculum
Over the duration of this online program, you'll work your way through the following modules:
Module 1: Designing for Digital Success
Transform your company through business design and strategy inspired by technology.
Module 2: Achieving Operational Success
Learn how to achieve operational excellence through a stable and integrated operational backbone that supports digital innovation.
Module 3: Customer Desires and Digital Solutions
Investigate the use of technology and customer needs to develop digital solutions.
Module 4: Digital Design: Enabling Rapid Innovation
Build repositories of digital components to enable rapid innovation of digital offerings.
Module 5: Creating an Effective Innovation Culture
Develop a culture of innovation within a framework of accountability that empowers people to communicate, work in teams, share information, and serve customers.
Module 6: Implementing Digital Transformation
Use organizational design to engage in ongoing digital strategy execution.
Manage your time
GetSmarter's learning model is designed to help you, as a working professional, improve your skills without compromising on work and family responsibilities. The course work is broken up into weekly, manageable bite-sized modules, with incremental deadlines, designed to help you pace yourself over the duration of the course and allow you the legroom to work when it suits you best.
At the beginning of each module, you'll be presented with the course content and assignments necessary for completion. You also have access to your Success Adviser who will help you manage your time, and support you with any administrative or technical queries you might have.
Career Opportunities
Seek employer assistance
By improving your skills and industry knowledge, you'll have an influence on the success of your organization. Why wouldn't you ask your boss to help you fund your studies if it's going to have an impact on the way you do business?
Of our past students, 37 percent have received financial assistance from their employers. You can ask for help, too.
If you are a Learning & Development (L&D) manager, or involved in training and upskilling for an organization, you can request information regarding our corporate offering on our GetSmarter for business page.