BSc in
Bachelor in Mathematics
Mercy College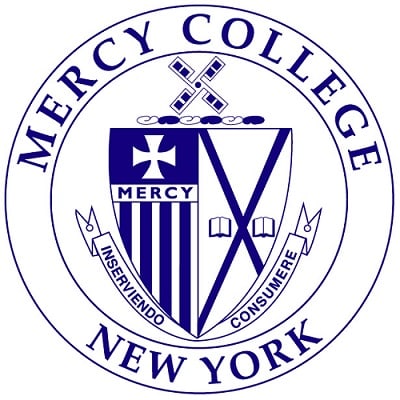 Key Information
---
Campus location
Dobbs Ferry, USA
Study format
Distance Learning, On-Campus
Tuition fees
USD 18,934 / per year **
Application deadline
Request info *
Earliest start date
Request info
* we accept applications all year and prospective students can apply for whatever is the next upcoming starting point, or can indicate a future starting point
** for the 2019-2020 academic year
Scholarships
Explore scholarship opportunities to help fund your studies
Introduction
We live in an information age. Why not be at the center of it?
In a technologically-driven world, a career in math and computer information science cannot be overstated. The field is growing and Mercy College can set you in the right direction.
By emphasizing applied math and computer language (JAVA), the Division of Mathematics and Computer Information Science gets you prepared for a Bachelor of Science degree - and the real world.
With technology well integrated into the curriculum, you'll develop the necessary skills and knowledge, graduate school and further education, and lifelong learning. You'll also become a better communicator, making this degree perfect if you want to become a teacher.
All these skills will make you more attractive in the competitive workplace and graduate schools of today.
Mathematics Fast Facts
Facilities:
Our state-of-the-art computer labs use Maple and Derive for upper-level mathematics and programming courses.
A Math/CIS lounge equipped with PCs, Sun systems and reference books is also available for majors.
Sven Mieke / Unsplash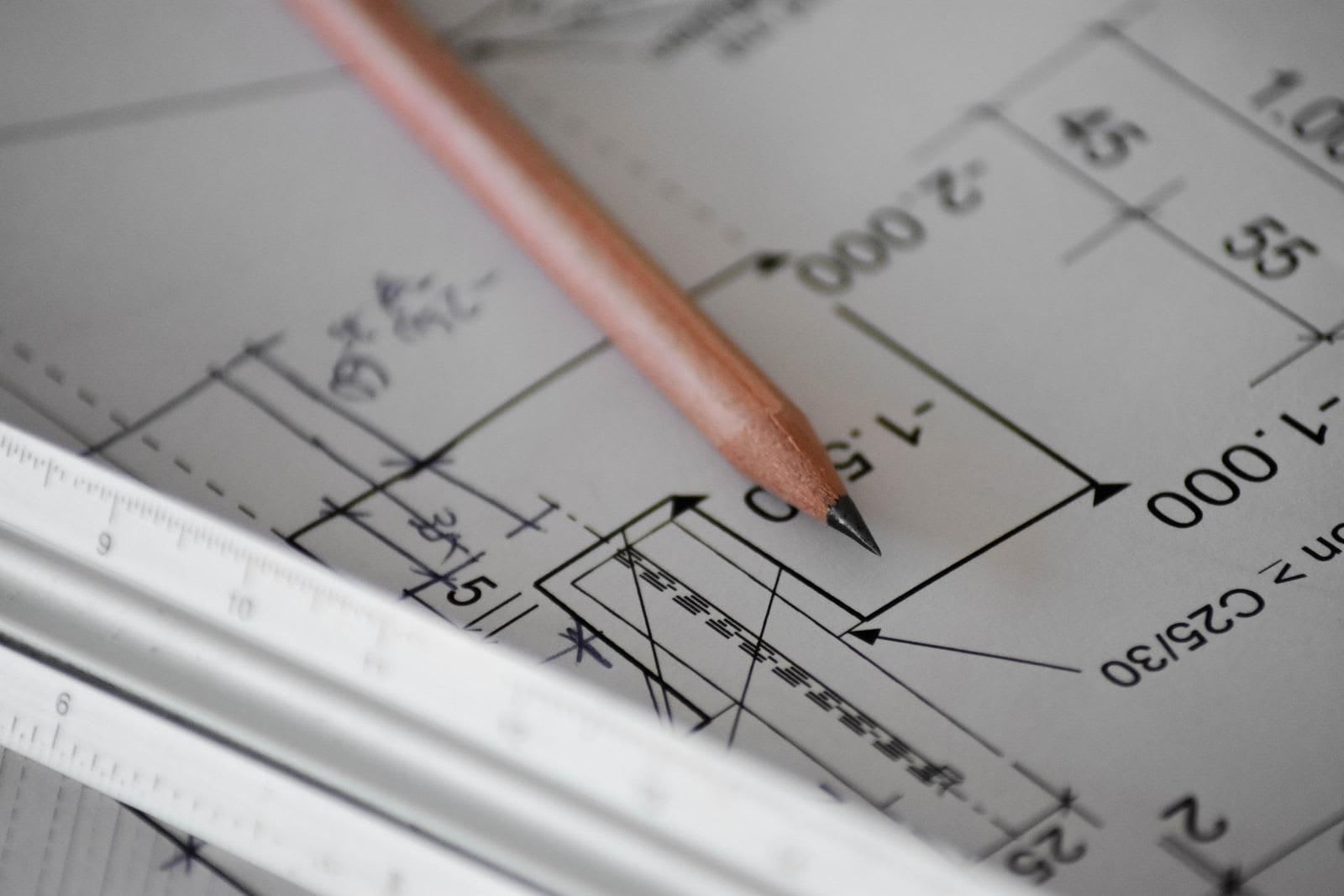 Mathematics B.S. Curriculum
Students who choose the major concentration in Mathematics must complete:*
Foundation Courses
MATH 131 Foundations of Computing I*
MATH 231 Foundations in Computing II
MATH 244 Discrete Structures
MATH 260 Calculus I
MATH 261 Calculus II
Major Courses
MATH 307 Number Theory
MATH 315 Linear Algebra
MATH 350 Probability: Theory/Application
MATH 351 Statistics: Theory/Application
MATH 360 Calculus III
MATH 365 Algebraic Structures
MATH 417 Mathematical Modeling
and three courses in Mathematics selected from the following:
MATH 329 Numerical Analysis
MATH 352 Mathematical Methods in Data Science
MATH 362 Differential Equations
MATH 370 Complex Variables
MATH 395 Special Topics in Mathematics
MATH 460 Advanced Calculus I
MATH 461 Advanced Calculus II
IASP 585 Applied Cryptography
Mercy College's 15-credit residency requirement in the major concentrations of mathematics, computer science or computer information systems must be satisfied by courses numbered 200 or above.
Mathematics majors who have not had their Mathematics core requirement waived should complete MATH 116 and MATH 201 (rather than MATH 115) as part of their General Education requirements.
MATH 201 is a Prerequisite for the major and must be used to fulfill general education requirements.
MATH 120 may be waived with division approval.
Students who wish to minor in Mathematics must complete at least 15 math credits not required to fulfill their major requirements. The student may choose from the following courses: MATH 122, MATH 201, MATH 244, MATH 260, MATH 261, or any level 300+ math courses.
* These courses fulfill part of the General Education requirements.
Program Outcomes
By the end of this program, students should be able to:
Apply quantification as a problem-solving strategy to real-world situations.
Write a step-by-step deductive proof.
Analyze data to determine what position or positions the data supports.
Analyze and solve complex problems.
Demonstrate technological skill and knowledge by completing a particular research project.
Prepare and present a cohesive oral and written presentation on a specific mathematical topic.
Five-year B.S./M.S. Teacher Education Program
Interested in becoming a teacher? Take a look at our B.S./M.S. Dual Degree Program which allows students interested in the teaching profession to earn both a bachelor's and master's degrees at an accelerated pace.
If you are interested in becoming an English teacher, you are already partway there, students who major as undergraduates in English may receive certification in Secondary Education, Childhood Education or Early Childhood Education.
Career Opportunities
Career opportunities for the Mathematics major include applied mathematics, accounting, operations research, actuarial science, game programming, teaching mathematics, statistics, and engineering.
English Language Requirements
Certify your English proficiency with the Duolingo English Test! The DET is a convenient, fast, and affordable online English test accepted by over 4,000 universities (like this one) around the world.
Similar Courses
Master of Science in Education in Curriculum and Instruction - Mathematics Education Concentration

Master of Arts in Teaching Middle Grades: 5-9 Math

Master of Arts in Teaching Secondary Education 8-12 Math