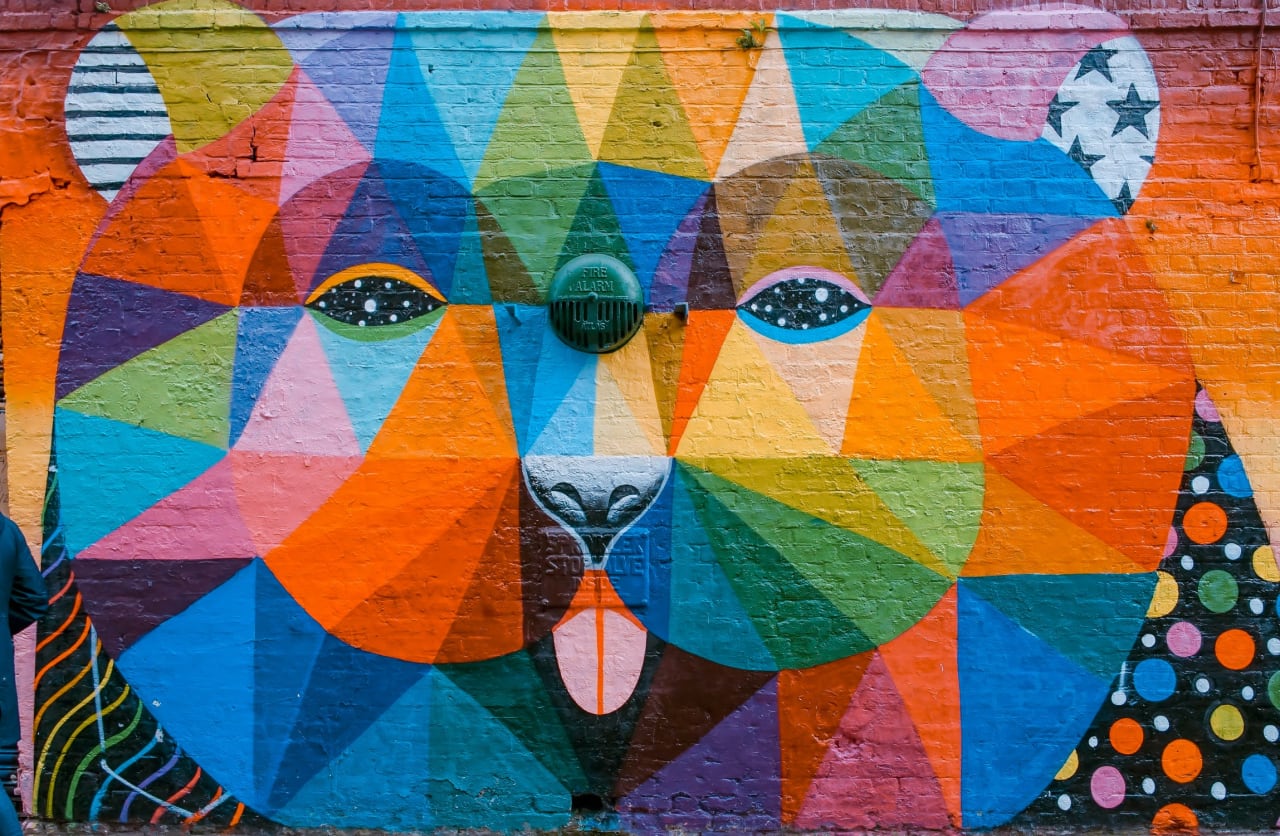 Certificate in
Brand and identity design - Online Diploma in Graphic Design
Masters Design Lab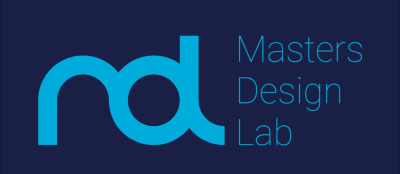 Key Information
---
Study format
Distance Learning
Tuition fees
USD 7,900 / per year *
Application deadline
Request info
Earliest start date
Request info
* $500 Scholarship
Introduction
This 12 month program will teach you the essence of branding and identity design. First you will learn the basics of graphic design, color theory, typography, composition, layout design and participate in the studio classes. After that you will move to the advanced courses 25 in total, including: Branding, storytelling, copywriting, advertising, poster design, marketing and many more. Upon completion you will acquire strong identity and branding design capabilities, you will be able to create logos, banners and posters. Design marketing materials and much more.
Why masters design lab?
Learn from some of the best designers in the world. Our faculty contains award-winning, experienced, and active designers. Our faculty members designed for companies such as BBC, Vodafone, Unilever, NYU, NEXT, and more.
Dedicated faculty for each cohort – Each cohort has a head mentor that you can get in touch with on a daily basis. The design mentor helps you with any questions you have, and makes sure you get the most out of each course.
Learn from anywhere – Masters Design Lab is location agnostic and we don't charge students outside of Canada or the United States extra. The fees are all the same. All of our classes are online, featuring a mix of live and pre-recorded lessons.
Professional learning environment – Our program is demanding. It is based on a coherent timeline and set deadlines. It is mandatory for students to participate in the live classes, which are very important for real feedback from teachers and peers.
Continuous feedback and mentoring – Learning design through serious critique and feedback is very useful. Design is a process that needs to be learned and refined.
Live classes – We want you to become immersed in a real collaborative design experience. Our live classes will enable you to listen and be heard, learning valuable lessons from the teacher and peers along the way.
Unique curriculum – Our curriculum is outstanding. We've designed programs that teach what we believe are the most important skills of a modern designer. Combine that with our personal mentoring, masterclasses, and year-round studio classes, and we are confident that you can realize your design dreams. However, keep in mind that this program is not for everyone. You will need to work hard to keep up.
Over 25 courses - We have not held back, creating a 25 course program featuring courses only taught in our design program, such as The Business of Design.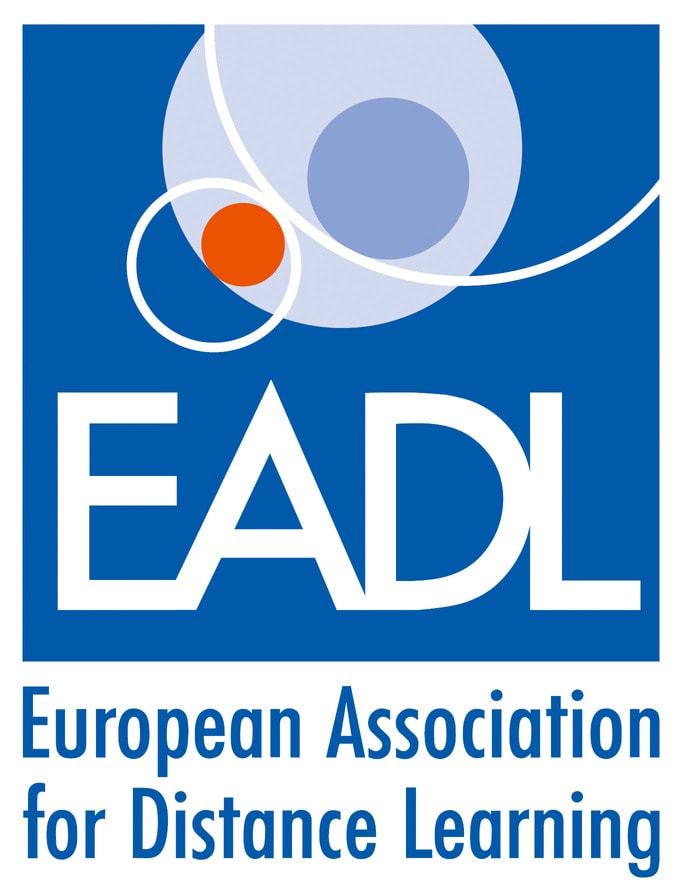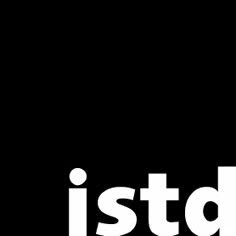 Curriculum
Courses in this program (25 courses - 5 studio courses): Illustrator, Introduction to Graphic Design, Color Theory, Graphic Design Studio A (Logo Design), Graphic Design Studio B (Layout Design), Graphic Design Studio C (Poster Design), Graphic Design Studio D (Advertising) Graphic Studio Design E (Branding), Graphic Design History, Design Critique, Portfolio, Photoshop, Typography, Grids and Layouts (InDesign), Creative Thinking, Photography, Composition, Copywriting, The History of Graphic Design B, Marketing and Strategy, Text and Image, Storytelling, Branding, WordPress, Final Project.
Our approach to design education is different from other design schools. We not only teach fundamental design skills, but also how to apply them in real world projects, business settings, team assignments, and more. Our program goes above and beyond equipping you with the essentials. We teach you skills which are complementary to a design career and which will give you the edge, such as creating effective copy. With the guidance of world-class designers, you'll be uniquely poised for success come graduation time.
Career Opportunities
Design is everywhere and graphic designers now, more than ever, have tons of opportunities to pursue their passion and make a living from creating beautiful and meaningful design.
One of the best things about graphic design is that you can do it from anywhere. You can work as a member of a remote team or on your own while traveling or sitting at your favorite café. You also have the option of choosing a niche, whether it's branding, interactive design, motion and video, advertising, packaging, or other specializations.

Additionally, graphic designers have a lot of employment options:
In-house designer – Large companies (whether hi-tech or not) rely heavily on graphic design work. Companies like Google, Facebook, and even Coca-Cola have large graphic design departments that produce all their marketing materials.
Studio or agency designer – Studios and agencies work with different clients. Sometimes clients hire the agency for a one-off project, and sometimes it's a long-term, retainer-based engagement. Working in a studio means working with a lot of different clients on a diversity of projects. Agencies vary and can specialize in anything from ads to branding or motion design.
Freelance designer – A lot of designers choose to be freelancers. Freelancing means you decide where, when, and with whom you work. However, it also requires networking and advertising yourself to land the projects that you want to work on. When your reputation grows, you might want to open your own studio and hire a few people to help you.
Selling your work online – Some designers create different prints on-demand, t-shirts, or paper products and sell them online via Etsy, galleries, or on their own websites. If your work is interesting enough and you gain a following, your main source of income could come from your own designs.
Opening or joining a start-up - Any start-up, especially a digital one, will need a designer to be part of the team to design the digital product and the marketing materials.
Mixing it all together - You can be an in-house designer that also runs your own Etsy store!

Good graphic design is always in demand. The expansion of digital products such as websites, apps, games, and social media means graphic design will only become even more sought-after as time goes by.