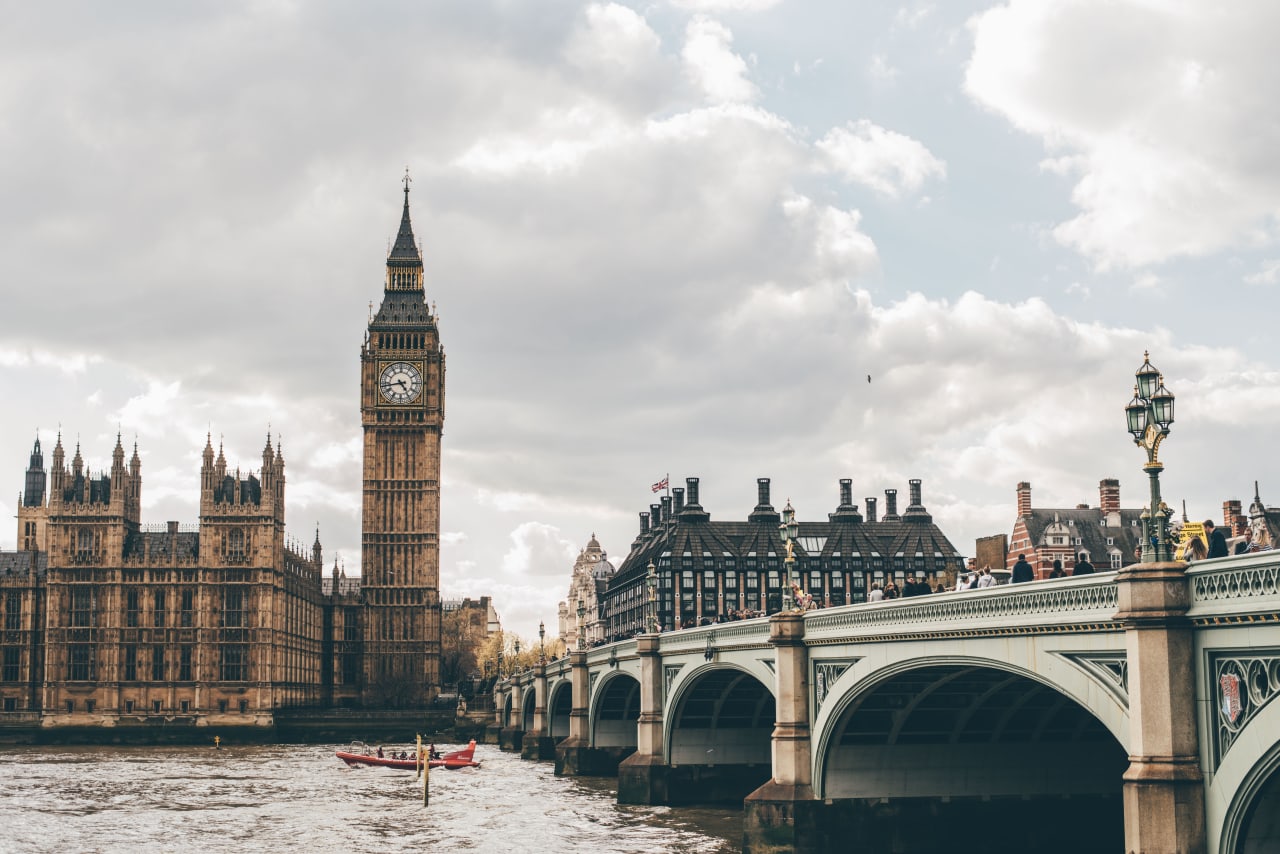 Certificate in
Real Estate Economics and Finance Online Certificate Course
London School of Economics and Political Science (LSE)

Key Information
---
Study format
Distance Learning
Application deadline
Request info
Earliest start date
Request info
Introduction
Make more informed real estate finance and investment decisions with an in-depth understanding of markets, economics, and finance.
The Real Estate Economics and Finance online certificate course prepares you to critically evaluate property investment options and make informed decisions based on sound economic and financial theories and research. Through these lenses, explore the functioning of urban real estate markets with guidance from the London School of Economics and Political Science (LSE) faculty and industry experts. You'll also learn how to use different techniques to value property and how those valuations and real estate portfolio considerations are used to make informed real estate investment decisions.
Over eight weeks, you'll explore sustainable real estate practices and their value, as well as fund management, which includes how best to fund the purchase of a property. At the end of the course, you will have completed a capstone project, demonstrating your ability to apply the theoretical frameworks you develop during this real estate finance course to inform your assessment of the property development process and real estate opportunities.
An Online Education That Sets You Apart
This LSE online certificate course is delivered in collaboration with online education provider GetSmarter. Join a growing community of global professionals who've already had the opportunity to:
Gain verifiable and relevant competencies and earn invaluable recognition from a world-leading social science university, entirely online and in your own time.
Enjoy a personalised, people-mediated online learning experience created to make you feel supported at every step.
Experience a flexible but structured approach to online education as you plan your learning around your life to meet weekly milestones.

This course is presented entirely online, in collaboration with the leader in online education GetSmarter. View the Real Estate Economics and Finance online certificate course to find out about upcoming course dates, the course price, and more.
Download your prospectus to find out more about this online certificate course.
Why choose GetSmarter?
GetSmarter, powered by 2U, is an online learning expert with over 10 years of experience in developing premium online short courses from the world's leading universities and institutions. We are powered by 2U to support you in unlocking your potential through life-changing learning with an immersive and high-touch experience.
We deliver market-led courses that equip working professionals with the expertise required to upskill, reskill or kickstart a completely new career. Through a data-driven approach, we analyze future skills requirements and ensure all courses address this need. We ensure that leading universities and institutions are your expert guides and our people, technology, and resources are your engine – together we power more than just education, we power your potential.
Ideal Students
Is this course for you?
This course is aimed at those interested in real estate finance, financial modeling, property management, property investment, and property development. It has wide, international application and will be valuable to property professionals from a range of backgrounds who wish to better understand the real estate market and improve their business strategy.
Program Outcome
You'll walk away with:
Practical real estate investment skills underpinned by theoretical frameworks.
An in-depth understanding of the forces that determine property prices and how these might change over time.
The ability to analyse suitable methods for financing the purchasing of a property.
A certificate from LSE as validation of your newfound real estate knowledge and skills.
Curriculum
Over the duration of this online Real Estate Economics and Finance course, you'll work your way through the following modules:
Module 1:
The economics of cities
Module 2:
Understanding supply and demand for real estate markets
Module 3:
Real estate cycles
Module 4:
Pricing characteristics of properties
Module 5:
Fundamentals of finance and property valuation
Module 6:
Mortgages
Module 7:
Real estate investments
Module 8:
Sustainable real estate
Will I have the time?
GetSmarter's learning model is designed to help you, as a working professional, improve your skills without compromising on work and family responsibilities. The course is broken up into weekly, manageable modules, with incremental deadlines, devised to help you pace yourself over the duration of the course and allow you the flexibility to work when it suits you best. You also have access to your Success Manager, who will help you set goals, track key milestones, manage your time, and field any administrative enquiries you might have.
Career Opportunities
Seek employer assistance
By improving your skills and industry knowledge, you'll have an influence on the success of your organization. Why wouldn't you ask your boss to help you fund your studies if it's going to have an impact on the way you do business?
Of our past students, 37 percent have received financial assistance from their employers. You can ask for help, too.
If you are a Learning & Development (L&D) manager, or involved in training and upskilling for an organization, you can request information regarding our corporate offering on our GetSmarter for business page.
English Language Requirements
Certify your English proficiency with the Duolingo English Test! The DET is a convenient, fast, and affordable online English test accepted by over 4,000 universities (like this one) around the world.