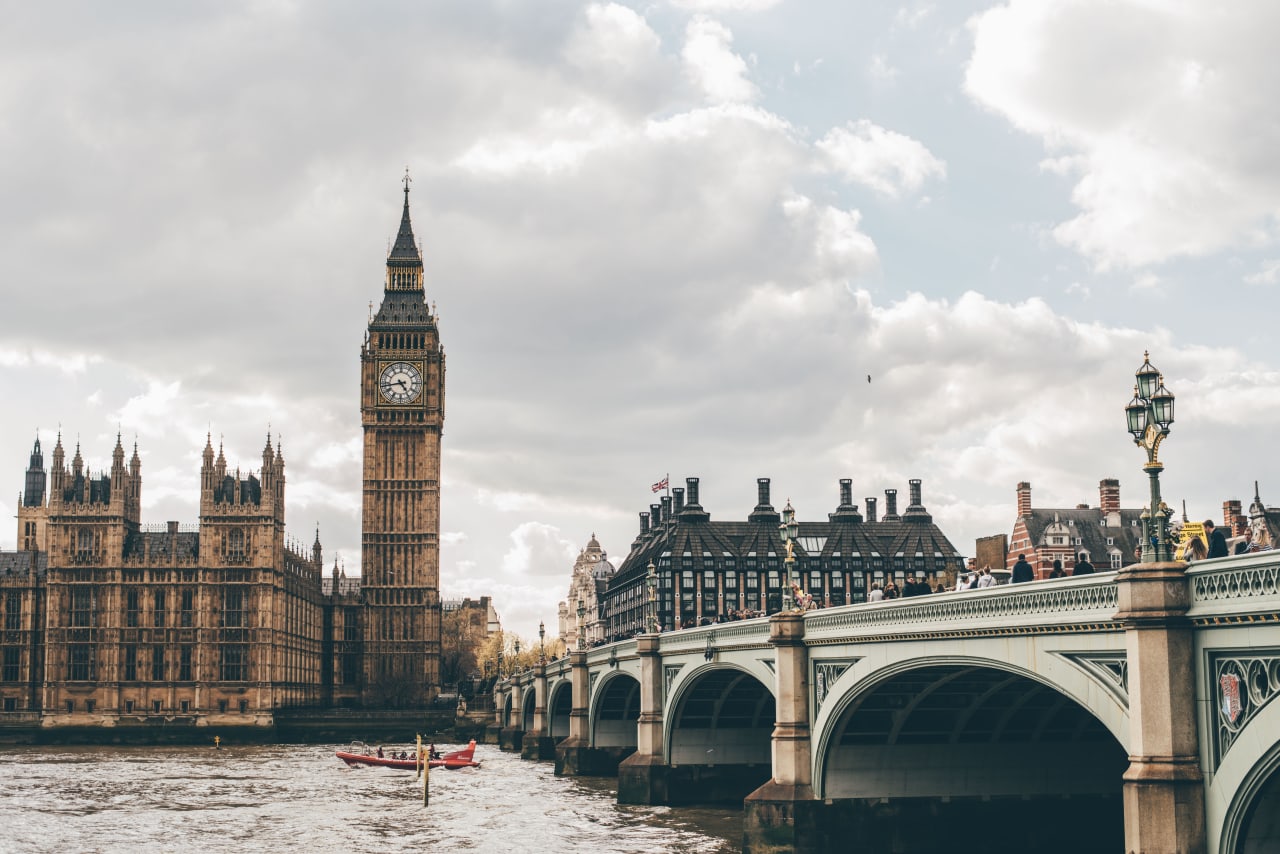 MA in
MA in Creative Writing - Distance Learning
Kingston University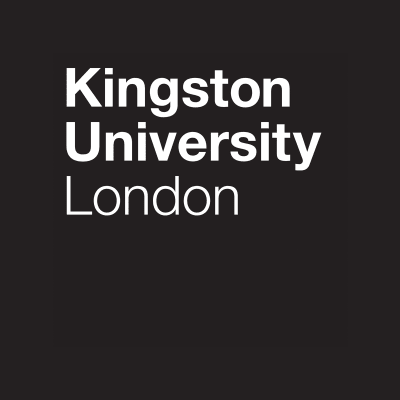 Key Information
---
Campus location
Kingston upon Thames, United Kingdom
Study format
Distance Learning
Tuition fees
GBP 9,860 / per year **
Application deadline
Request info *
Earliest start date
Sep 2023
* there is no application deadline for postgraduate courses
** home full-time: £9,860 | international full-time: £16,200
Introduction
Why choose this course?
The Creative Writing MA (Distance Learning) offers you the chance to study with a range of well-established and award-winning writers in a dynamic writing environment, but without having to relocate or give up current commitments.
You will learn in workshops, one-to-one or in small groups, with support from practising and published writers, and fellow students. Our award-winning former creative writing students include Booker-shortlisted Oyinkan Braithwaite, and Joe Pierson, who won the Bridport Prize, Stefan Mohammed, awarded the Dylan Thomas Prize, Bafta-winner, Sarah Woolner, the acclaimed poet Dom Bury and celebrated novelist Faiqa Mansab. Taught in our virtual forums and classrooms, modules can be accessed at a time of the week to suit your schedule.
The non-compulsory campus days give you a chance to visit the campus and attend a relevant lecture, as well as to meet fellow workshop students. Those travelling longer distances who wish to stay longer and explore the cultural opportunities that London offers, or simply to write, are also welcome to attend events taking place on campus for the rest of the week, featuring staff, writers in residences, students and guests.
Reasons to choose Kingston University
Delivered by Distance Learning, this Creative Writing MA helps you to develop the craft of creative writing, either on a general level or through specialising in your chosen genre. Taught in virtual forums and classrooms, your studies can suit your schedule, and you will not have to relocate or give up your job.
The creative dissertation and critical essay give you the chance to further specialise. You also explore writing in a range of forms and styles and take a module exploring critical theory and experimental/avant-garde writing.
You will become part of Kingston's thriving community, with events such as readings, lectures from published authors, editors and agents, masterclasses and enriching discussions.
You will have the opportunity to contribute to Kingston University's publication, Ripple, which includes fiction, poetry, reviews and creative non-fiction and is edited by students on the course.
You'll study in workshops, learning one-on-one or in small groups with experts in your chosen area. The course is taught by a combination of:
appointed staff - many are published authors or active researchers, which keeps your learning dynamic.
peer review - giving you the chance to discuss your own and other students' work in a mutually-supportive environment.
The Art School Experience
As part of Kingston School of Art, students on this course benefit from joining a creative community where collaborative working and critical practice are encouraged.
Our workshops and studios are open to all disciplines, enabling students and staff to work together, share ideas and explore multi-disciplinary making.
Curriculum
What you will study
The Creative Writing MA (Distance Learning) follows the same course structure as the successful and popular Creative Writing MA. You'll be taught through individual tutorials, streamed lectures and readings held at or sponsored by the University.
The Writers' Workshop module will encourage you to develop your writing 'voice' through engagement with fellow students across a range of genres (in fiction or creative non-fiction), while the Special Study module enables you to specialise in one genre, such as fiction, non-fiction, poetry or drama.
You will learn the elements of fiction, poetry and drama as well as study relevant critical theory and try out your own fictional experiments in the Critical Challenges module. You'll take part in online masterclasses and put all you have learned into practice in the dissertation module. It is possible to use both workshop modules and the dissertation together to work towards a substantial part of a longer piece such as a novel.
This Creative Writing MA will give you the knowledge and confidence to enter the cultural debate and begin to identify outlets for your own writing.
Timetables
Full-time students can attend two campus days, scheduled annually, usually in November and February.
Part-time students normally attend the November campus day in the first year and the February campus day in the second year.
Core modules
Full-time students take two 30-credit modules each semester, including a Special Study workshop on a particular genre e.g. poetry, drama or fiction, in the second semester. You'll participate in general workshops, reading sessions and tutorials with your assigned dissertation supervisor throughout the course.
You may then choose to complete a 15,000-word 60-credit dissertation accompanied by a 3,000-word critical review, for which you'll receive one-to-one supervision as you work towards a September completion.
Core modules
Creative Writing Dissertation
Special Study: Workshops in Popular Genre Writing
Writing the Contemporary
Writers' Workshop
Critical Challenges for Creative Writers
Please note
Optional modules only run if there is enough demand. If we have an insufficient number of students interested in an optional module, that module will not be offered for this course.
Career Opportunities
Some of our departmental graduates have achieved notable successes, having published short stories and novels which were started as part of their degree, and attracted good literary agents, for example:
Oyinkan Braithwaite's novel, My Sister the Serial Killer, reviewed by The New Yorker and BBC Radio 4's Open Book and Front Row, has won the Crime and Thriller book of the year at the British Book Awards; Oyinkan is the first black woman to do so.
Grainne Murphy has recently signed a two-book deal with Legend Press. Her debut novel, Where the Edge Is, was published in September 2020, with The Ghostlights to be published in 2021.
Ben Halls' debut The Quarry was a book of the day in The Guardian in March 2020.
Amy Clarke has signed a two-book deal. Like Clockwork is a psychological suspense novel about a true crime podcast host who's obsessively trying to solve the decades-old cold case of a notorious Minnesotan serial killer whose victims were each one year younger than the last. It is due to be published in March/April 2021 by Houghton Mifflin Harcourt, with a second book to follow.
A story Seraphina Madsen wrote for the MA Critical Challenges module was published in the UK's pre-eminent literary journal, The White Review, and secured her an agent and a book deal.
Stevan Alcock is another MA student whose debut novel – workshopped on our MA – was published by the 4th Estate.
Hannah Vincent is a former MFA student with novels out with Myriad Editions and Salt.
Myriad Editions also run a writing competition each year aimed at finding new writers, with MFA student Karly Stilling winning in 2015. This year the award was won by another current Kingston student, Sylvia Carr. Former MA (now a PhD student) Joseph Pierson was a recent runner-up.
Julia Lewis is a former MFA student and experimental poet who has gone on to publish a wide range of works. She also rewrote MA tutor James Miller's novel Lost Boys as a collection of experimental poetry.
Stefan Mohamed won the Dylan Thomas Prize and has gone on to have a successful career as a writer of YA fiction.
MA student Vicky Newham signed a two-book deal for her crime series. Vicky is on the Daggers longlist for the best crime novel by a first-time author.
Faiqa Mansab published her debut novel This House of Clay and Water in Pakistan and India to great acclaim and it has been optioned by the talented Sheherzade Sheikh for screen adaptation.
Other successes include Susie Lynes and Lauren Forry.
Other former students have gone on to work in editorial posts in the publishing industry.