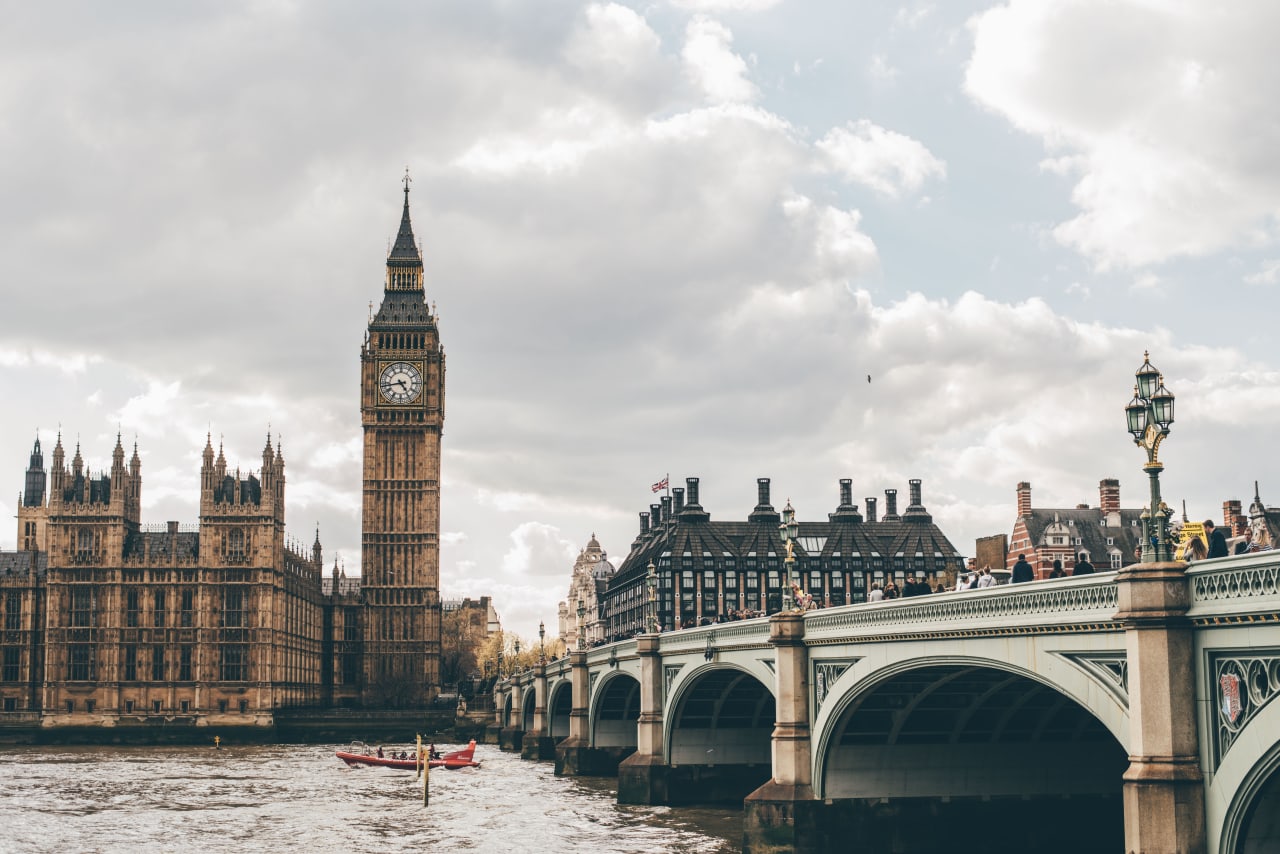 MA in
MA/PGDip/PGCert in Global Security
King's College London Online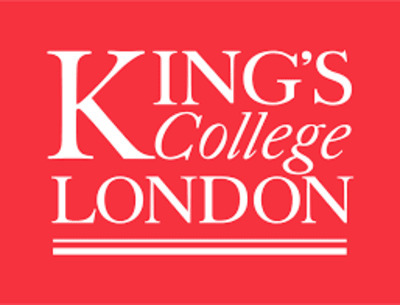 Key Information
---
Campus location
Online United Kingdom
Study format
Distance Learning
Application deadline
Request info
Earliest start date
May 2023
* per module for 2022/23 | £1,544/module for 2023/24. MA: 12 modules; PGDip 8 modules; PGCert: 4 modules. Additional fees may apply
Introduction
The need for understanding the global security landscape has never been more urgent.
During the 21st Century, security threats have multiplied exponentially across the world. They range from the traditional, such as strategic competition, nuclear proliferation and global responses to terrorism, to the more contemporary, such as loss of biodiversity, climate change and threats to human security. We'll also cover global power balances and inequalities between the Global North and the Global South in a post-colonial world. This online Global Security Master's will equip you with the skills to think about these security issues holistically and allow you to find practical solutions to the dilemmas they pose.
Through close engagement with world-class research and teaching conducted by the largest and most diverse collection of security studies scholars on the planet, you'll expand your conceptual understanding when thinking about security issues and threats. Utilising real-world case studies and scenarios, you'll build the skills needed to effectively negotiate the often-competing demands of securing people, states and the natural environment in a complex global context.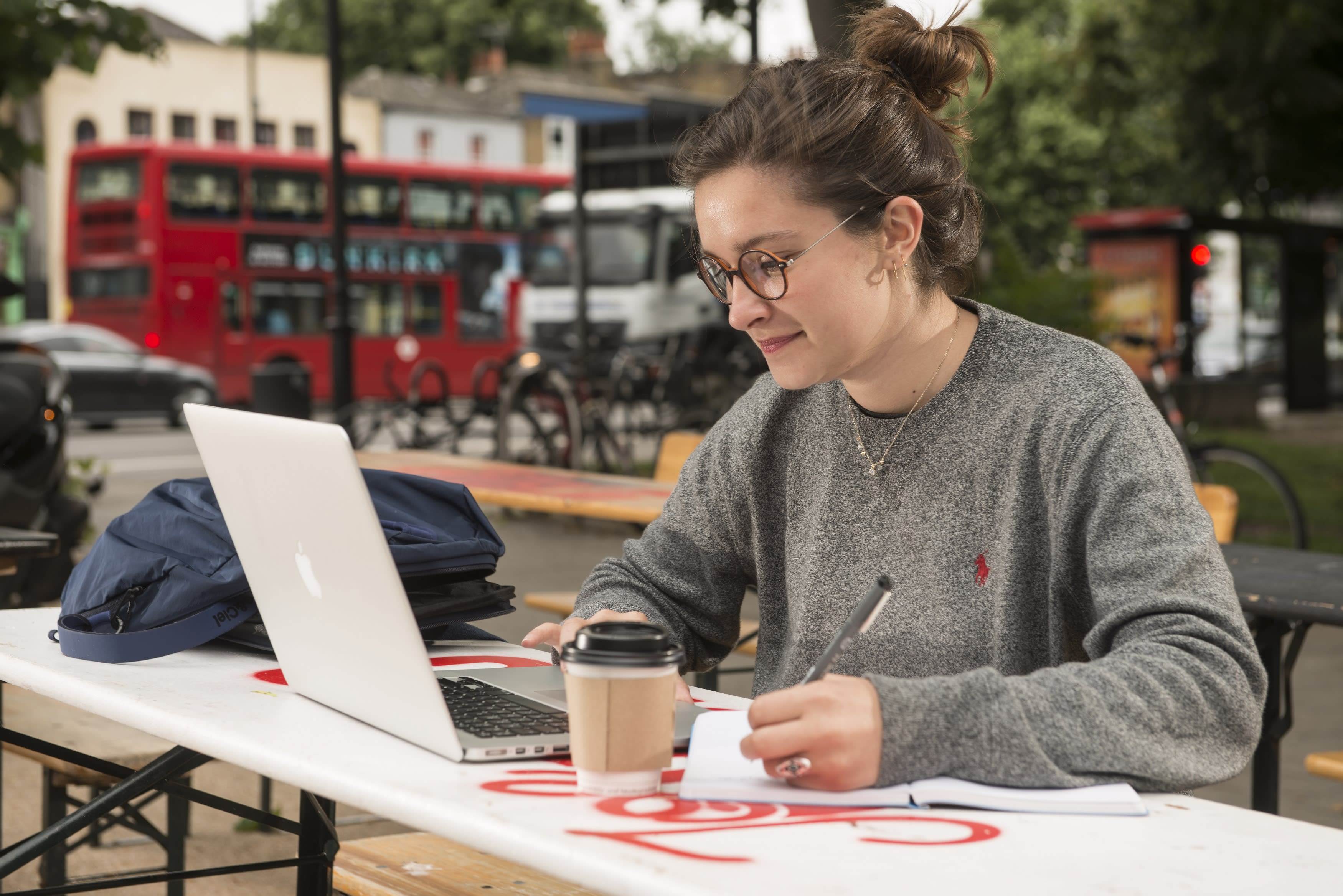 Key Benefits
Expand your conceptual toolbox for thinking about contrasting and sometimes conflicting perspectives of security and the challenges of providing security sustainably.
Highly relatable to the world today, you'll discover security in relation to contemporary issues, such as pandemics, immigration and threats to biodiversity, as well as deterrence and new forms of war.
Build practical skills using case studies and real-world scenarios, including mock policy papers, podcasts and debates.
Discover different ways of thinking about security with our foundational modules.
Undertake a range of optional modules to suit your interests and career ambitions.
Why study with King's?
Learn from high-profile academics in the field of security.
Harness expertise from a unique course collaboration across different departments in the School of Security Studies, including the Department of War Studies & the Defence Studies Department.
The course is delivered by the Faculty of Social Sciences & Public Policy, ranked 9th in the UK for social sciences (Times Higher Education World University Rankings, 2021).
Follow in the footsteps of fellow graduates from the School of Security Studies who've gone onto a range of careers, including being appointed to US President Joe Biden's government.
Benefits of online learning
Discuss and collaborate with fellow students from across the world, all with varied professional backgrounds and experience.
Six annual entry points mean you can begin studying when it's convenient for you.
You'll benefit from outstanding support and teaching from the comfort of your home.
With small class sizes, you'll experience close instructor interaction and collaboration with other students.
Course detail
The programme is delivered entirely online. There are video lectures, coursework, including critical appraisal of published work, essays and abstracts, and self-directed learning activities. To build practical experience, we'll use a diverse range of exercises and assessments, such as writing mock policy papers, analytical reports, debates and podcasts. The teaching features interactive elements including gameplay exploring the winners and losers in applying different approaches to making security choices.
The programme is flexible, and three levels of postgraduate qualification are offered:
Achieve a postgraduate certificate after completing 60 credits, a postgraduate diploma after 120 credits and a master's degree after completing all 180 credits.
Complete the four foundation modules to earn your PG Cert.
Complete the four foundation modules and four of the optional modules to earn your PG Dip.
Complete four foundation modules, four optional modules, the two research modules and your dissertation to earn your MA.
There are six intake dates for this programme: January 2022, March 2022, May 2022, June 2022, September 2022 and October 2022.
Assessment
You'll be assessed using both formative and summative methods. Formative assessments are provided informally, through verbal feedback from tutors on your contributions in online seminars and unassessed presentations.
Summative assessments are designed to evaluate and provide feedback on coursework assignments submitted formally as a requirement for completing each module. Coursework varies from module to module and may include written coursework essays, oral presentations, annotated bibliographies, creative responses, consultancy pieces, research proposals, dissertations, and research projects. These are designed to provide you with opportunities to develop and demonstrate the extent of your in-depth knowledge and understanding of specific topics related to global security.
Structure
The following mandatory will be accessible on the course.
Required Modules
You're required to take the following four modules for the PG Cert, PG Dip and MA programmes:
Security Studies Theories & Approaches (15 credits)
Security Structures & Processes (15 credits)
Human Security: Intersections & Inequalities (15 credits)
Science & Security (15 credits)
MA students are also required to take the following three modules:
Introduction to Critical Methodologies (15 credits)
Critical Engagement with Literature (15 credits)
Dissertation (30 credits)
Optional modules
PG Dip students can choose to take four of the following modules (there's an opportunity to switch some modules for our International Affairs modules* if that suits your interests):
Global Security Challenges: Threats to the Ecosystem, Pandemics & Migration (15 credits)
Geopolitics & Rising Powers (15 credits)
Conflict, Security & Justice (15 credits)
Law, Ethics & Human Rights (15 credits)
Introduction to Critical Methodologies (15 credits)
Critical Engagement with Literature (15 credits)
MA students can choose to take the following four modules (there's an opportunity to switch some modules for our International Affairs modules* if that suits your interests):
Global Security Challenges: Threats to the Ecosystem, Pandemics & Migration (15 credits)
Geopolitics & Rising Powers (15 credits)
Conflict, Security & Justice (15 credits)
Law, Ethics & Human Rights (15 credits)
*Optional International Affairs modules:
Cyber Security in the Information Age (15 credits)
Understanding Deterrence in Theory & Practice (15 credits)
International Political Economy (15 credits)
Proxy Wars & Hybrid Wars (15 credits)
Women, Peace & Security (15 credits)
King's College London reviews the modules offered on a regular basis to provide up-to-date, innovative and relevant programmes of study. Therefore, the modules offered may change. We suggest you keep an eye on the course finder on our website for updates.
Please note that modules with a practical component will be capped due to educational requirements, which may mean that we cannot guarantee a place for all students who elect to study this module.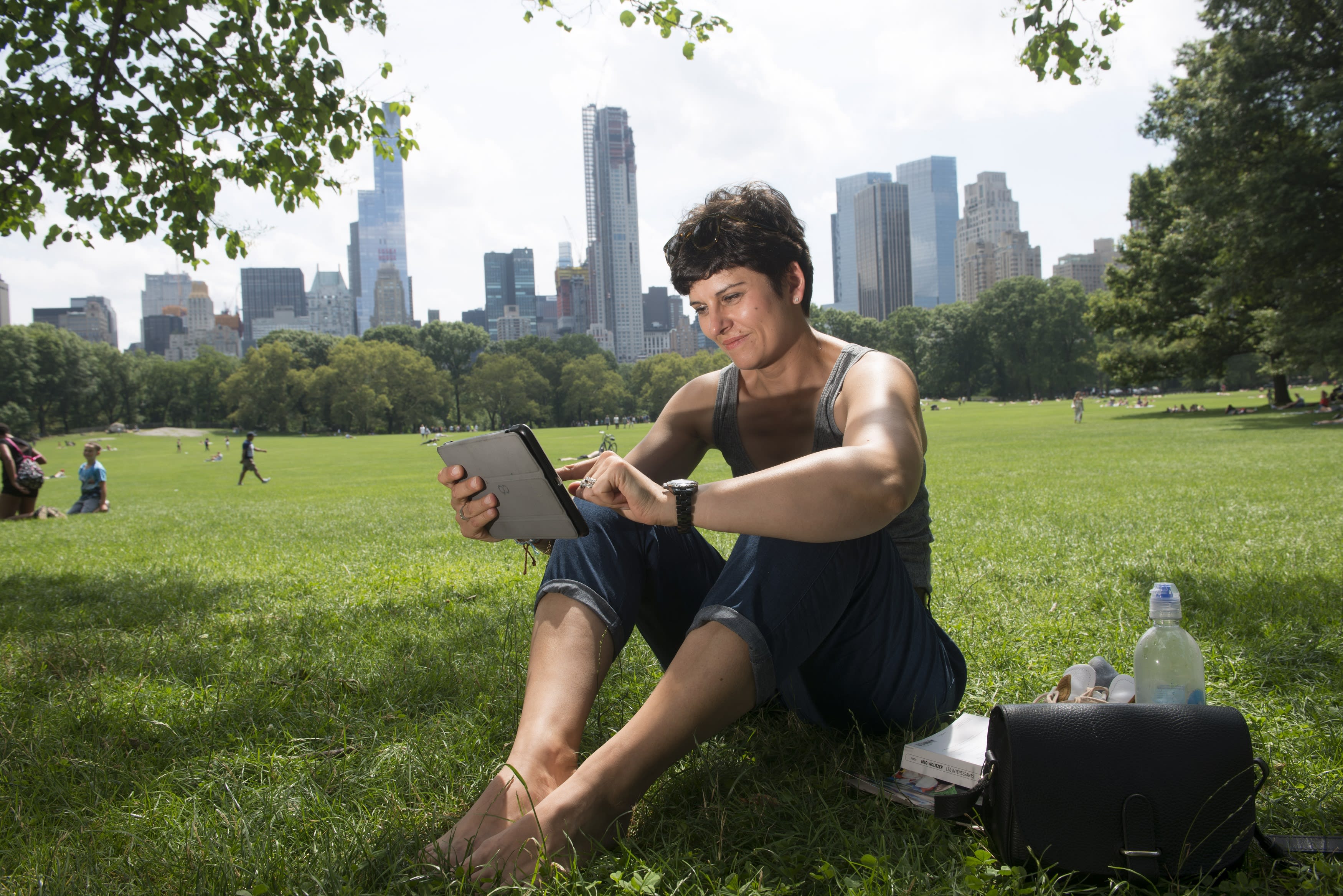 Entry requirements
Standard requirements
A minimum 2:1 undergraduate degree with a final mark of at least 60% or above.
If you have a lower degree classification or a degree in an unrelated subject, your application may be considered if you can demonstrate significant relevant work experience, or offer a related graduate qualification (such as a Masters or PGDip).
Other requirements
Minimum requirements: 2:1 honours undergraduate degree in any subject.
Candidates who achieve 2:2 honours but have relevant professional or voluntary experience may be considered. A CV and reference will be required at the point of application.
Candidates without a degree but presenting with demonstrable significant work experience in a related area may also be considered. A CV, reference and 500-word written statement addressing the question "What are the key global security issues facing the world today? How might they be studied in a rigorous fashion?" will be required at the point of application.
Applicants will be expected to have strong critical reasoning skills and the ability to construct a sound argument in order to be successful in this programme. Prospective students should identify in their application any evidence of their aptitude for critical reasoning and qualitative writing skills e.g. relevant A-levels, undergraduate degree subjects or relevant modules taken within an undergraduate degree.
Career prospects
From NGOs to media to government, the field of global security is vast, offering exciting and challenging careers for those who wish to pursue them. Whether you're just starting or you're taking the next leap in your career, this online Global Security Master's will help you get you there.
Career paths may include roles in Civil Service, NGOs, local or national government, armed forces, ministries of foreign affairs and development, policy think tanks, or private sector organisations such as risk assessment companies. It may also be suitable for journalists or parliamentary advisers reporting on global security challenges.
Testimonials
"As a working parent, the practicalities of attending university and balancing the other parts of my life always seemed like a barrier to returning to study. Studying online has eliminated those barriers for me in a very practical way. I can continue to work and then study in the morning, evening or during the weekend."
~ Aoife , Online student
Key information
Duration: MA: minimum 2 years, maximum 6 years PG Dip: minimum 16 months, maximum 4 years PG Cert: minimum 8 months, maximum 3 years
Study mode: Distance Learning by eLearning
Awarding institution: King's College London
Tuition
Fees will be charged per module as you progress through the course*.
MA: 12 modules. PG Dip: 8 Modules. PG Cert: 4 modules.
The fee per module for the 2022/23 Academic Year is £1,470 and for the 2023/24 Academic Year is £1,544.
*Tuition fees may be subject to an annual increase (capped at 5%) each academic year in line with King's College London's terms and conditions. Each increase comes into effect for the September teaching period each year. From September 2023 the module fee will be £1,544.